William Shatner and ex-wife Elizabeth-the details of the divorce agreement!
Star Trek's William Shatner and his fourth wife, Elizabeth had split in December 2019. It was finalized last month. And now details of their divorce settlement is released!
William Shatner and Elizabeth – the settlement about livestock
The couple, William Shatner and his fourth wife Elizabeth had finalized their divorce last month. They had to decide to divide not only their money and assets but also their livestock and the horse semen.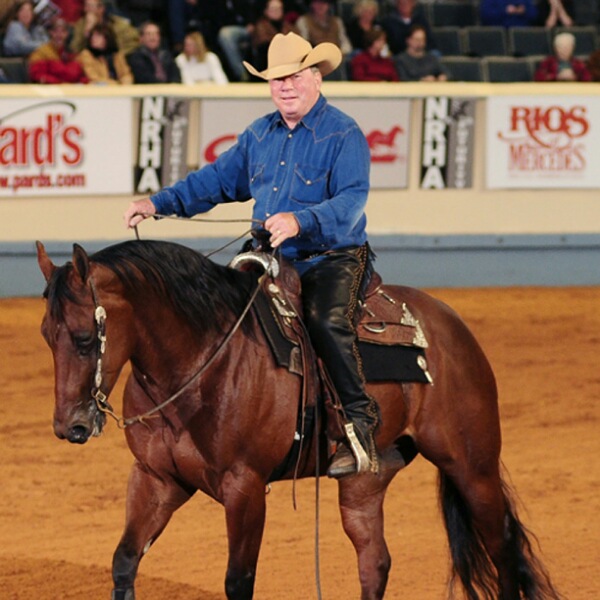 After the divorce, William will get 2 horses; Renaissance Man's Medici and Powder River Shirley. And he also gets 2 dogs; Macchiato and Double Espresso. And his now ex-fourth wife Elizabeth will also get two horses; Belle Reve's So Photogenic and Pebbles. But she will get no dogs.
But William immensely lives his horses and also breeds them. Hence he will get to keep the horse semen as well as the horse equipment. This is all mentioned in the court documents.
More on William Shatner's divorce from Elizabeth
Besides, the couple has divided their property and cars as well. And now Elizabeth has kept her Malibu Cove home and another home in Versailles, Kentucky for herself. Besides, she keeps her share of her family's farm in Indiana. And for her garage, she gets 2007 BMW X5, a 2015 Mercedes Benz ML65, and also a 2004 Ford Explorer.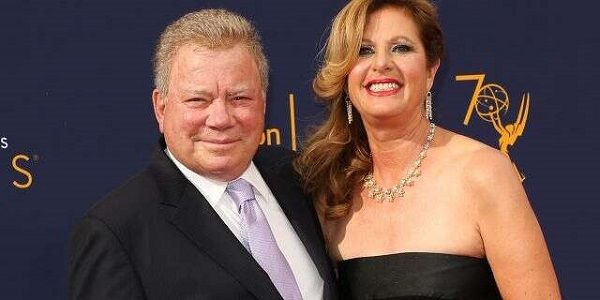 On the other hand, William Shatner keeps for himself  a Studio City home and a ranch in Three Rivers, California near Sequoia National Park. However, Elizabeth can occasionally harvest some fruit from trees on this ranch. The property is special to both of them. Because it has ashes of her first husband and there are Graves of some of her late favorite horses.And Elizabeth has the visitation rights to see and meet Macchiato, Double Espresso and some of the horses. But she has to provide William with an advance notice on it.William has already paid Elizabeth a spousal support of $ 2 million as per their prenuptial agreement.The Judge has already signed this divorce settlement and hence the couple are now free to move on in life officially.
William Shatner's relationship history
The actor first married on 12 August 1956 to Canadian actress Gloria Rand. He has three daughters with her namely Leslie (born 1958), Lisabeth (born 1960), and Melanie (born 1964). Gloria divorced him in March 1969. His second wife was Marcy Lafferty (daughter of producer Perry Lafferty) and they were in a marital relationship from 1973 to 1996.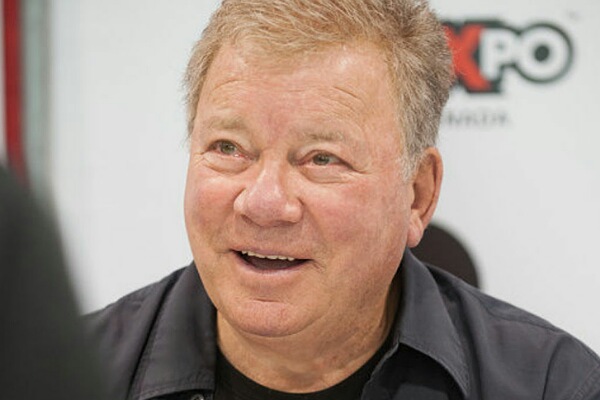 Later in 1997, he wed Nerine Kidd who unfortunately died in 1999 due to drowning in the swimming pool under the influence of alcohol and Valium (Diazepam). And he wed Elizabeth in 2001.
Short bio on William Shatner
William Shatner is a Canadian actor. He is also a singer and a comedian.
Shatner initially started off as a stage actor before graduating into television.
William's career changed completely when he got the role of the iconic Captain James T.
Kirk in the cult television series 'Star Trek'.
His performance was widely appreciated and also brought plenty of accolades. More info… 
Source: TMZ