William Shatner wants to be in Quentin Tarantino's Star Trek Movie! What happened to his third wife?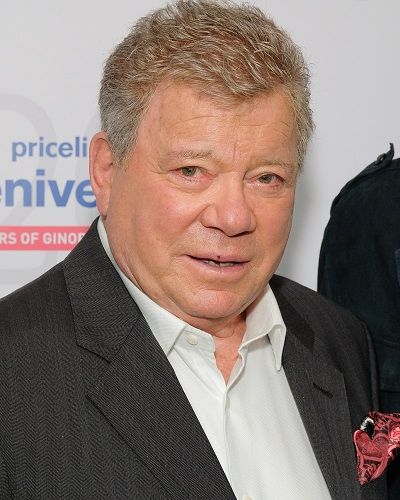 Quentin Tarantino is an American filmmaker and actor who wants to make a Star Trek movie. But he wants to make it with Chris Pine and Zachary Quinto as Kirk and Spock.
Similarly, William Shatner and Tarantino are in a mutual admiration society and Shatner sounds excited about QT's Trek vision.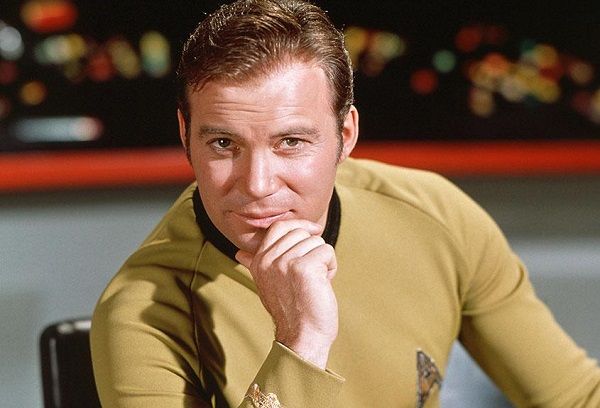 William said,
"Quentin Tarantino said something in the paper that somebody said to me, that he loved me. [looks into camera] And Quentin, I love you. If you're going to do Star Trek 50 years later, a few pounds heavier, come on. Not a problem!"
Likewise, William Shatner recently marveled that Patrick Stewart would be willing to return to TV like Star Trek's Picard since Stewart is 79 and a TV schedule can be punishing.
Also read X factor winner Leona Lewis weds dancer cum choreographer Dennis Jauch in a Tuscany vineyard in Italy!
What happened to William Shatner's wife?
William Shatner married Nerine Kidd Shatner after his second divorce. They married on 15th November 1997. One day on 9th August 1999 while Shatner returned home around 10 p.m. and he discovered the dead body of Nerine at the bottom of their backyard swimming pool. Similarly, she was 40 years old and an autopsy detected alcohol and Valium in her blood.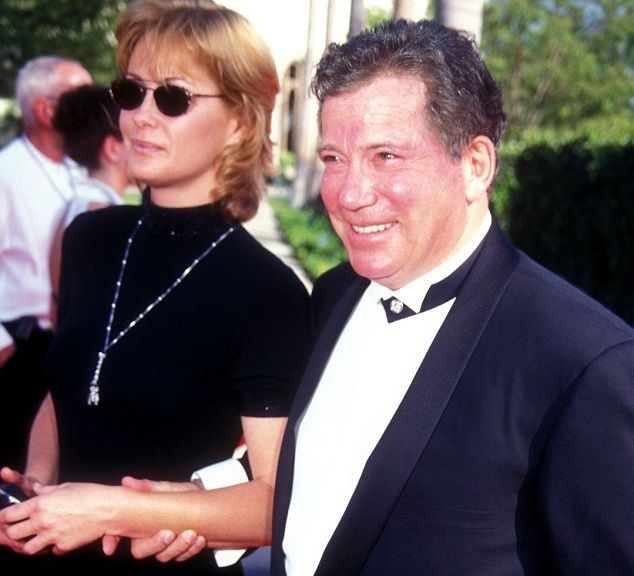 He said,
"My grief was overwhelming,"
Likewise, he added,
"This was the type of pain that makes you think either I'm simply going to die or I'm going to kill myself."
He shared how he felt and said,
"I found her in our pool and lifted her out of the water. The emergency responders rushed to the house, but there was nothing that could be done. I saw her body lying there in the moonlight."
Her death was accidental and she died at the age of 40. Furthermore, two decades ago, Nerine's brother accused William of exploiting Nerine's death in order to sell his former memoirs.
Also read American actor Paul Wesley and Ines de Ramon married! Know about his married life, ex-wife, and parents
William Shatner's life and career
The Canadian actor William Shatner was born on 22nd March 1931 in Notre-Dame-de-Grace, Montreal, Quebec, Canada. He was born to Joseph Shatner(father) and Ann Shatner(mother). His father was a clothing manufacturer.
Similarly, he has two sisters Joy and Farla. He attended two schools in Notre-Dame-de-Grace, Willingdon Elementary School and West Hill High School. Similarly, he is an alumnus of the Montreal Children's Theatre.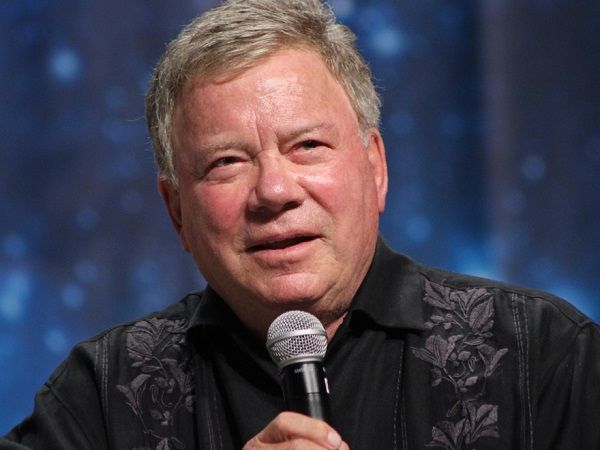 Likewise, he studied Economics at the McGill University Faculty of Management in Montreal, Canada where he graduated with a Bachelor of Commerce degree.
Moreover, he became a cultural icon for his portrayal of Captain James T. Kirk of the USS Enterprise in the Star Trek franchise.
He is currently doing a show, The UnXplained which is broadcasted on the history channel.
Who is Quentin Tarantino?
Quentin Tarantino is an American director, writer, and actor. He is best known for his 1990's crime films Reservoir Dogs, Pulp Fiction, and Jackie Brown. He is also famous for directing the action films Kill Bill Vol. 1, Kill Bill Vol. 2, Inglorious Basterds, and Django Unchained. He is widely considered one of the greatest filmmakers of his generation. More bio…
Source: Wikipedia, cinemablend, aol