Winner Announcement! Kelly Bensimon Picks Her Whoops and Winners of the Week; Click to find the full story here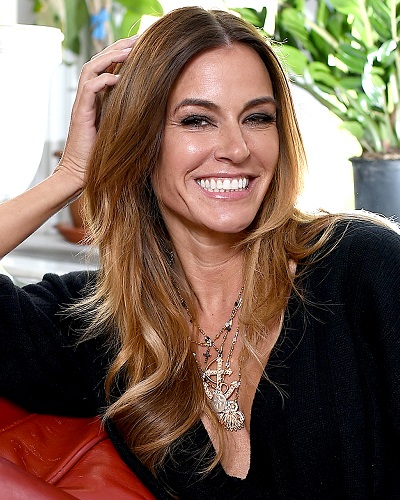 Kelly Bensimon is an American author, socialite, and former model
In addition, she is also the former editor of Elle Accessories and a former model
During her career, she has appeared as a full-time cast member on the Bravo television series The Real Housewives of New York City
---
 In the series, Kelly Bensimon made her appearance from season 2 to season 4. Recently, in a new video from US Weekly, she has announced her Whoops and Winners of the Week.
Scroll to know the winner for the week.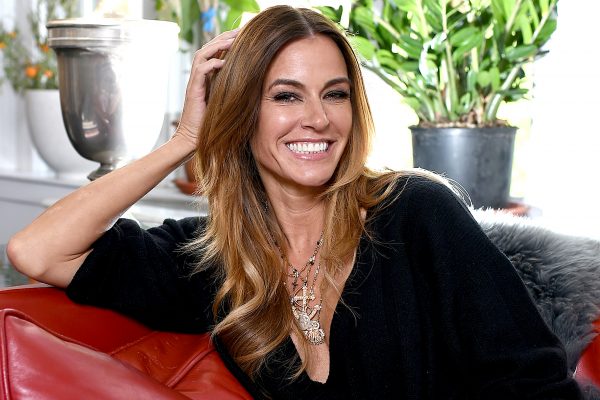 Kelly Bensimon shares her whoops and winners of the week
The former The Real Housewives of New York City talked with the US Weekly about her whoops and also announced the winner for the week. When the US asked her about her whoops she said that her whoops for the week is Shark Tank.
Furthermore, she said:
"My whoops of the week is Shark Tank. I'm a huge fan of Mark Cuban. I used to love it but now the whole world has changed and [the way we make money is so different [that Cuban should explain to us] 'What does that mean?' I want to hear what he wants to do versus just challenging the person."
The former Bravo won't like to tune into her new fave TV reality show as she found a new one. Bensimon dropped out that her "Winner of the week" on the show World of Dance is Jennifer Lopez's. She has also the choreography of the new dance. In addition, she also said: 
"She is so drop-dead gorgeous, She's an unbelievable dancer … that show … I can't even … I couldn't even believe it."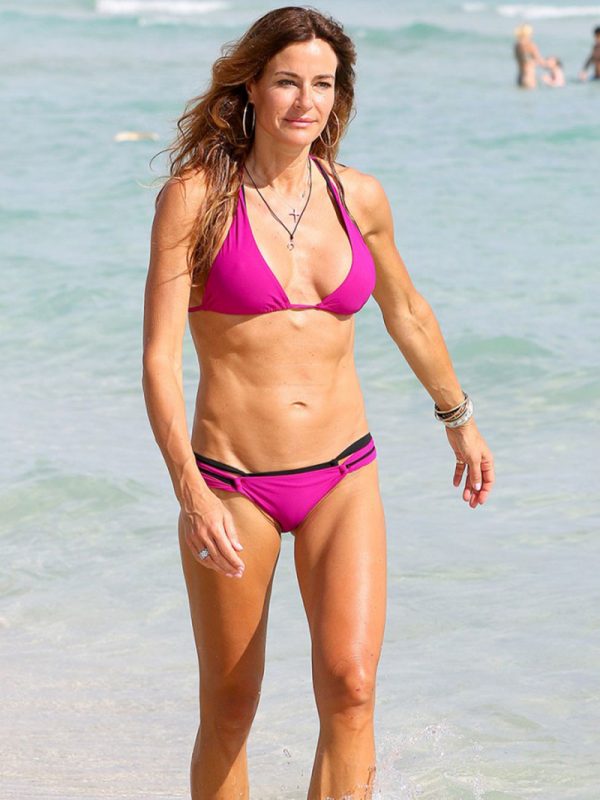 Kelly Bensimon thinks about fighting about politics on RHONY is "Tacky" 
Regardless, the real housewives have mostly known for their never-ending fights. But, theirs one subject Kelly Bensimon thinks not to bring up subjects politics in the show.
She openly spoke up not to bring any kinds of subjects on politics into the show. Model Kelly is referring to the fact that Radziwill is the uninvited singer from her election party because of her support of Donald Trump.
The Gotham Cares Gala supported Médecins Sans Frontières and their contributions to the Syrian refugee crisis. Even though, Even Kelly Bensimon has praised Trump, who has been always very openly opposed to allowing Syrian refugees into the country.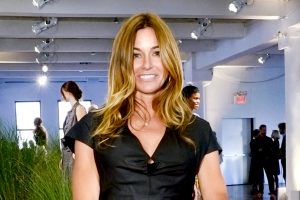 Source: iRealHousewives(Kelly Bensimon)
She doesn't give a damn care about whom Carole Radziwill vote for. Furthermore, she thinks Carole Radziwill is making a very big deal out of her co-star politics is "tacky".
Pointing out the obvious, Kelly spoke out that "Real Housewives of New York" is not the "New York Times" and has no kind of business with politics. Read the full story here: 
Short Bio on Kelly Bensimon
Kelly Bensimon is an American author, socialite, editor, and former model. She is best known for appearing as a full-time cast member on the Bravo television series The Real Housewives of New York City from seasons 2 to season 4. As a model, she has previously appeared in magazines like Elle, Cosmopolitan, and Shape. – See more at…