Winner of X-Factor Alex-Kinsey to launch his solo career with his ex-girlfriend! Who is he dating?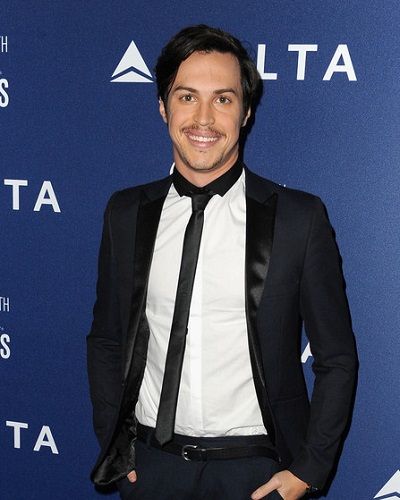 The winner of X Factor Alex Kinsey is launching his solo career. He was one-half of X-Factor winning champions Alex & Sierra. He is starting with a raw new single, Simple under his own label Kinsey.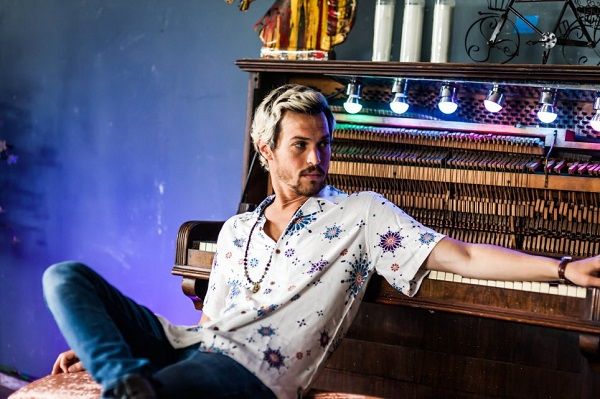 Similarly, he has unveiled an artsy music video. It is complete with hand-drawn sketches over a moody, cool toned vignette. He hums,
"Oh, it was never that simple/Oh we were never that easy/Now you're calling me up/Now you wanna be us/We were never that simple,"
He talked about his single and said,
"I've been working on Simple for six months now,"
It is his upcoming EP. He added,
"Putting together the right team to help me, finding the right engineers to make it perfect, playing it live to see how it resonates with people,"
Also read After failing two times in 'The X Factor' and struggling with anorexia nervosa, Jade Thirlwall is now rocking with Little Mix!
Is Alex Kinsey still dating Sierra Deaton?
Alex Kinsey is single at present. He met Sierra Deaton when they were studying in high school on the beach in Florida in the year 2009. They became friends for a few years. They started dating from the year 2011.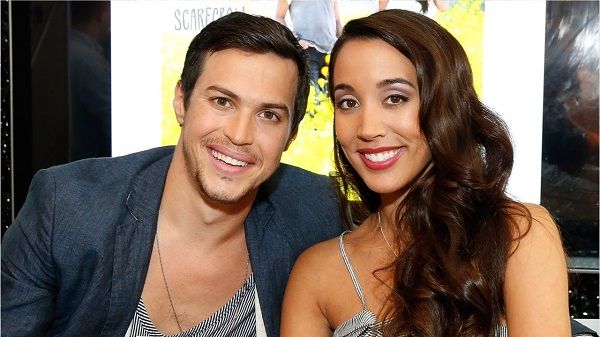 Similarly, they were having a good time together and their relationship was going smoothly. But, in September 2017, they broke up via Twitter. Their break up occurred due to a small misunderstanding. Sierra said,
"When Alex released a song with one of our frields without telling me. I was like, "Okay, well, there's probably no hope anymore." It was like,"I'm out. I'm done." We weren't going to si there and fake a relationship and pretend to be happy if we couldn't even be friends." 
Alex Kinsey life and Career
American singer Alex Kinsey was born on 8th September 1991 in Philadelphia, Pennsylvania. Similarly, he spent his childhood with his family in New Smyrna Beach, Floria. When he was small, he won a boy pageant called Little Master Edgewater. He went to New Smyrna Beach High School and attended The University of Central Florida.
On 11th September 2013, he and his ex-girlfriend Sierra Deaton auditioned for The X Factor Season 3. They sang the song Toxic of Britney Spears which was a big success. Similarly, they continued on to the top 40 and Simon Cowell was their mentor.
Likewise, for the Four Chair Challange, they sang the classic song called 'You're The One That I Want'. Later, they made it through to the live shows and the duo took Robin Thicke hit 'Blurred Lines' on the floor. For the final, they sang three songs Give Me Love, Say Something and last song Bleeding Love along with Leona Lewis.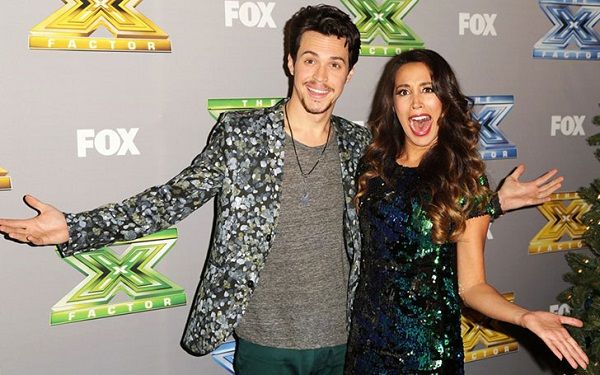 Likewise, on 19th December 2013, they became the winner and was the only group to win the American Version of the show.
Also Read Drew Carey & Nicole Jaracz Calls Off their Engagement. Is break up due to another affair coming between them?
Source: billboard, Wikipedia