Sister wives' Maddie Brown and husband, Kody Brown welcomes little grand daughter! Is everything OK between the husband and wife?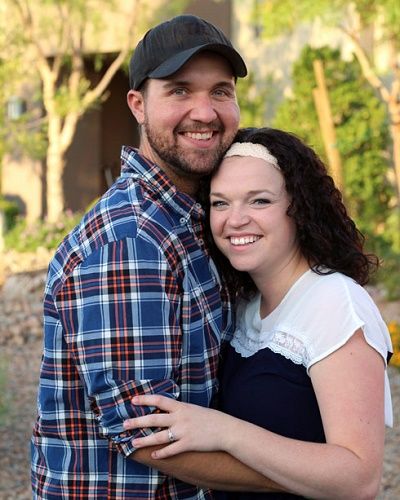 The TLC show "Sister Wives" followed the lives of a polygamist family of Father Kody Brown and his four wives: Meri, Janelle, Christine, and Robyn.
Maddie Brown is the daughter of Kody Brown and his second wife Janelle.
---
The Brown family is without any doubt a big family and seems like the family is only going to grow more as Maddie welcomes her second child.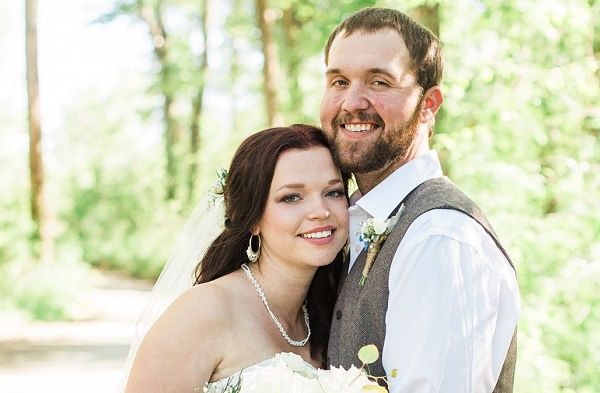 Maddie is 23 and married to Caleb Brush with two children already. Her first child, a baby boy, Axel James was born on the 2oth of May 2017.
The two announced them getting ready for a second child early this year. The baby girl, Evangalynn Kodi Brush, came to the world on August 30, 2019.
The two were very excited and full of anticipation like any couple welcoming their newly born. We wish them all the happiness and all the luck for this new change in the couple's life.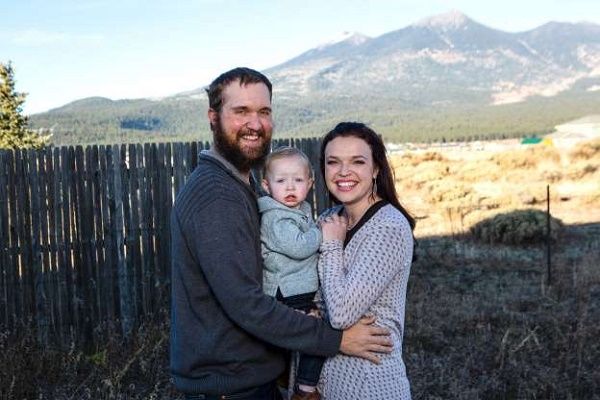 Will Maddie Brown follow her parent's tradition of a polygamist family?
Children usually try to walk in their parent's shoes but it is not so easy for Maddie to do that. Maddie has seen just what living in a polygamist family is like and knows better about it than any of us will ever know just by following the show.
While the debate on the topic can go on for hours and hours one thing for sure is that it will not be so easy for Maddie to decide whether to live a life like her parents or otherwise.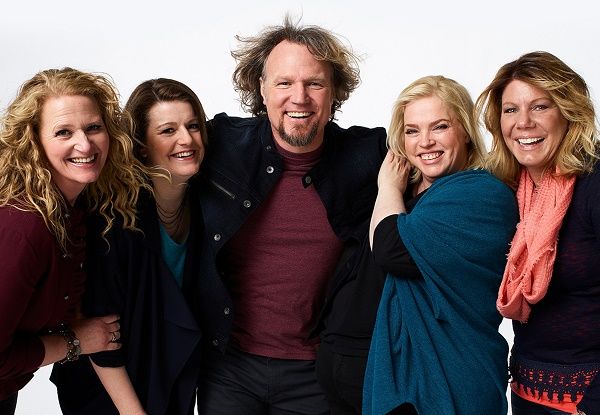 Maddie and her husband Caleb reported that they didn't have any plan to live a polygamist lifestyle "as of now".
What holds in the future is unknown but as for the present Maddie has no plan to live the lifestyle of her parents. She is currently happily married and has huge responsibilities to overcome as a mother to two young kids.
You may like to read:
'Sister Wives' Star Maddie Brown Welcomes a Baby Boy With Husband Caleb Brush- Check out cute pictures!
High probability of the estranged half-sister of Meghan Markle, Samantha Gran
Are things okay between Maddie's parents?
Janelle Brown is the second wife of Kody and the parents of Maddie. Apparently, there are tensions rising between the two couples. Janelle has always been the quiet one amongst the four wives.
Though Janelle has pointed out in the past about her feeling left out, however, has not given any strong statement about anything regarding her relationship with her husband.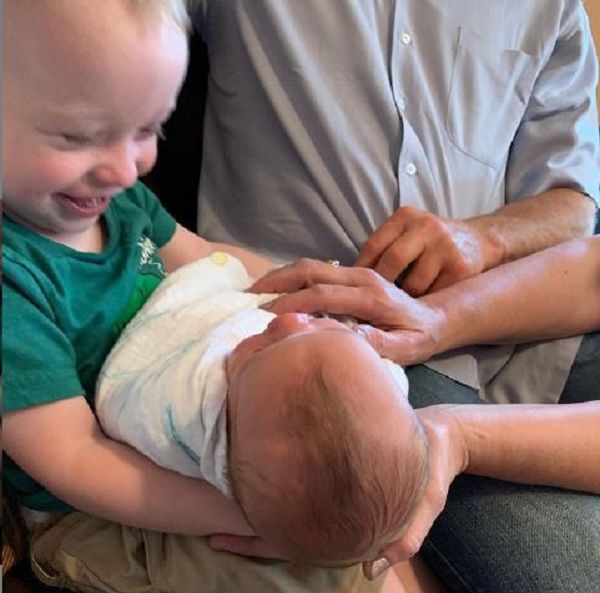 She posted the picture of her new grandchild on her Instagram account and looked happy and proud like any other grandma. While Janelle was busy adoring her grandchildren Kody was not around.
Nonetheless, the addition of a granddaughter to the family has to lift up the tensions that could be swirling around Kody and Janelle.