Is Calling Boyfriend After Breakup Healthy? Woman Arrested for Calling her ex over 27000 times a Week!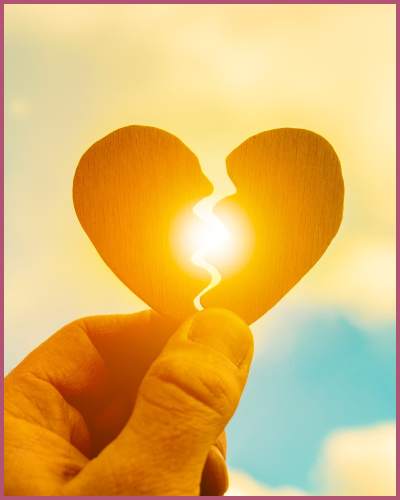 Calling Boyfriend reportedly after breaking up is not healthy at all. 
A girl was reportedly arrested for calling her ex over 27000 times a week but that was a hoax.
So what can one do to calm self after their breakup instead of such stupidity?
---
A breakup can be too hard to cope with but what's the point of doing the silly activities? One must stay calm and move on accepting that you were not destined for each other.
Woman Arrested for Calling her ex over 27000 times a Week After Breakup!
Kelly Murphy, 28, of Alberta was reportedly arrested for obsessing over her ex-boyfriend, Randy Williams. According to the case, the prosecutor called her ex-boyfriend about 27,639 times in one week.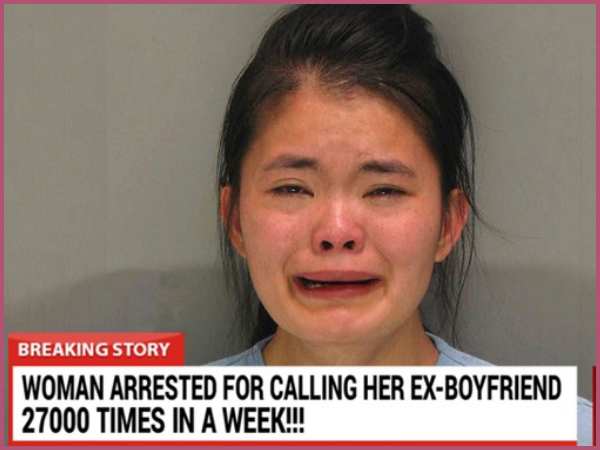 Not only that she sent him 937 emails but also sent 11,229 text messages, 117 sung messages, and 47 letters in an insanely abusive manner.
Breaking up for just 2 weeks is often hard to get over the one who you truly love. But is love an obsession? She even consumed large quantities of energy drinks and amphetamines to make sure she calls him every damn second.
Randy Williams, her so-called love was traumatized and nearly need help for depression because of the silly calling and way of reaching the estranged partner.
Also, Read 'I think it's intoxicating when somebody is so unapologetically who they are.' Explore this great personality here!
Wasn't the ex-boyfriend tortured via the phone calls?
Calling via one phone was not enough for her she almost had eight phones to call him. Did Kelly do this for love? His family life, work life, and personal life as a whole were disturbed for over a week.
Randy's lawyer, J.D. James Kilroy expressed how tortured his client was after 24 hours of calling from Kelly,
"He hasn't been able to sleep, work or enjoy life in any way, for more than a week. He was having a hard time thinking clearly and was nearing depression, it was about time the harassment ceased. Now, all we want is for Ms. Murphy to get the medical help she needs, and for the law to keep her away from my client."
But there are assumptions, that these are hoaxes. Stay tuned to find out the reality but get the message hidden underneath.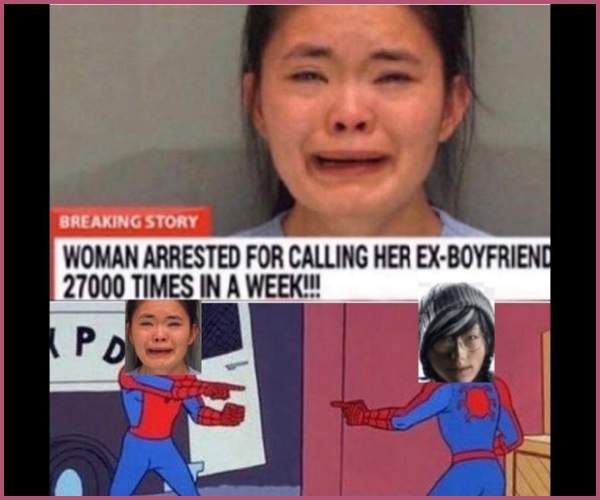 Also, Read 7 signs that you're in a toxic relationship!
How can you get over your ex after a breakup?
Not everyone mastered from the very beginning to get detached from loved ones and be completely fine the next day. Missing ex is common after a breakup but how long is depending on your will.
You can concentrate on yourself and avoid reliving sweet memories with your previous lover. You can keep yourself busy and learn something new. Talk with friends, and hang out with the family to feel positive about life.
After all, you can get over them after finding excuses to see them or getting connected. The best thing you can do for now accepts what happened because denial is something that will hurt you for longer.
Also, Read 7 Worst Date Stories Shared by the People!