Meet the woman Lady Amanda Knatchbull whom Prince Charles proposed but his proposal was turned down by her!
We all know that Prince Charles was married to Lady Diana from 29 July 1981 to 28 August 1996. Camilla Parker Bowles was always the third person in the life of the royal couple and after Lady Diana's death on 31 August 1997, Prince Charles and Camilla began meeting g and dating openly and married on 9 April 2005 civil ceremony at Windsor Guildhall.
Most of us are aware of this aspect of Prince Charles' love life but do we know that there was another woman in the life of Prince Charles before he married Lady Diana. Let us find on it here.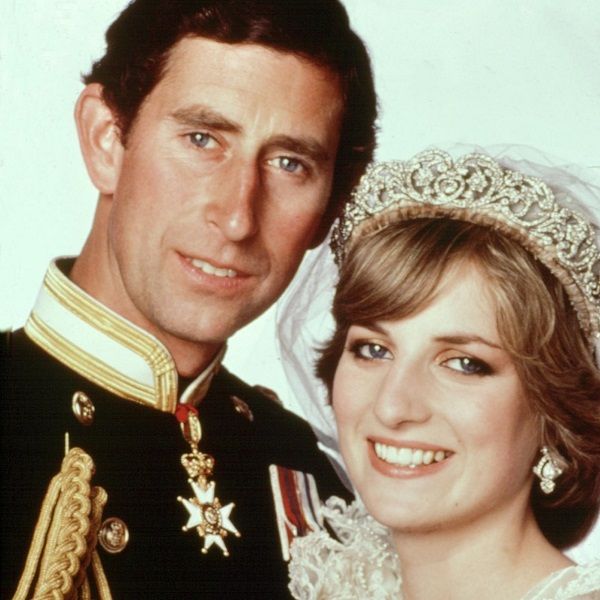 Prince Charles and 1979
Presently, Prince Charles is preparing to take over the new role of the King of England. He is happily married to his second wife Camilla and spending quality time with his grandkids while working on his pet projects such as environmental conservation. But in 1979, things were different. He was contemplating spending his future with a different person by his side.
The woman in question at that time was his distant cousin Lady Amanda Knatchbull and she is the granddaughter of Lord Louis Mountbatten who was Queen Elizabeth's distant cousin and Prince Philips' uncle.
He was also the 'honorary grandfather' of Prince Charles. Various sources and books have revealed that before Prince Charles began dating Lady Diana in the early part of 1980, he had wanted to marry Amanda and had even proposed to her. But she said 'NO'.
Lord Mountbatten brings the match
It is said that it was Lord Mountbatten who had wanted Prince Charles to marry his granddaughter Amanda. He was trying to persuade the 'malleable' Prince to marry Amanda. It is said that Lord Mountbatten had written a letter to Prince Charles in 1974 which read:
"In a case like yours, the man should sow his wild oats and have as many affairs as he can before settling down, but for a wife, he should choose a suitable, attractive, and sweet-charactered girl before she has met anyone else she might fall for,"
This was a ploy he had started to bring Prince Charles and Amanda together. Amanda was 17 at that time and the prince fell for the trap. Princess celebrity began to visit Amanda and her family and even when to the Bahamas on a holiday with the family in 1977.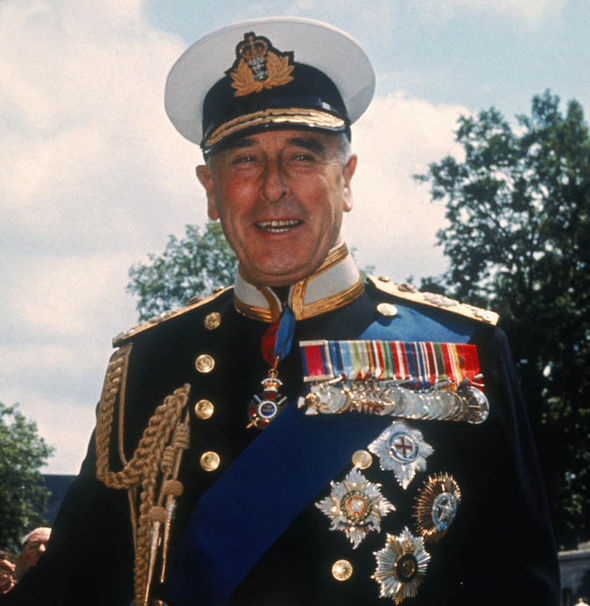 They all had another trip in 1979 and while they were on a ship the Western Isles off the coast of Scotland the prince proposed to her:
"Will you be my wife?"
Her reply was:
"No"
Also read Princess Diana: Did an M15 operative kill her? Did she self-inflict to gain Prince Charles' attention?-Know the truths here!
The reason for Amanda turning g down the proposal
It could possibly be due to the fact that Amanda never had those feelings for the prince who was more like a brother to her. It is also thought that she was worried about her own safety since at that time the IRA (Irish Republican Army) was terrorizing the English.
Lord Mountbatten was killed by the IRA along with his wife Lady Brabourne and youngest brother Nicholas. He proposed to Lady Diana who said yes and the couple married in 1981 and seemed to settle down.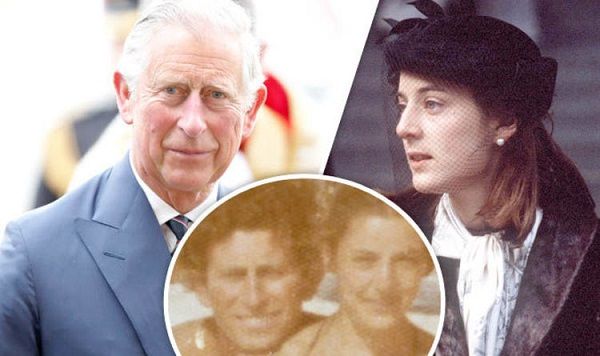 Also read Who felt that Princess Diana should have married Prince Andrew instead of Prince Charles?
About Lady Amanda Knatchbull
She is into social work and works for children in the UK. She married novelist and property investor Charles Ellingworth on 31 October 1987. Furthermore, she has three children who are sons Luke, Joseph, and Louis.
Source: MSN.com