Do you know that women in Mauritania celebrate their divorce!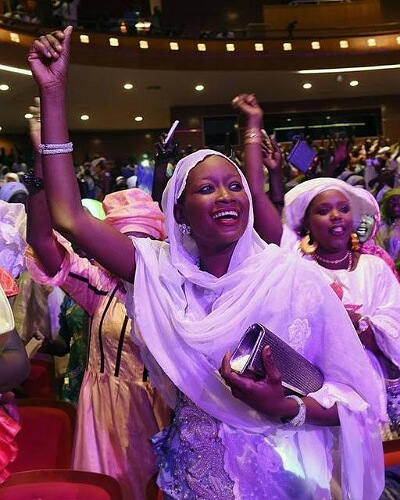 Worldwide, divorce is a time of mourning and grief. It implies the death of a marriage and there is heartbreak, tears, and nasty fights.
But in Mauritania, women have started celebrating divorce as they return to their family home. The women in Mauritania rejoice and there are parties and dinners in honor of the divorced lady.
How do Mauritania women celebrate divorce?
It is a unique and welcome twist to the norms. Yes, women in Mauritania celebrate after their divorce. Mauritania is a country in the northwest part of Africa.
Once they get the divorce, the woman returns to her family home where it is an occasion to rejoice. People hold dinners and parties in honor of her.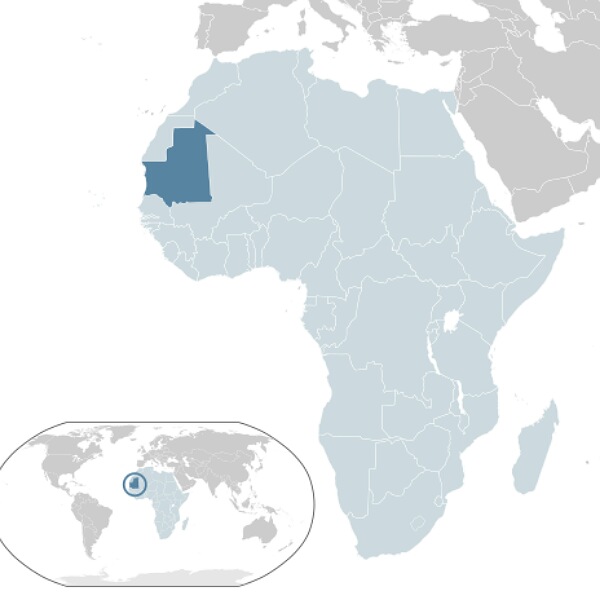 There is a steady beat of tambourines along with piercing ululating cries of high-pitched wavering vocal trills.
Why the rejoicing on her divorce?
The woman's family does this to welcome her with warmth back into her birth family. This home is her bastion of dignity and repose and hence her return to it is a time for great enjoyment.
Earlier, she used to visit this home occasionally but now her return is for good. Hence to mark this happiness, there are fun-filled parties and programs.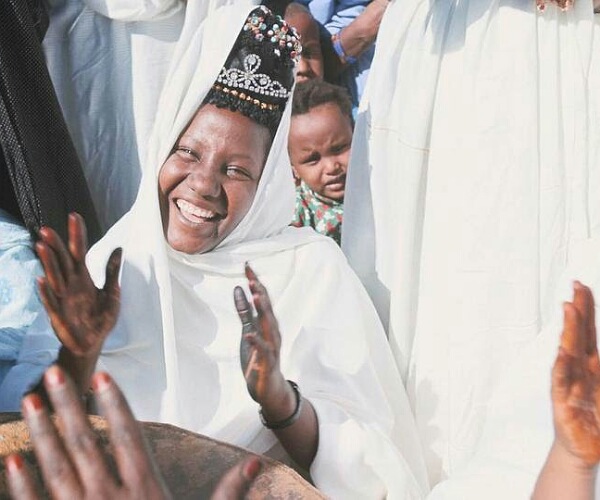 This is a new life for her which is free of any tension, shame, stigma, guilt, or feelings of a failed relationship. Society can no more judge her for it. She is now equal to that of an unmarried woman and can henceforth enjoy and live her life the way she wants it to be.
More on the celebrations and tradition
On completion of the divorce, the woman comes home to her parents with her children. The woman's sisters and mothers welcome her with open arms and make an ululating cry of joy that varies in cadence, trill, and pitch from country to country. This is called Zaghrouta.
Once she settles, she starts criticizing her past husband stating that he is not aware of what precious thing he has lost in his life. Her friends arrange for a party for her which has music as well as poets who sing the praise of her beauty and talents. They describe the several men who are now waiting to ask for her hand in marriage.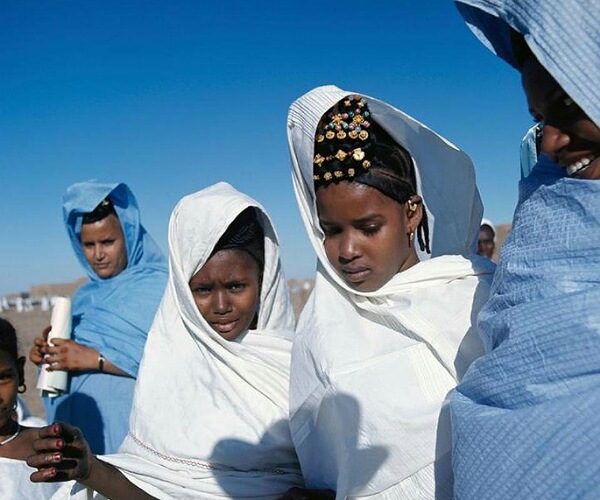 Click to read more on Reba McEntire's happy way she handled her 2015 divorce with her ex-husband Narvel Blackstock!
Then comes a young man who praises the woman to make her husband jealous. He comments on his idiocy and passes sarcastic remarks on him.
Multiple marriages are taken as a symbol of the uniqueness, beauty,  and attractiveness of the woman. Mariam bint Ahmed Salem is in her 50s and has nine marriages under her wings. And she is happy and proud. She feels that long marriages are boring. But despite all this goodness, there is a lack of stability, and child development may be hampered.
The world is changing and one should learn and imbibe these changes gracefully for the good of all!
Source: TRT World