Two Women Accuse Television Personality DeMario Jackson of Sexual Assault!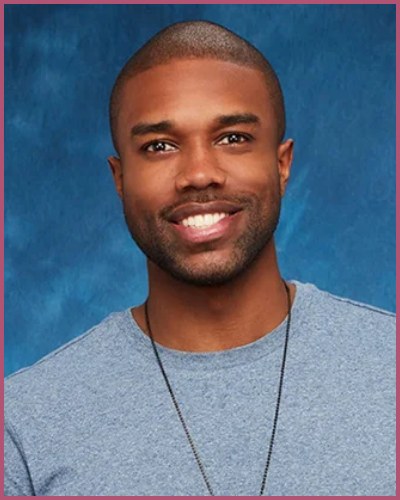 DeMario Jackson allegedly sexually assaulted two anonymous women.
The women claim that they met the star online.
The alleged victims sued the reality star for a huge amount of damages.
---
Bachelorette alum DeMario Jackson faces sexual assault charges
Bachelorette and Bachelor in Paradise alum DeMario Jackson is facing a sexual assault lawsuit from two unnamed women.
The anonymous women reported that they met the reality TV star online.
The plaintiffs filed a complaint on Tuesday in the Superior Court of California in LA County. The court ordered to concealment of the identities of the women at their request.
The first alleged victim who they named Jane Doe  1, a 25-year-old from Pittsburg revealed that the two met on a dating app.
Another one, a 28-year-old, Cleveland native said that she started talking to Jackson via social media.
Both the women, through their lawyers, accuse Jackson of  using his celebrity status when "trolling the internet or otherwise attempting to locate unsuspecting women, such as the Plaintiffs in order to abuse them."
Attorney Keith M. Davidson who represents both  the women released a statement  that read:
"These women who have come forward with their horror stories of how they were brutally sexually assaulted by Mr. Jackson are the latest brave victims to share their stories of how a powerful male used his celebrity status to manipulate, intimidate and silence them,"

 "They, like so many other victims in the #metoo reckoning, will be silent no more. Justice must be served. We look forward to holding all wrongdoers accountable for their despicable and scarring acts."
Also, Read Arcade Fire's Win Butler Accused of Sexual Assault by Multiple Women! The Singer Responds!
Jackson reportedly sexually accused the women while on dates
Jane Doe 1 alleged that she went on a date with Jackson in LA. At the end of the night, when she tried to get out of the vehicle, the TV personality reportedly grabbed and kissed her. He later exposed himself.
Jackson apologized for his behavior and the two went on more dates. One night, Jackson, intoxicated, sexually assaulted her without her consent.
It affected her mental health and she had to seek therapy at a treatment facility as well as group therapy.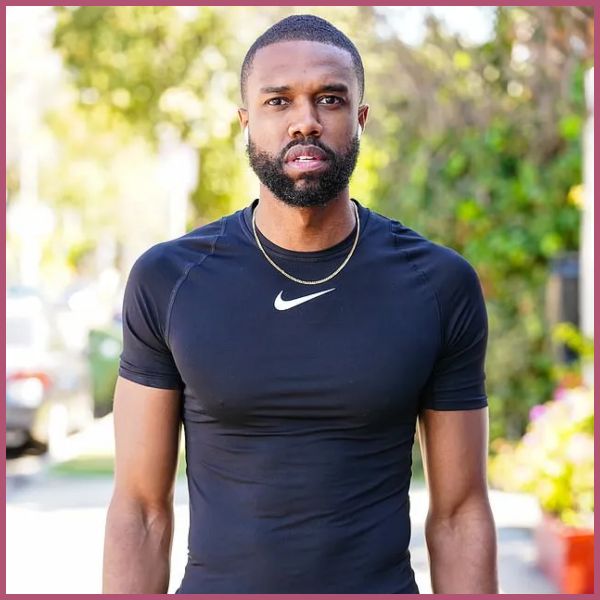 Jane Doe 2 met DeMario in April 2019 and chatted with him on social media. In July 2020 he asked her out on a day but she politely refused because of his Bachelorette fame.
Her complaint filing read:
"He convinced Jane Doe 2 that his private home was the only viable option for their date,"

"At his home, Jackson allegedly attempted to have intercourse with Jane Doe 2 but she refused. Defendant DeMario Jackson forced himself onto Plaintiff despite her demands to stop,"
She did several tests for STDs and attended therapy but still remains traumatized and distressed.
Also, Read Oscar Winning Director Paul Haggis Arrested Over Sexual Assault Charges!