Wonder Woman Soon to be in Cinema with the loads of Positive Critics! Also described as the fresh, hopeful superhero movie we need!!
Wonder Woman is soon going to in cinema and its Reviews are out! Read it all here.
Critics are praising the Patty Jenkins-directed film as one of the greatest DC Comics-based blockbusters since The Dark Knight Rises.
Wonder Woman- The greatest movie
Wonder Woman has brought a fresh and empowering story and is getting positive feedback. It is unlike most superhero films you've seen to date.
The lead is a female superhero which is revolutionary enough by itself.
It is a film full of action, romance, comedy, war, what not! Above all, it's a hopeful story about humanity.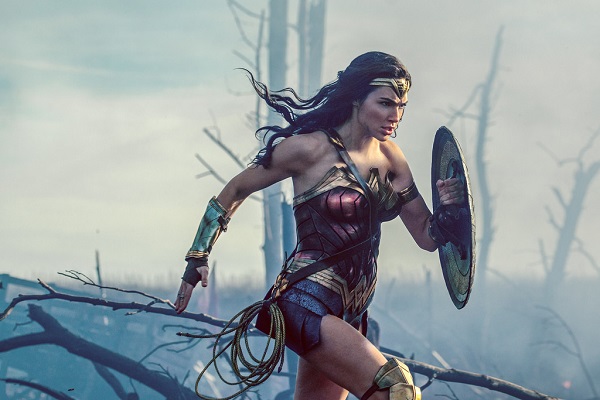 Wonder Woman is one of the best movies Marvel rival DC Comics has put out in its own cinematic universe, and unlike the recent parade of bleak superhero tales from both studios, it makes you feel good while you watch it.
The film, set in World War I, takes us back to the beginning of Diana's (Gal Gadot) story, showing her grow up on the island of Themyscira, which is an all-female paradise that's home to the Amazons.
When American pilot Steve Trevor (Chris Pine) crashes there, his description of the devastation of the Great War compels Diana to leave and help fight.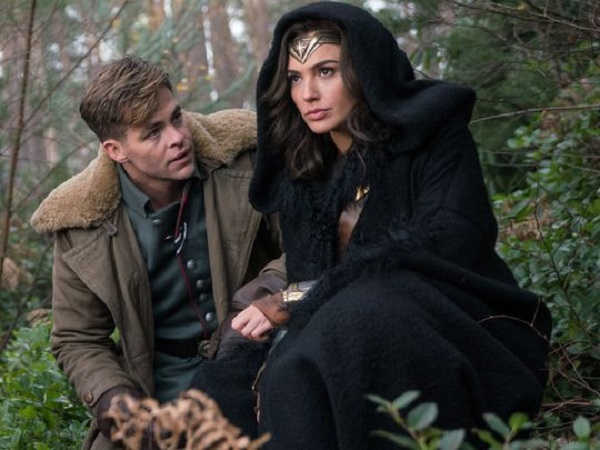 Gadot and Pine have amazing chemistry and Pine does well as the audience surrogate, displaying appropriate amusement and curiosity at Diana's strange ways.
But it's Gadot's film and she is electric as Wonder Woman. Gal debuted in last year's Batman v Superman: Dawn of Justice and was widely acclaimed.
The Israeli beauty's expressive face is magnetic as she witnesses the horrors of the world for the first time. Her optimism is at times heartbreaking — we, unlike Diana, know how evil the world truly is — but it is also inspiring.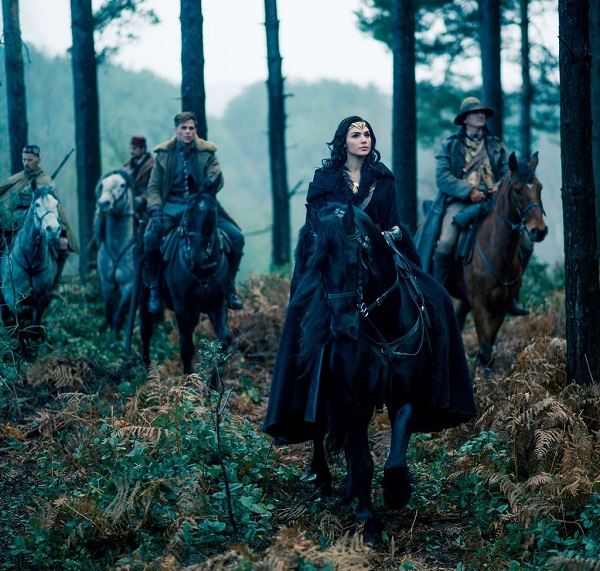 Due to all these unique and interesting stories, there is a positive review and let's find out about the critics. The Independent's critic writes,
"This is a very definite upgrade on last year's lamentable Batman v Superman. As portrayed by Gal Gadot, Wonder Woman has powers of empathy and kindness that her male counterparts in superhero movies completely lack."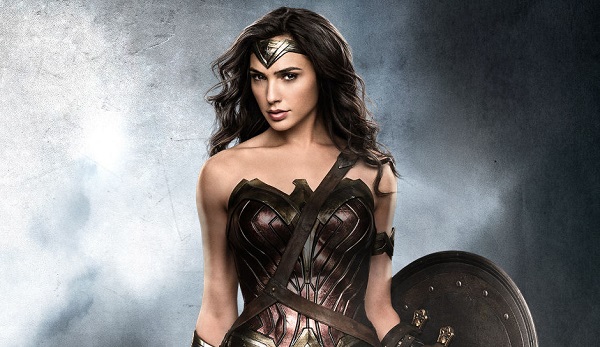 Robbie Collin of The Telegraph writes,
"If the action in Wonder Woman comes less frequently than you might expect, it's also thrillingly designed and staged with a surging sense of real people, from all sorts of backgrounds, swept up in the wider conflict's churns and jolts."
Variety's Andrew Barker,
Wonder Woman "provides a welcome respite from DC's house style of grim darkness," "with star Gal Gadot proving an inspired choice for this avatar of truth, justice, and the Amazonian way."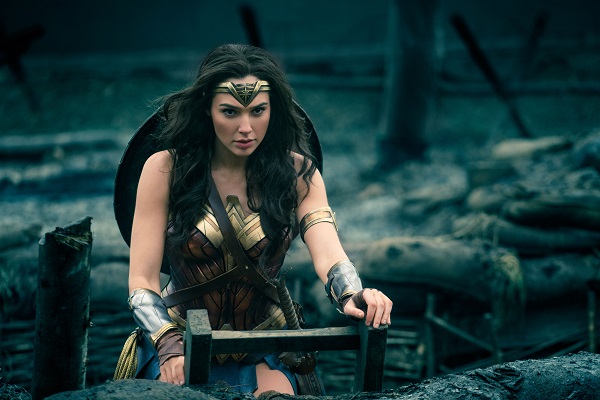 Also read Wonder Women- One of the Biggest hits! Find out what's special about this movie!!
Short Bio on Gal Gadot:
Gal Gadot is an Israeli actress and model. As an actress, Gadot is known for her role as Gisele Yashar in The Fast and the Furious film series. In 2016, she began playing the role of Wonder Woman in the DCEU, starting with Batman v Superman: Dawn of Justice and continuing as the lead in Wonder Woman (2017). She is a former Israel Defense Forces soldier and served in the Israeli military for 2 years.
In 2013, she was ranked as one of the highest-earning models in Israel, behind Bar Refaeli. She is the face of Gucci's Bamboo perfume.– See more at…