Woody Allen unfazed by support withdrawal from film fraternity after his daughter's sexual abuse allegations!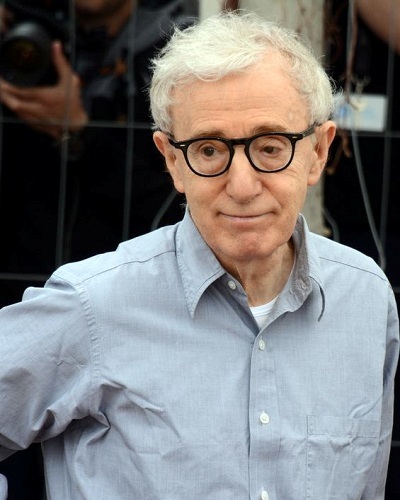 The adopted daughter of Woody Allen, Dylan Farrow accused him of sexual assault on her when she was a child.
Woody, 84 vehemently denied all these allegations claiming that they are false propaganda against him.
Many in the film industry turned their backs against him but he is not concerned about it, he said.
---
The unfazed Woody Allen
Woody Allen's adopted daughter Dylan Farrow had alleged that Woody had sexually abused her in her young days. It led to a lot of problems for Woody. But these do not seem to bother Woody.
He told The Mail on Sunday:
"I am unfazed by the fallout. Because I have never been part of a club in Hollywood. Also, I don't care about the box office or the awards. Winning an Oscar for me has very little meaning beyond the practical."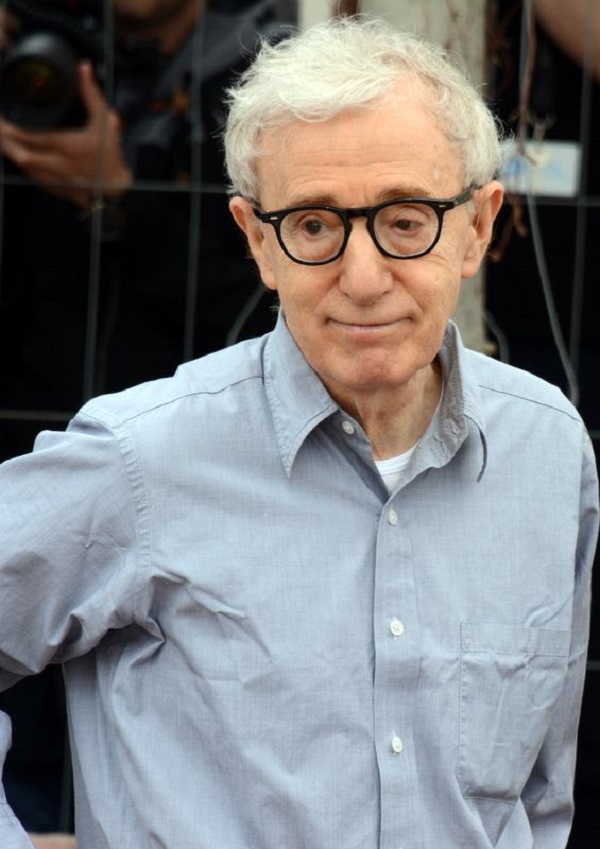 He added:
"I don't feel vindicated because that is to imply I was concerned and – I don't wish to seem callous – but I am not."

"Of course I am aware I am the subject of gossip and scandal, but I cannot let it bother me … It was a false allegation but a great tabloid drama."
About Dylan Farrow's sexual allegations
In 2018, Dylan Farrow told on the show CBS This Morning that Woody had sexually abused her as a child. Dylan, 36 said:
"I want to show my face and tell my story."

"Why shouldn't I want to bring him down?"
She added:
"Why shouldn't I be angry? Why shouldn't I be hurt? And Why shouldn't I feel some sort of outrage that after all these years, being ignored and disbelieved and tossed aside?"
Mia Farrow and Woody had adopted Dylan. Dylan had opened up about her sexual abuse in 1992. There was some investigation but it found inconsistencies in the story of Dylan.
The investigating officer felt that probably Mia had coached her. In 2014, The New York Times published news on it. And in 2018, she went to talk of it on-air in detail.
The fallout of these allegations
Woody Allen had some fallout on his life due to these allegations. Amazon dropped Woody Allen's 52 million pounds deal of four films.
Hachette also refused to publish Woody's memoir. Several of the actors he worked with condemned him. This included Little Women director Greta Gering.
But some of his close friends such as Scarlett Johansson, Kate Winslet, Alec Baldwin, and his former partner Diane Keaton supported him and gave words in his favor.
Woody sued Amazon and in 2019, they settled it. The actor has always maintained that he did nothing wrong and all the allegations against him are fabricated and false.
Despite the backlash and Amazon dropping the movie A Rainy Day in New York, the film grossed the most at the global box office last week.
And this happened despite the fact that most cinema houses around the world are closed now due to coronavirus lockdown.
Short bio on Woody Allen
Woody is an American actor, writer, director, and comedian. Similarly, he also began performing as a stand-up comedian, emphasizing monologues rather than traditional jokes. Likewise, he has given the world numerous movies and theatrical works that are going to be influential and inspirational for the sheer sense of novelty and ingenuity that they carry. More info…