Work from home tips by pantless GMA host Will Reeve! 4 Facts about Will Reeve
Due to the Coronavirus, ABC News reporter Will Reeve hosted a segment for at-home workers advising them how to avoid his blunder of appearing pantless on GMA. He made a lesson out of his "pantless" viral video.
He got caught with his pants down while appearing virtually on Good Morning America. Likewise, he decided to discuss how to avoid similar mistakes when filming yourself from home.
Will agreed that he was not working with a cameraperson, he set up his video equipment himself. He revealed,
"A headline reminder: For anyone who's using Zoom, Skype, FaceTime, anything with a camera, make sure you frame your shot,"
During the report of pharmacies, he was spotted fully clothed from the waist up but was wearing a pair of boxer shorts. Will tweeted,
"Trying to be efficient, I got ready for a post-GMA workout a little too soon this morning,"
He added,
"The camera angle, along with friends, family and several hundred strangers on the social media made me rethink my morning routine."
His video went viral and was posted many times on YouTube and was a hot topic.
Also read Alex Morgan sharing workout inspirations during nine-month pregnancy! Who is her hsuband?
Facts about Will Reeve
1) Age:
Will Reeve was born on 7th June 1992. He is 27 years old at present. Similarly, he was born in Williamstown, Massachusetts. He was raised in Bedford, New York.
2) Parents:
Will is the son of Christopher Reeve and Dana Reeve. His father Christopher was an American actor, writer, and director. He played DC comic book superhero, Superman, beginning with the acclaimed Superman.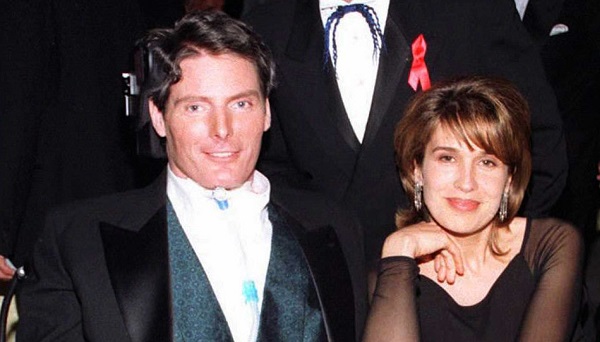 He had also appeared in films like The Bostonians (1984), Street Smart (1987), and The Remains of the Day (1993). Similarly, his mother Dana was an American actress, singer, and activist for disability causes.
His mother expired on 6th March 2006 as she had lung cancer. Likewise, his father expired on 10th October 2004. Will's father suffered from paralysis in 1995 when he was three years old. He died when Will was 11. When he was 13 years old his mother expired so he lost both parents at a very young age.
3) Acting:
After his parent's death, he started living with his close friends. His step-sister Dana wanted him to stay in Bedford, New York, with the people he'd grown up with. His mother made arrangements for his before her death.
He made his first appeared in Glenn Close's 1997 TV Movie, In The Gloaming. After that, he went on to play a small role in The Brooke Ellison story, another TV movie that had his dad in the director's chair.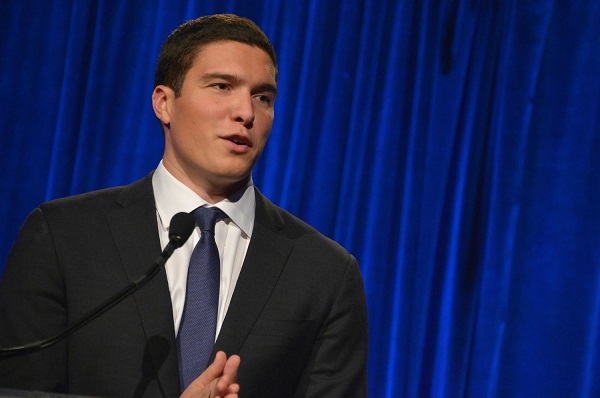 Also, he has given voice to a character in 2006's Everyone's Hero, which had also been helmed by his father.
Also read Drew Scott and his wife celebrate their second Marriage Anniversary! 5 Facts on Linda Phan
4) Charity:
He and his siblings appeared at the Christopher & Dana Reeve Foundation's annual dinner every year. He used to do charity works. Similarly, he was also into public speaking.
Source: Yahoo, CBR, Wikipedia