Who is The World's 6th Richest Man Sergey Brin's Ex-wife Nicole Shanahan?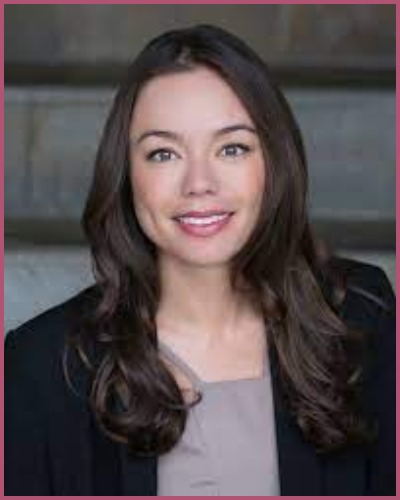 Meet the ex-wife of The World's 6th Richest Man Sergey Brin, Nicole Shanahan.
Shanahan is a renowned American entrepreneur, attorney, and patent professional.
She is also the founder and president of the Bia-Echo Foundation which promotes innovation.
---
Nicole Shanahan, 37 is finally divorcing Sergey Brin after living a separate life since December 2021.
Who is Nicole Shanahan?
Nicole Shanahan is a renowned attorney and ex-wife of Google co-founder Sergey Brin.
The American attorney is the founder and president of her innovative and change-related program, the Bia-Echo Foundation.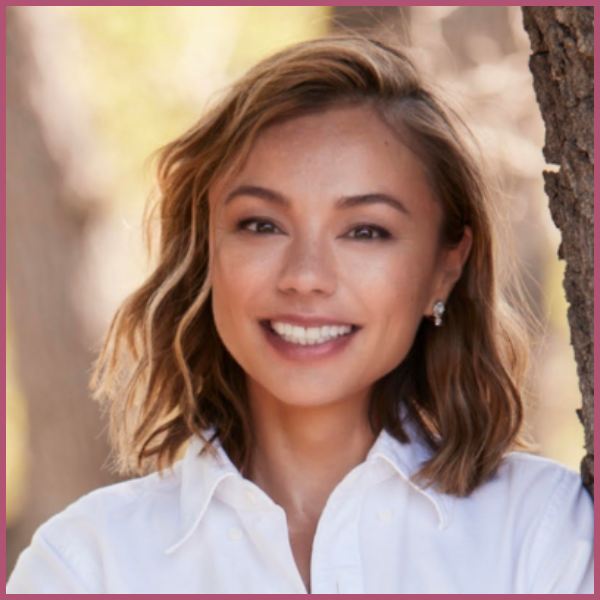 She leads the foundation which invests in the field of innovation and addresses challenges like reproductive longevity and equality. The entrepreneur also focuses on core areas like criminal justice reform and aims to make the earth a healthy planet.
Bia-Echo has successfully marked the landmark of the world's first Center for Reproductive Longevity and Equality at the Buck Institute for Research on Aging and the Stanford Computational Policy Lab.
Nicole Shanahan-Age, Net worth, and Education
Nicole Shanahan aged 37 is 11 years younger than her ex-husband Sergey Brin who is one of the richest people in the world.
Shanahan on the other hand has accompassed a net worth of around $ 10 to $ 20 billion as of 2022. The Google co-founder aka her former partner as of recent data has around $107 Billion net worth.
Shanahan has graduated from the Stanford Center of Legal Informatics under Stanford Law School and Computer Science.
She had worked on Smart Prosecution Project, the prosecution process in partnerships with district attorneys and community organizations.
Custody of Nicole Shanahan's kids
Sergey Brin and Nicole share a 2-year-old daughter born in their married life. The couple who exchanged romantic nuptials in November 2018 3 years after dating each other had parted their ways.
Brin has filed for joint child custody along with divorce filings in June 2022. There were marital issues so they separated and ended their marriage in divorce but are planning to co-parent their child together.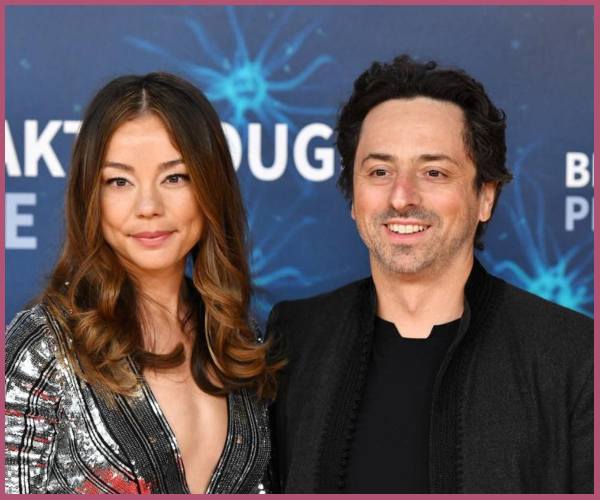 Who is Sergey Brin?
Sergey Mikhailovich Brin is an American business magnate and computer scientist who co-founded Google with Larry Page.
He has successfully established himself as one of the top 10 richest people in the world. He has accompassed himself with a net worth of $107 billion Forbes and is currently the sixth richest person in the world.
Also, Read Google co-founder Sergey Brin's Files for the Divorce with Nicole Shanahan! Who will take the custody of their Kids?