How much is she worth? Know about NeNe Leakes' net worth!
NeNe Leakes whose real name is Linnethia Monique Johnson is 'rich… very rich'. So how much is her net worth?
NeNe Leakes and her net worth value
NeNe Leakes has been working on the Bravo TV show Real Housewives of Atlanta since over a decade. She is a case of rags to riches. She earned all these years and has, also build her real estate empire. Her net worth now stands at $ 14 million which is amazing.
In 2011 she contested on the show Apprentice and had claimed then that she is rich… very rich! She boasted to Sheree Whitfield:
"While you were running your mouth, I was running to the bank … depositing a Trump check!"
NeNe Leakes and husband Gregg Leakes ' financial status before the show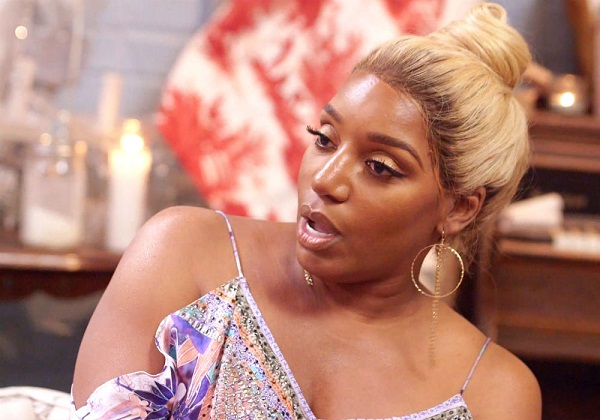 NeNe started appearing on the show in 2008. The couple had financial trouble and were evicted from their home for non-payment of rent. Gregg used to take loans from people. It all changed after 2008 when they joined the show RHOA.
NeNe was a fan favorite on the show and soon she bagged bigger contracts. In, 2012, she was getting $ 750000 per season. She had additional special episodes and spin-off where income was extra. By end of season 5, she earned $4000000 from the show. She decided to leave but continued Becky now she was paid $1000000 per season. After season 8, in 2015 she left but not for long. She returned in season 10 and bagged $ 2.5 million worth of contract per season. For season 11, her rate was $ 2.7 million per season.
NeNe Leakes and her other shows and acting career
NeNe started appearing on other reality shows and this added to her income. She also forayed into acting and procured a recurring guest role as coach Roz on Glee from the year 2012-2015.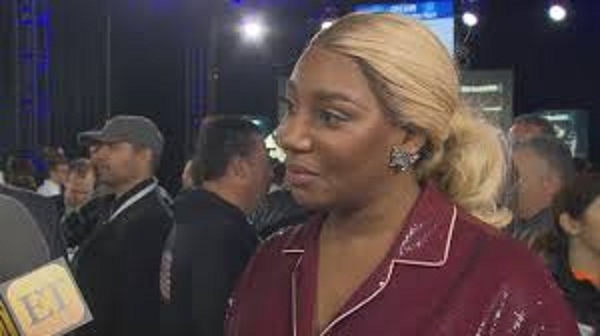 NeNe Leakes has her own fashion line
She branched out further and went into the fashion industry. In 2014, she launched a clothing line with Home Shopping Network. She opened her own store called Swagg Boutique in 2016.
NeNe Leakes lives queen size
NeNe Leakes has worked hard to climb up the ladder of success. But she also enjoys life. She is fond of cars, clothes, mansions, vacations, and also plastic surgery.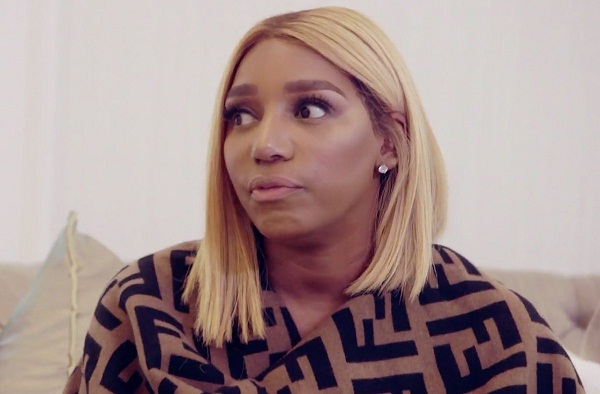 She had a nose job done twice and people claim that she also has got boto injected and liposuction is done on her. She had once said that she loves liposuction. All these cosmetic surgical procedures cost a lot of money. NeNe had some ta issue in between but managed to settle all the dues properly.
She continues with her lavish lifestyle.
Click to know more about Lesbian actress Stephanie Allynne never thought of getting married and having two children before 30. More on her childhood, net worth…
Short Bio on NeNe Leakes
NeNe Leakes is an American television personality, actress, presenter, author, and fashion designer. She is extremely prominent for her eight-year stint on the reality television series 'The Real Housewives of Atlanta' as a cast member. She is a hardworking person and has made a respectable position in American film and T.V industry. More Bio…
Source: radaronline.com