Writer Jenny Lumet Accused Russell Simmons Of Sexual Harassment!! Simpson Leaves The Company After The Allegation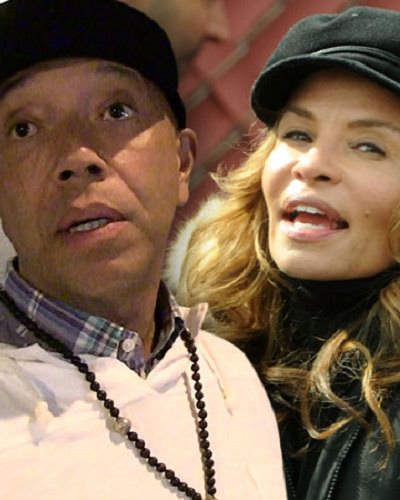 Jenny Lumet is the well-known writer in the industry. She is best known as the writer of "Rachel Getting Married," which earned her a Best First Screenplay nomination at the 2009 Independent Spirit Awards.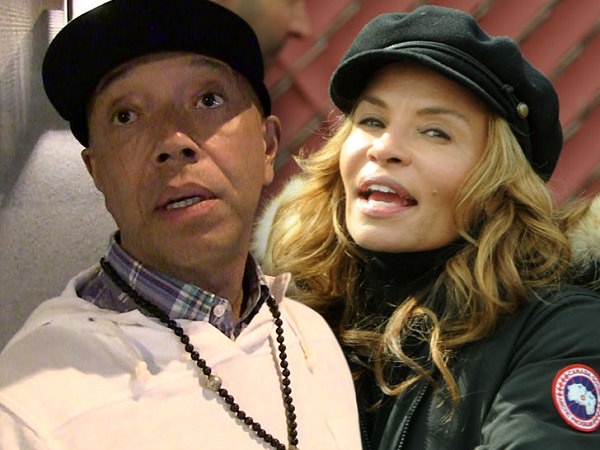 But recently, she is the headline for the other reason. Jenny has accused Russell Simmons was sexually harassing her. The daughter of filmmaker Sidney Lumet shared her terrifying story with the legendary music producer Russell Simmons.
Jenny Lumet shares her terrifying story of sexual harassment
This is not the first time Russell is accused of sexual harassment. Model Keri Claussen accused him of sexual assault and harassment in a November 19 article in the Los Angeles Times.
But Russell denied all the accusation on the letter published by Hollywood Reporter on November 22. After this scenario, the award-winning writer Jenny Lumet came forward and shared her own experience with music producer Russell Simmons.
In the letter, she wrote:
"I met you around 1987, through Rick Rubin, who has always been kind to me. Rick knew my sister through NYU and asked me, at the upstairs bar in a nightclub called the Palladium, to be in a movie you were producing that Rick was directing, starring RUN DMC. It was, frankly, a lousy movie, and I was terrible in it."

"Over the next three or four years,  would see you out and about, at a nightclub called Nell's mostly. I don't recall you and I ever just going out to dinner, or having a one-to-one experience; we were always in groups, and we had many, many mutual friends. You were charming and funny and charismatic and self-deprecating. Not being in the music business made it possible for me to relax around you. And you were a fan of my grandmother, respected her, and told me so. You seemed sincere."
Moreover, in the letter, she also described how Simpson behaved with her during the time. She wrote:
"You pursued me, lightly, on and off, over a course of years, saying you had a thing for a "little yellow girl" (me). I rebuffed. It wasn't deep, as far as I knew. It was never a big deal. You had, I assumed, many women in your orbit."
You may like to read New Update!! After The Allegation Of Sexual Misconduct Two Other Women Accused Russell Simmons Of Rape
Furthermore, in the letter, she also explained how Russell took her to his apartment instead of her own.
"You had a car and a driver that evening. Sometime later, you offered me a ride to my home. I said, "Sure." During the making of the RUN DMC movie, I had been in vans with you and other crew members. I don't recall having accepted a ride home alone with you before that night."

"At no time that night did I say: "Russell, I will go home with you." Or "Come home with me." Or "I will have sex with you." Or "I have the desire to have sex with you."I believe it was an SUV, because I recall having to step up into the car, don't know about makes or models,  think the driver was already in the car."

"I got into the car with you. The driver began to drive, assumed you knew where I lived, because you had sent me 250 balloons, but I gave the driver my address on 19th Street and 2nd Avenue.You said to the driver:  "No."I didn't understand, so I said:  "Russell?"I said, again, to the driver: "19th Street." Again you said to the driver: "No." Then the car doors locked. It was loud. The noise made me jump."
Also read The List Of Some Powerful Personality Men Who Were Accused Of Sexual Abuse And Harassment In Their Work Place
Short bio on Russell Simmons
Russell Simmons is an American entrepreneur and producer. He is the chairman and CEO of Rush Communications. Furthermore, he is the co-founder of the hip-hop music label Def Jam Recordings.
Additionally, he has also launched a couple of fashion outlines such as Phat Farm, Argyleculture, and Tantris. More bio…