WWE Wrestler Alexa Bliss Is Not Only The Mean Girl Playing Dressed Up!! Nia Jax Shares An Hilarious Story About The Wrestler
The American professional Wrestler Alexa Bliss is the name of the WWE. Performing on the Raw Brand, she is also the brand's Women championship in her second reign. More of that she is not only the main wrestler playing in the ring dressed up.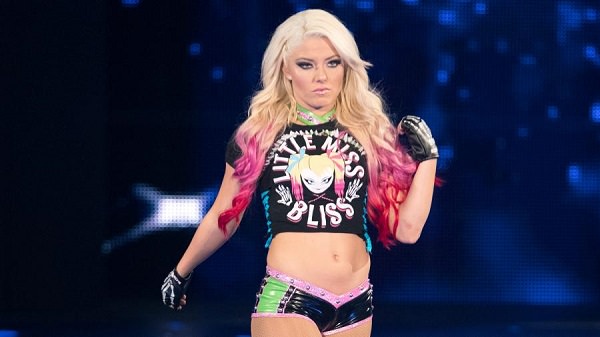 There is something we did not know about the WWE wrestler Alexa Bliss. Also, Nia Jix shared a hilarious story about Alexa. Let's find out more details below:
Alexa Bliss is not only the mean wrestler in the ring!!
Alexa Bliss is always kept in high regard by the WWE, as she was instantly regarded an important character. While she was drafted to SmackDown Live in the original brand division. After feuding with Becky Lynch, she successfully got the SmackDown Women's Championship at TLC.

Though, Bliss would have a second, space-holding reign due to Naomi's injury prior to WrestleMania. But it wouldn't be long before Bliss touched the gold again by winning Bayley for the Raw Women's Championship at Payback.
As we know, Bliss is the dastardly champion we love to hate. She takes shortcuts, she deprecates the heels. Moreover, she has not come to the screen as on the same level as the
other wrestlers.
Since she is not as strong or athletic as Becky Lynch or as good at wrestling as Sasha Banks or Bayley. Bliss has to cut corners and win by the fluke to gain fame.
Recently, there came a documentary which showed the journey of Alexa Bliss to the ring to WWE. It is a very inspiring story for all the people out there. No doubt, Bliss owes a huge respect and appreciation for what she is now.
During one of the interviews with Bleacher Report's Ryan Dilbert, she explained:
"I'm still working on my in-ring ability. I know I'm not the best in [the] ring. I try to get better with every match. I go to the [WWE Performance Center] and try to refresh my skills and learn new ones and bring that into my matches."
Nia Jix talked about the WWE Wrestler Alexa Bliss
Nia Jix is a good friend of Alexa outside the ring. Moreover, the friend duo also often travel together from one city to another on a weekly basis.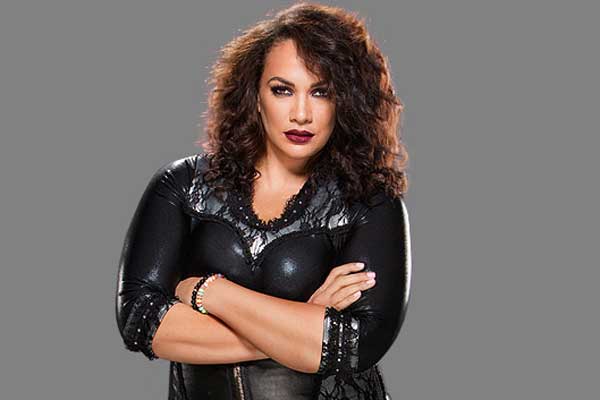 As they travel together, no doubt they also have crazy experiences and the amazing road stories about each other. Nia revealed that she always like to be at the tiller of the vehicle she's traveling in. More of that, she also told that Alexa Bliss is somewhat of a negligible driver.
Talking about her crazy journey with Alexa, Nia shared the story :
"I guess I'm not too crazy on the road, I'm really like a freak; I always have to be driving…I don't ever let Alexa (Bliss) drive because she's like 4'11" and she can't reach the pedals."
Furthermore, she also added:
"And I swear, I let her drive one time and I thought I was going to die because she couldn't reach the pedals and then she kept looking at her phone. I had the biggest anxiety attack, so I told her to pull over."
More About Alexa Bliss
Alexis Kaufman is an American professional wrestler. Currently, she is signed to WWE under the ring name Alexa Bliss. She is the current Raw Women's Champion in her second reign. See more bio…