WWE Wrestler Jinder Mahal Stopping the Accuasion on Steroids and making his comeback on WWE Raw!!!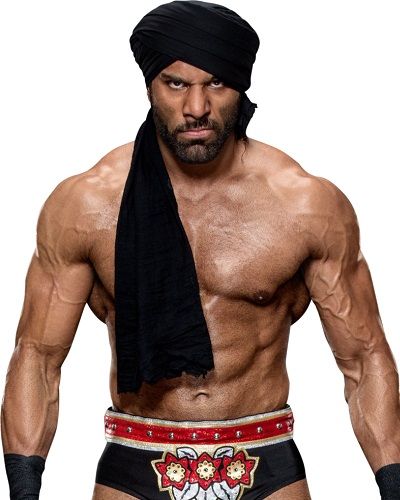 Jinder Mahal whose real name is Raj Singh Desi is an Indo-Canadian professional Wrestler. He has been in limelight for his hunky body and handsome personality. But he has been accused of using Steroids for buffing his perfect body.
Let's find out how much of it is true!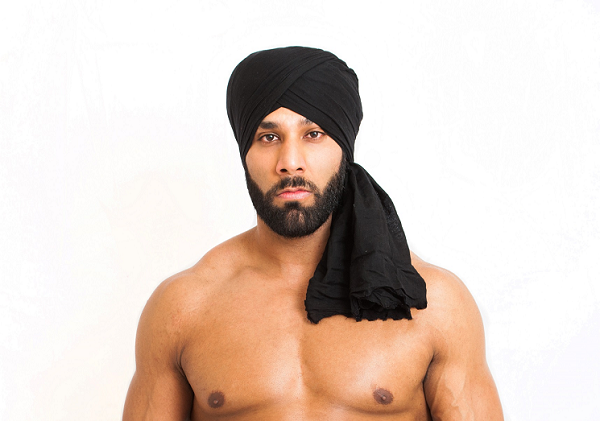 Relationship Status of Jinder
Talking about the relationship status of Jinder Mahal, he is possibly single. His personal life isn't in the limelight as his career is. There isn't any solid proof that leads toward his married life and children.
Being a celebrity, his stuff is always a matter of discussion and interest to the public and due to the lack of information regarding his personal life, his fans are more curious to know what's going on with his life.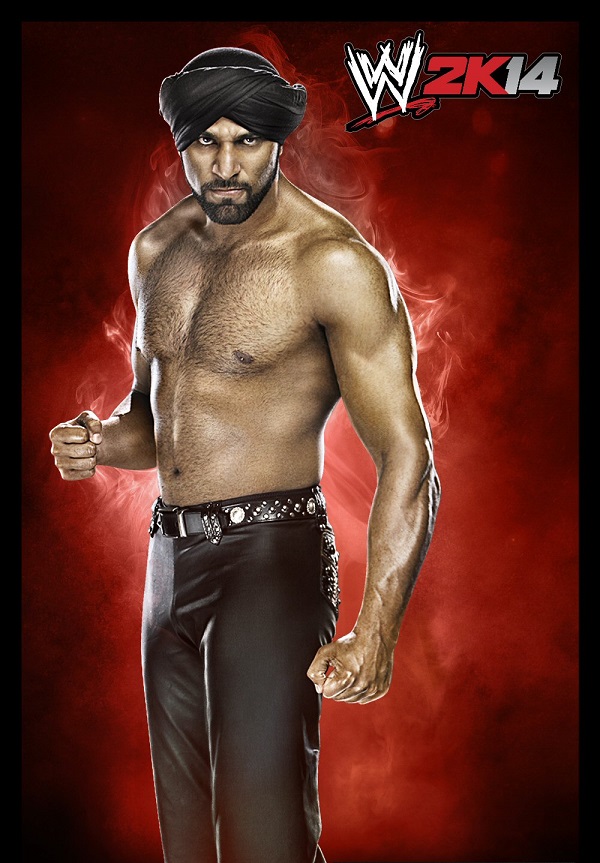 Jinder on Steroid Accusation
Jinder has a great body which made some people doubtful. So some have accused him that his body is so heavy because of the steroids.
After this news, he clarified his social media handle, Instagram saying,
"#TBT to a few weeks ago, no idea exactly when or where… Anyone else on the roster have veins in their abs ??… And of course I'll get a hundred "steroid" or "wellness" comments …. I've been tested multiple times since coming back, and have never once in over 6 years with WWE had any issues. Follow my IG stories or my SnapChat and you can see that no one is out-training me, and no one is out-dieting me."
You may like to read Mojo Rawley: his ring comeback, his glorious wins, his weird music video with Rob Gronkowski, his football-wrestling career switch, and his new fans!
Jinder returning to WWE Raw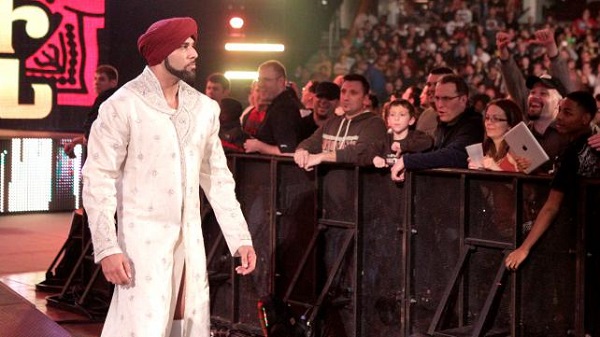 In August 2016, there was news that Jinder will be back in WWE Raw.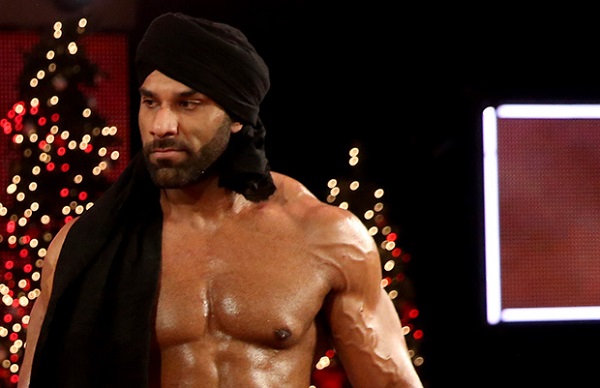 Mahal was signed by WWE in the year 2010. Prior, he fought for Florida Championship Wrestling (FCW) and was part of NXT in 2012. He also made it to the finals of NXT Champion but lost against Seth Rollins.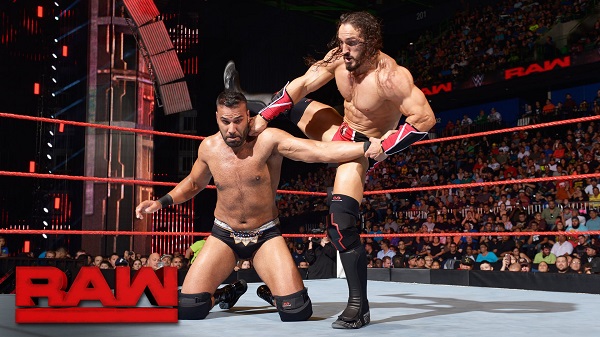 Also read Chael Sonnen credits the former Olympic wrestler Ben Askren for his sportsmanship?
Short bio on Jinder Mahal
Rising star Jinder Mahal is the ring name of a Canadian professional wrestler Yuvraj 'Raj' Singh Dhesi who performs in WWE Raw. He has been trained under four veteran wrestlers including Olympic bronze medalist Allen Coage, who is also a wrestler. See more bio at…