Former X Factor Contestant and Soul-Singer Rebecca Ferguson Tied the Knot with Sports Agent Jonny Hughes!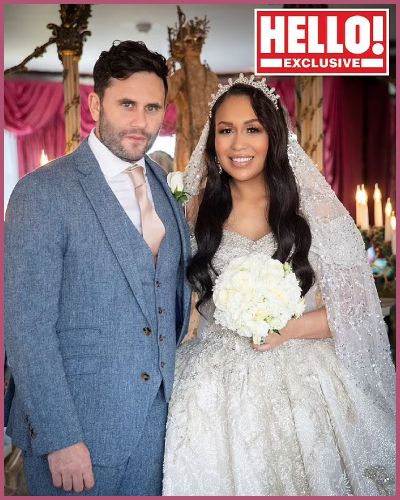 Rebecca Ferguson married sports agent Jonny Hughes at The Dorchester Hotel in London
The former X Factor contestant's three children also joined her on her big day.
The singer recently talked about the abuse she suffered in the music industry which made her life hell.
---
Rebecca Ferguson marries Jonny Hughes at her dream wedding venue
Congratulations to Rebecca Ferguson who married her partner, sports agent Jonny Hughes, and that too at her favorite wedding venue, The Dorchester hotel in London's upmarket Mayfair District.
The singer revealed that every little piece of her life is finally in place after marrying the man she loves.
It was indeed a big day for Ferguson as all of her three children: Lillie, 18, Karl, 16, and Arabella, 8, were present at the ceremony.
Talking about how she wished to get married at the hotel, Rebecca said,
'Years ago when I was starting out, I'd get the Megabus from Liverpool to London. It was cheap as chips. We used to drive past Park Lane.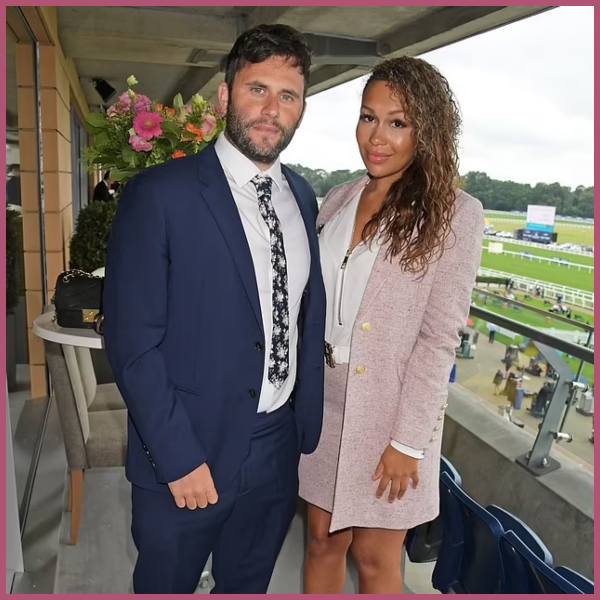 'It was inspirational for me because I'd be looking at The Dorchester, thinking, "One day I'll get to stay there." It was a dream come true for me to get married there.'
The 36-year-old also revealed that her life is finally at peace and happiness after she left the horrible stuff behind.
Her music career was a successful one, She had top 20 songs including Nothing's Real but Love, I Hope, and Backtrack.
All her albums, Heaven (2011), Freedom (2013), Lady Sings The Blues (2015), and Superwoman (2016) are chart-toppers and have made it to the Top 1o.
The groom confessed that his bride looked beautiful and he got a bit emotional when he saw tears in Lillie's eyes.
Ferguson revealed she would ask couples with long-term relations how they had met the one and they would say "just know".
The singer added:
 'I felt the same with Jonny. I could be myself around him.'
Also, Read Prince William Attends the Wedding of his Former Fling Rose Farquhar Whom He Dated in 2000!
Ferguson talked about the dark side of fame
The hitmaker announced her engagement on New Year's Day by posting a carousel of pictures with her partner.
She captioned the post at the time:
'I am So 'Happy' to announce I am engaged to the love of my life. Dreams can come true!'
Ferguson later tweeted:
"Finally life got good for me, I am so thankful I've been through so much, I am so happy I found love and I'm excited for the next chapter!'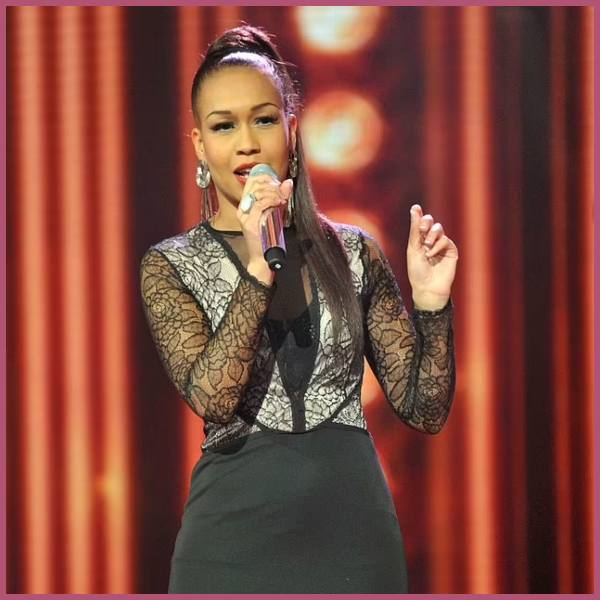 The singer also opened up about the abuse she faced during her career in the film industry. She made an explosive revelation about how her life got damaged after she had a  fight with two powerful figures.
Ferguson also claimed that they controlled her life as she was medicated and tucked up in bed at night. They even told her who she could date and spend time with.
Talking about the issue in September, she said:
"A few years ago I had an issue with two quite major people in the music industry and my life was a living hell from that day when I decided to stick up for myself and not take any BS."

My life in the music industry became hell and I've tried to speak out about it a lot…

'I really peeved off two people in the music industry who had quite a lot of power and influence, and were able to hinder my career.' 
Also, Read Bizarre Wedding Gift! A Pakistani Groom Gifts His Newly Wed a Donkey