Yaron Versano: an insight into his family life, his business, and his wonderful relationship with his 'Wonder woman' wife and kids!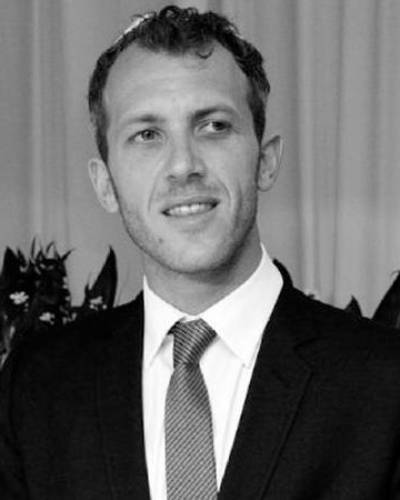 Yaron Versano's real wonder woman
A photo has been posted on Reddit recently which portrays Israeli real estate developer Yaron Versano wearing a black T-shirt. The T-shirt has 2 pictures on it; that of a generic woman with the words 'Your Wife' written below it and besides it is the photo of a 'Wonder Woman' with the words 'My Wife' written below it.
Yaron Versano is standing while his 'wonder woman' wife Israeli actress and singer Gal Gadot is sitting in a relaxed posture smilingly on a chair and pointing to the wonder woman's silhouette on Yaron Versano's T-Shirt. At the same time, Yaron Versano has his right index finger pointing towards his wife.
Versano's T-shirt is available at Amazon.com and comes in 5 different colors and 6 different sizes. It costs just $15.99 with free shipping. Yaron can proudly flaunt the T-shirt since his wife had portrayed the role of a wonder woman in her film of the same name released in 2017.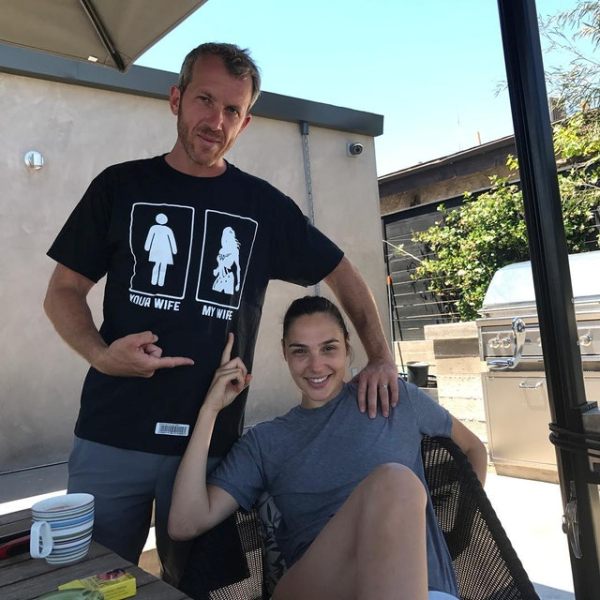 Yaron Versano's net worth?
Gal Gadot has been reported to have a net worth of $ 10 million. Yaron Versano works in the real estate industry. As per Heavy.com, Yaron Versano and his brother Guy have disposed of their real estate holdings, 'The Versano Hotel', Tel Aviv to a Russian businessman and billionaire called Roman Abramovich in 2015 for a whopping $ 26 million. His exact net worth remains a point of speculation but definitely, it is in the millions. He also is a devoted husband and father. He is often on the film set with his wife and cheers and motivates her. They make a good power couple.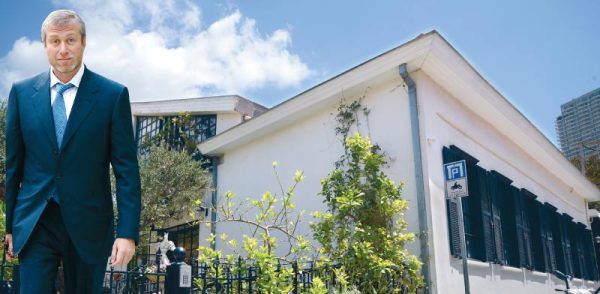 Gal's praise for Yaron Versano
Gal Gadot is also full of praises for her wonderful husband. In an interview, Gal Gadot had spoken of co-parenting and husband Yaron Versano. She had said:
"You don't sleep much. You drink lots of coffee. And my husband's the best. It's logistics: We team up, and we just do it."
In an interview given to Glamour, Gal Gadot had revealed:
"Both of us said, "No games. Let's just be honest and keep it simple." I wouldn't be able to do what I do without him. Family still has to be the first priority. I have to do what's good for my child."
Marriage and kids
Yaron Versano married Gal Gadot on 28th September 2008. They met in 2006 at a strange party in the Israeli desert. It was on some health and wellness and healthy eating. Gal Gadot had said of that party:
"We didn't exactly find ourselves there, but we found each other,"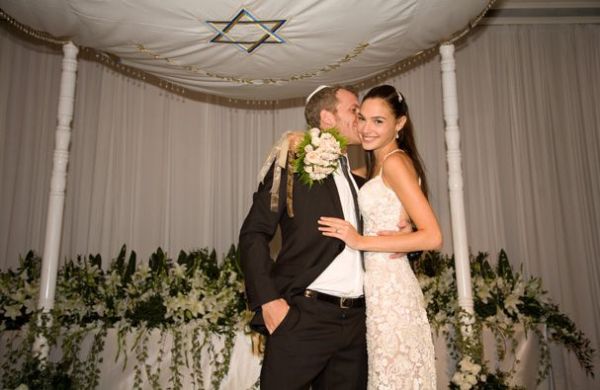 They have two pretty daughters; 6-year-old Alma and 3-month-old Maya. He is a very devoted father and dots on his two little ones. Similarly, he does put up some of his elder daughter's artwork and dressing style on his Instagram.
He captions those photos with just one word or two. He is a totally family man and though he posts a few words on his social media, he just uses the right words to motivate his wife.
Gal recollected the time that she was moving to another country with 2-year-old Alma and was anxious about it. She told Glamour about what her husband had lovingly told her. She said:
"When Alma was around two, I was really anxious about how to travel with a child, moving her from one country to the other, all the different languages. It was my husband who told me: "Gal, think about what kind of a role model you want to be. If you want to show Alma that she can follow her dreams, that's what you should do, and we will figure out the logistics."
The fans are eagerly waiting for his photo with the new arrival in their household, little Maya. The couple shares a wonderful and loving relationship and www.marriedbiography wishes them a blessed and happy marriage and family life.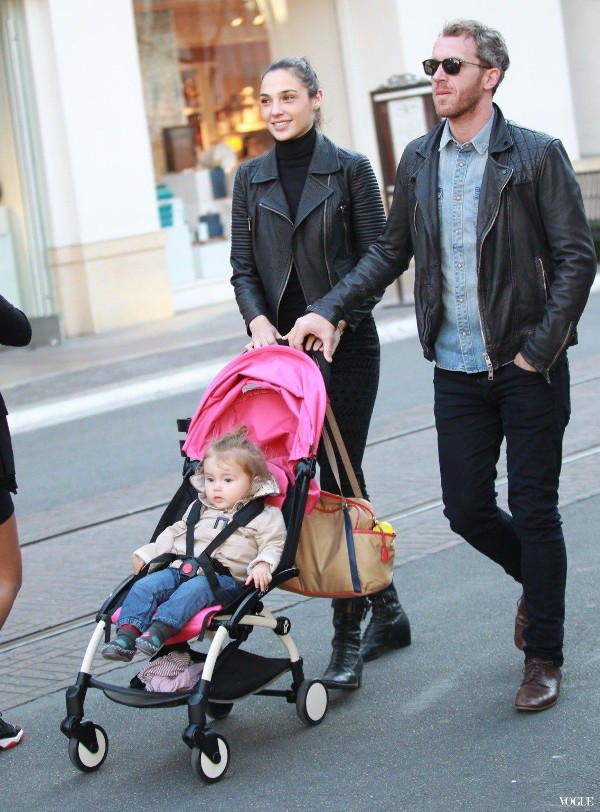 Short Bio on Yaron Versano
Yaron Versano is an Israeli Businessperson and real estate investor. He is widely popular as the husband of Gal Gadot, an Israeli actress, and model who is currently involved in the Hollywood industry. More Bio…