Yasmin Finney Dreams of Becoming The First Ever Trans Bond Girl!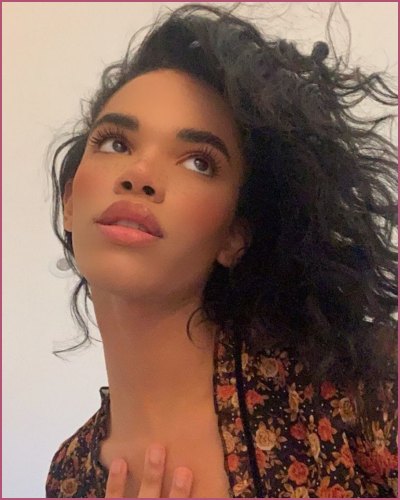 Yasmin Finney revealed that she wants to be the first trans bond girl.
She had a TikTok page that documented her transition from a boy to a trans girl.
Finney even earned a nomination for GLAAD's 20 Under 20 list.
---
Yasmin Finney shares her experience of becoming a trans girl
Yasmin Finney used to think that she had no place in the acting industry and that now that she got to play Rose in Doctor Who, she took to Twitter to write:
"8-Year-Old Yasmin Is Screaming Right Now."
A few months ago, Yaz tweeted about a transphobic experience she experienced at a restaurant.
A woman at a restaurant shouted at her:
"Are you a boy or a girl?"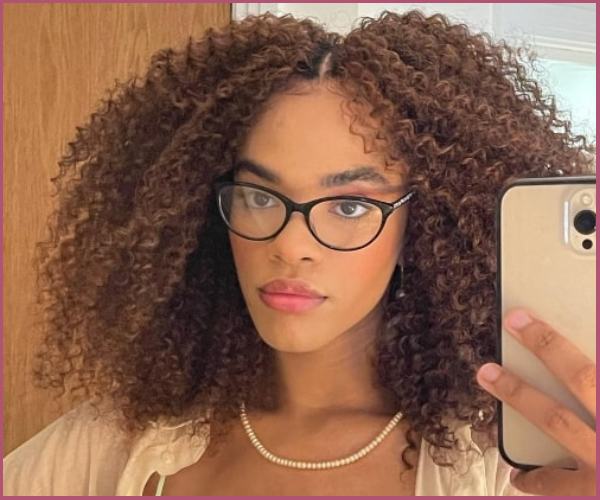 Finley said:
"I was clearly in shock when she said this and then said, 'I'm not transphobic. I have trans friends.' At this point. I've given up hope lol."
Before Finney gained fame as a television star, she had a TikTok page that documented her transition.
During an interview with Elle magazine, Yasmin talked about her experience of growing up in Manchester. She said:
"Everybody knows me from before I transitioned."
As a black trans woman, Yasmin could never have imagined her chances of success in the competitive entertainment industry. But it was TikTok that showed her that people of all kinds could taste success in the industry.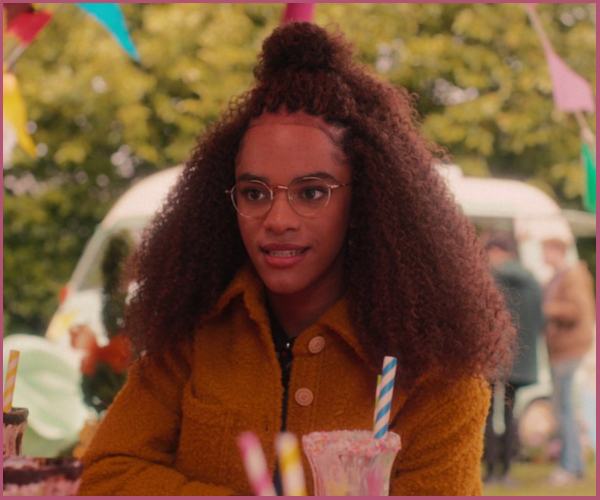 The 18-year-od said:
"I started to realize that maybe there is somewhere for me in the entertainment industry,"

"There's so much young queer talent, especially on TikTok, who are finding a way to make it for themselves through the platform."
Also, Read IMPACT Wrestling star Gisele Shaw Comes Out as Transgender!
Finley would love to play a Bond girl
Finley was determined to make it big in the industry and her efforts earned her a nomination in GLAAD's '20 Under 20 List, celebrating young LGBTQ+ individuals' hard work, creativity, and activism.
Yasmin's childhood was not an easy one. She was bullied for being different.
The Heartstopper actress recalled:
"I was bullied for being queer at my first high school. At the time I didn't know I was trans."
While trying to be her authentic self, often got Yasmin into trouble with the authorities. Finney told Teen Vogue:
"You know, it says in the series that she nearly got expelled because of her hair length and I also nearly got expelled because of my hair length."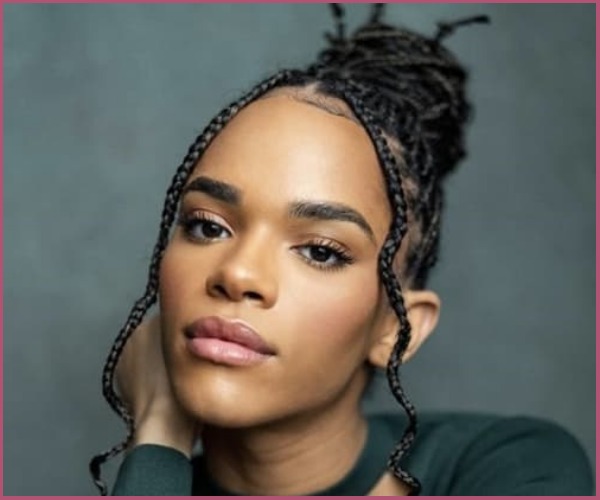 The star also revealed that she wants to be the first ever trans Bond girl and said that she is a die-hard fan of the franchise.
Finney said that she'd love to have the opportunity as it is something that has never been done before.
She added:
"I love James Bond films. Every film I've seen, I've always thought, 'I'd love to be that cool, sexy Bond girl'.'
The booming star revealed that Caroline Cossey, who appeared as an extra in the 1981 Bond Film For Your Eyes Only inspired her to be a Bond girl.
Also, Read Transgender Lia Thomas Breaks Silence On Her Sexuality; Trans people don't transition for athletics