YBN Cordae, the boyfriend of tennis champion Naomi Osaka! Know about his age, career, and their awesome relationship!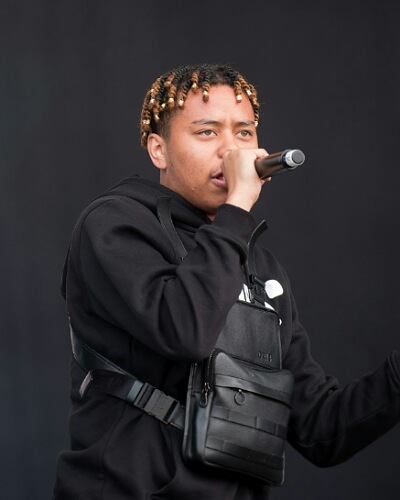 Japanese tennis star, Naomi Osaka won the US Open this year. The 22-year-old had a young man cheering her from the stands throughout the game. He was extremely supportive of her. He is YBN Cordae, her boyfriend. Let us know more about this awesome boyfriend of the tennis maestro!
YBN Cordae and Naomi Osaka-the relationship
Naomi Osaka is a Japanese tennis player. She won this year's US Open. It is her second US Open title and she defeated Victoria Azarenka from Belarus. Naomi is brilliant at play and holds five titles on the WTA Tour. She stole the show at the US Open this year. Besides a highly successful career,  she also has a great going love life. Her boyfriend, YBN Cordae was constantly on the sidelines. He cheered and supported her in the match.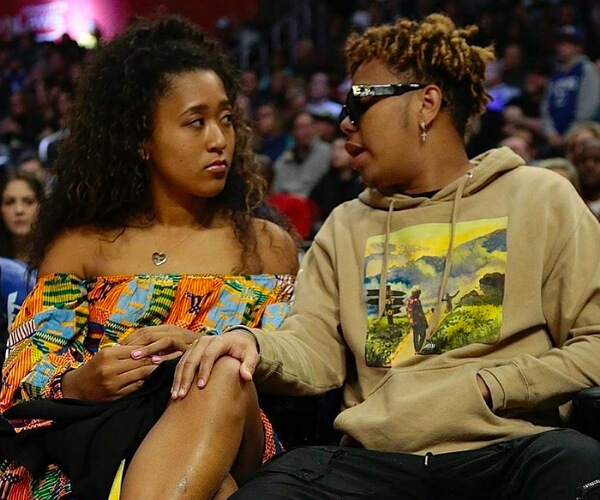 The couple began dating early last year in 2019, TMZ said. They met at a Los Angeles Clippers game,  Essentially Sports revealed. Cordae had said that he does not follow tennis and did not know first that Naomi is such a big tennis talent.
More about Cordae and his new love for the tennis game
Though Cordae was ignorant of the game, after knowing Naomi, he has started gaining an insight into it. He has even picked up a racket and does himself try his hands on it. The Young boyfriend of Naomi was also at the 2019 game when Naomi was playing against Magda Linette.
Cordae now posts photos of him and Naomi on his Instagram for his 2 m followers. He praises his young girlfriend and is full of support for her.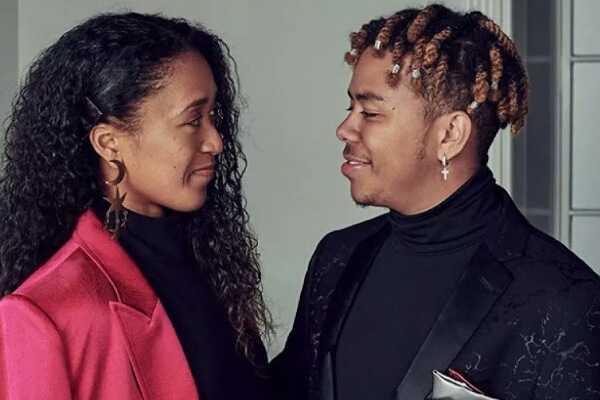 In October 2019, he wished on her birthday and captioned it:
"Happy Bday to my lil Supahstar… you inspire me in more ways than you know. Happy to have a real one."
The young lover is totally smitten by Naomi and her talent. Their relationship is going strong and we wish them the best.
Cordae-life and career
The man in Naomi's life is 23 years old. He hails from North Carolina. But now this American national resides in Suitland in Maryland. Cordae was with YBN Collective from 2018. But this year he departed from them. Hence he has deleted YBN from his name. And he is only Cordae. His fill name is Cordae Amari Dunston.
Cordae started his rapping at age of fifteen as a hobby. Later he took it seriously and pursued it as a career. He has released remixes to songs like Eminem's 'My Name Is'.  This helped him gain fame and fan following. He was also on WorldStarHipHop. This added to his popularity. His debut studio album The Lost Boy came around the same time and helped the show exposure helped boost its sales.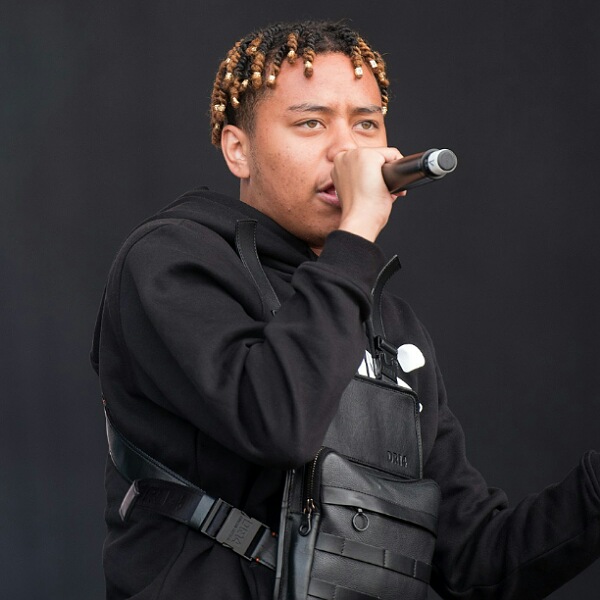 The album released in July 2019. For this,  he was nominated for Best Rap Album at the 62nd Grammy Awards. He is also on Spotify and has over five million followers on it. So both of them have a flourishing career and thus are a good match and a power couple.