Yesenia Herrera, wife of footballer Alfredo Morelos gives birth to a baby girl!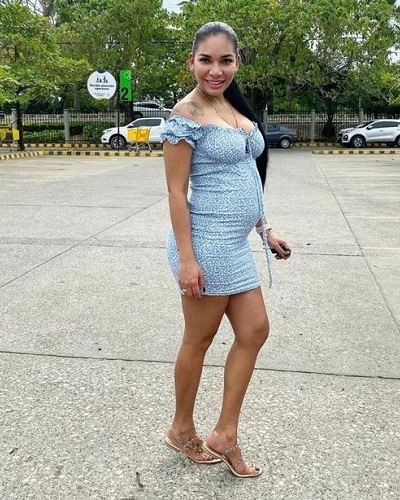 Colombian footballer Alfredo Morelos, 25 has become a proud father.
Because his wife Yesenia Herrera delivered a healthy baby girl in the midst of the raging coronavirus pandemic.
And the new parents are happy.
---
Yesenia Herrera and Alfredo Morelos-child delivery
The wife of football player Alfredo Morelos, Yesenia Herrera has turned a new mom. She delivered a healthy baby girl and the new bundle of joy and brought great happiness in the life of the couple! On the evening of 13 May 2020, The Alfredo Morelos Foundation shared the happy news on their social media.
It was a congratulatory note which read:
"The Alfredos Morelos Foundation congratulates Alfredo Morelos and his wife Yesenia on the birth of their daughter."
The Alfredo Morelos Foundation congratulates Alfredo Morelos and his wife Yesenia on the birth of their daughter 🙏🏻🤱🏼☺️ pic.twitter.com/KbvG8niS0N

— Fundacionalfredomorelos (@FAlfredomorelos) May 13, 2020
And friends, colleagues, and fans rushed to give their warm wishes to the couple on learning this great news. One fan posted on his Twitter handle:
"Congratulations Alfie to you and your new family."
Additionally, a second fan wrote:
"Congratulations to both on the birth of your wee girl."
The relationship timeline of the couple
Rangers striker Alfredo Morelos and Yesenia Herrera met many years back and began dating. After a good courtship period, three years back in 2017, the couple wed.
She, like Alfredo, hails from Colombia. She was happy to wed the Rangers ace and said that this was the best decision of her life.
In 2017, the couple relocated to Scotland because Alfredo had signed up for Rangers. And their current luxury apartment overlooks the River Clyde.
Later, in November 2019, Yesenia told her 10500 followers that she is pregnant with her first child and it is going to be a baby girl.
Additionally, she spoke of her dizziness and sickness related to her pregnancy in the first few months. But she also stated that she would be extremely happy to welcome the Princess.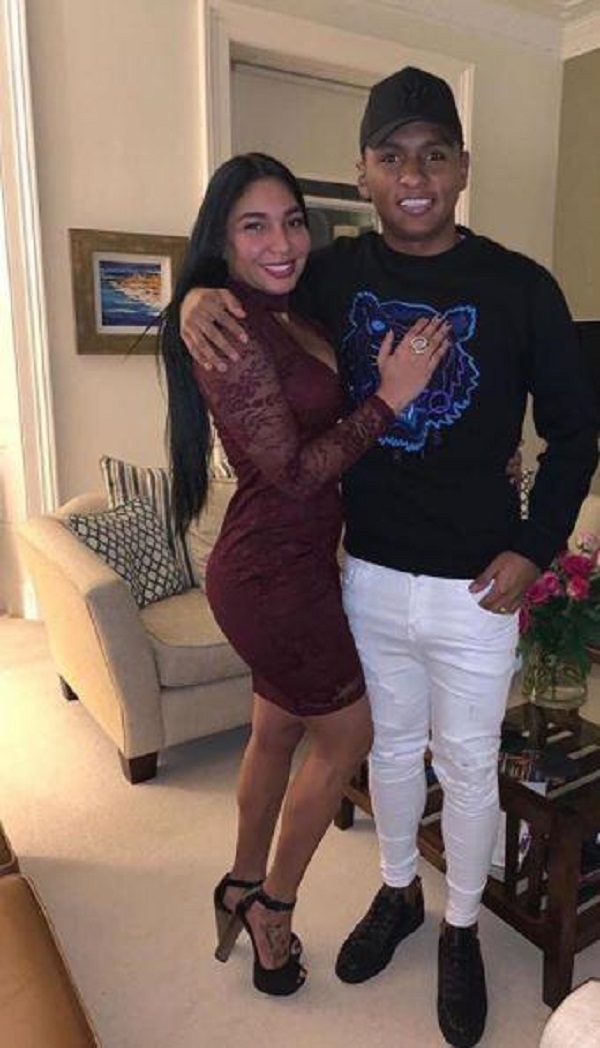 Alfredo and the Mother's day celebration
Just three days back, Alfredo and wife Yesenia had a big celebration on mother's day. It was 10 May and many countries around the world celebrate this day as a tribute to the mothers.
Their family and friends were there on the occasion and Yesenia got love and also a lot of gifts from them.
And Alfredo posted on his Instagram:
"Happy Mother's Day to the loves of my life."
And Yesenia commented below:
"We love you."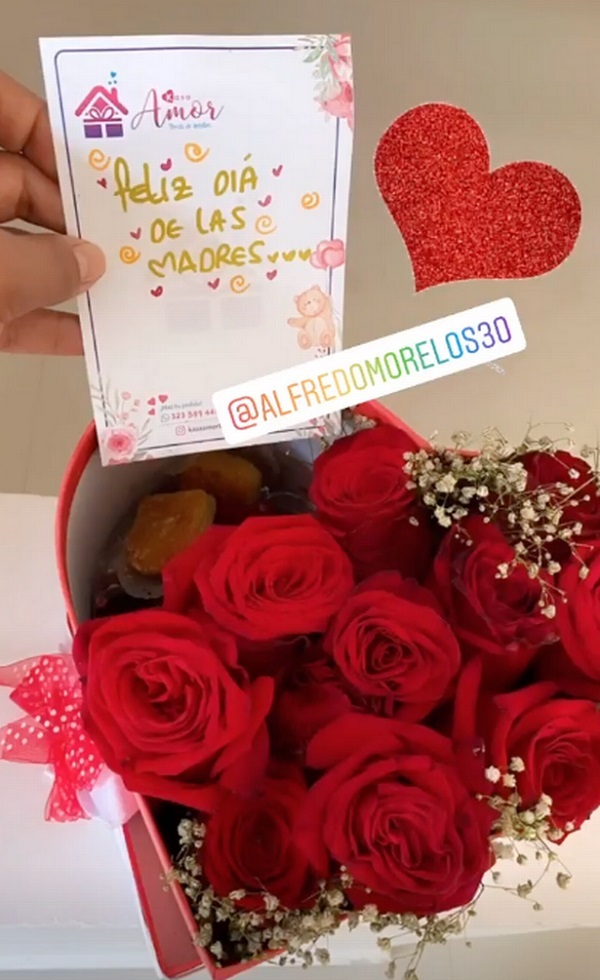 And just a few weeks ago, she had uploaded an adorable snap of Alfredo kissing her growing baby bump. And she captioned it:
"There are photos and moments that are indescribable and hugs that embrace your soul. Here I am with my true love and my baby. You are our biggest love, princess, we love you."
Alfredo entered the game of football at an early age. He disclosed earlier that it was his father who got him into the game which he now loves so much.
After playing for the Independiente Medellín, the Colombian professional football team, he moved to Finland.
At that time, every week he visited his family in South America and had stated that those days were tough. Later, in 2017, he joined the Rangers team.
Also, read Alex Morgan has given birth to a baby girl with husband Servando Carrasco!
Source: Daily Record, Herald Scotland