What are Yin-Yang contracts? Read to know what measures Chinese agencies are employing to curb tax dodge by film fraternity!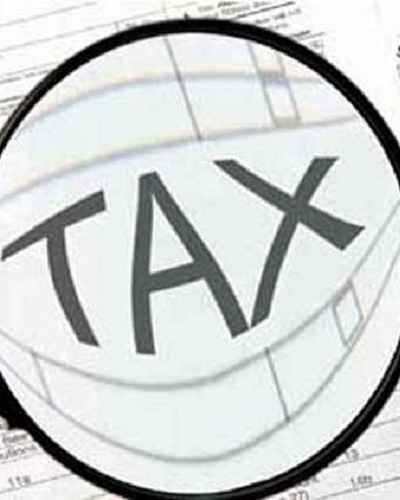 Chinese movies are rising in number and China's box office has seen rapid growth in the last few years. It has overtaken the US and become the world's largest box office in the first quarter of 2018. New rules are now in place to check on the growing salaries and hence tax evasions by the film world people.
The impact
Due to the steep rise in China's box office, the salaries of China's famous actors and actresses have also seen a corresponding rise. According to China Daily, the popular actress Angelababy was paid a whopping $ 1.29 million for one movie in 2015.
Though the pay scale is rising, China's acting class still get less paid than their Hollywood counterparts. Hollywood's Leonardo Di Caprio had an enormous $ 25 million worth of money for his role in the 2013's The Wolf of Wall Street. For the 2016's Passengers, Jennifer Lopez had earned $ 20 million. The difference between the salaries of China's entertainers and those from Hollywood remains high.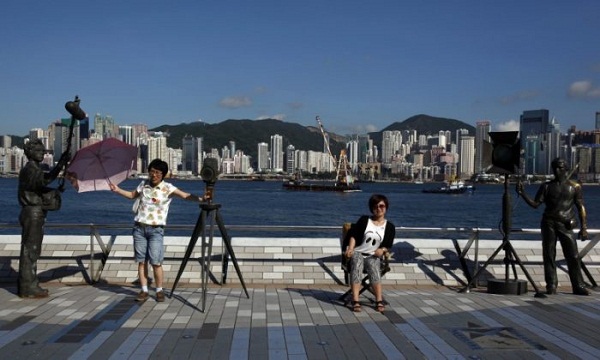 The New Directive from the Chinese Government
There has been a new directive issued by the Chinese Government a few days back which states that there would be a cap on the salaries of Chinese A-list actors and actresses. It states that the 'total cast budget' of any TV show, streaming show, or movie in China cannot exceed more than 40% of the total production cost. It further states that any lead actor or actress cannot be paid more than 70% of the total cast budget.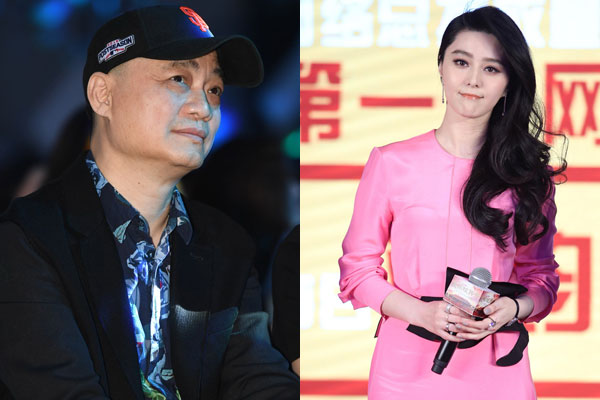 All these changes are said to be in place in order to avoid tax evasion. Besides, it has been stated that the enormous money provided to the lead actors and actresses raises the production cost and this could negatively affect the quality of the films and shows produced. Five government agencies have issued this directive and it includes the tax department, the propaganda department, and the media regulator.
They also said that such high pays leads to 'money worship tendencies' and misled teenagers start chasing the stars and their dreams for wealth.
Also read Ten celebrities who were homeschooled and were good and famous
Yin-Yang contracts-what are they?
More and more stars in China have been accused of using Yin-yang contracts to avoid payment of taxes. It is supposedly a fraudulent dual contract system that facilitates tax dodge.
For example, the highest-paid actress of China Fan Bingbing had two contracts made for her work; one showed that she earned $ 1.5 million after the tax payment whereas the other revealed that her earning was $ 7.6 million. It was said that Fan had only revealed one contract and in the end took home $ 9.1 million. Fan, of course, denied all allegations and is currently under a tax probe.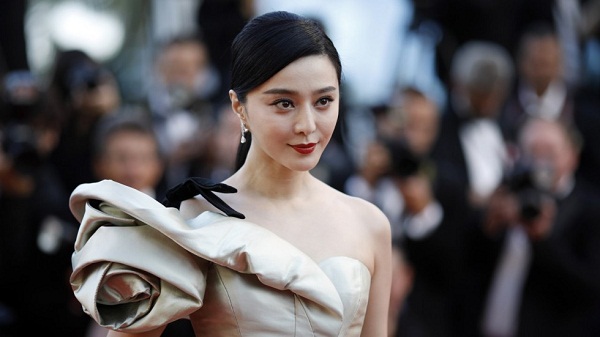 Chinese internet users' response to the new rule
Internet users have welcomed the new move. One said:
"Kids don't care about their studies and they only want to be celebrities."
It is aimed that by this new rule there would be preference given to social benefit rather than money and that it would help to eradicate the spoiling of the teenagers who had started worshiping the lead performers of a movie and chasing their lavish lifestyles.
Also read Who are the celebrities who are most followed on Instagram?