YK Sugi a software developer and a data scientist popular as a the founder of famous YouTube channel CS Dojo (a programming education)!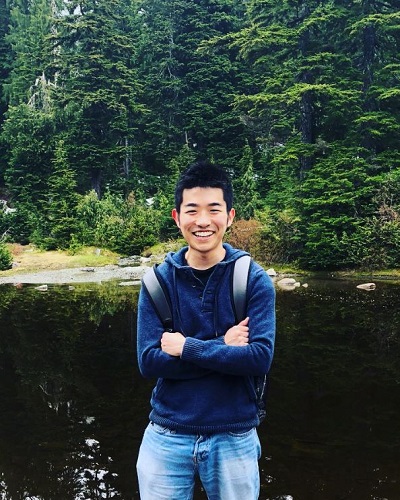 Unrevealed childhood and educational background
YK Sugi a former software developer, is popularly known as the creator of CS Dojo. CS  Dojo is a popular programming education YouTube channel. He is found sharing his knowledge about different programming languages with his viewers.
We do not have detailed information about his parents' names or the type of job they do. We also lack details about his family background and his childhood days.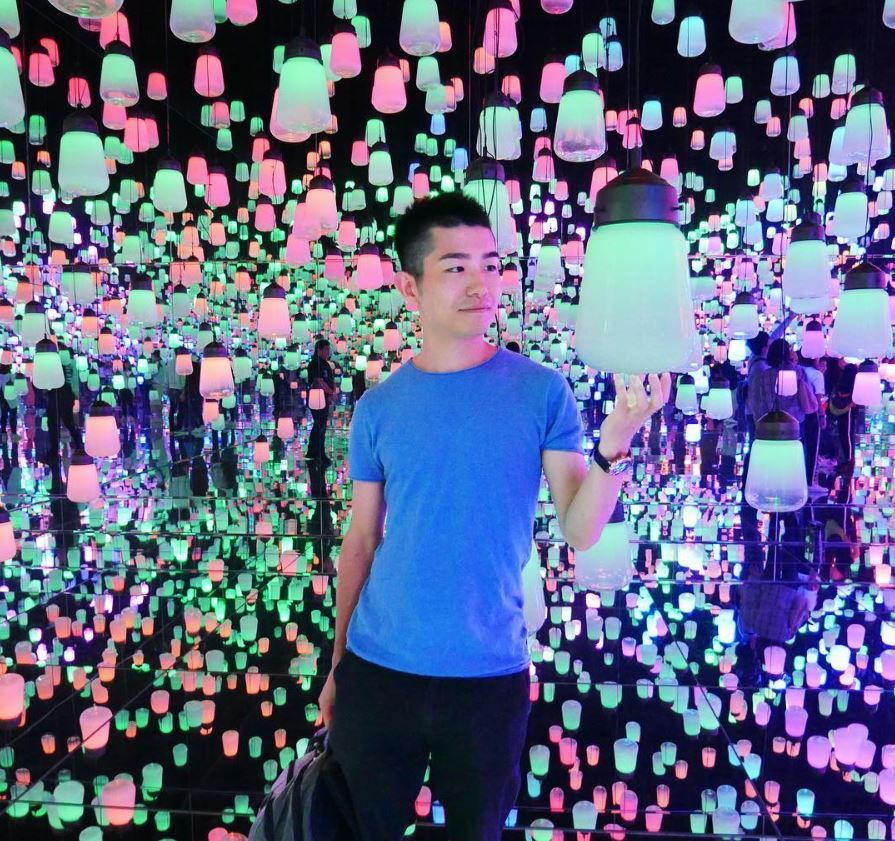 Therefore, there is no factual information about his birth year. Talking about his educational background, there is no information about his schools and colleges.
We hope to know about his educational background very soon. Furthermore, he is from Japan and he moved to France for his work purpose.
He has preferred hiding his personal information behind the limelight. He is a young talent who has been keeping the secret regarding his personal information.
A software developer and data scientist
YK Sugi is a Vancouver-based software developer. Therefore he receives many messages and gets many inboxes from his viewers. About this matter, he says,
"I'm no longer able to respond to every message I receive due to the high volume. Thank you for all your messages, comments, and emails, though. I read as many as I can. Also, I tend to respond more on Twitter and Instagram."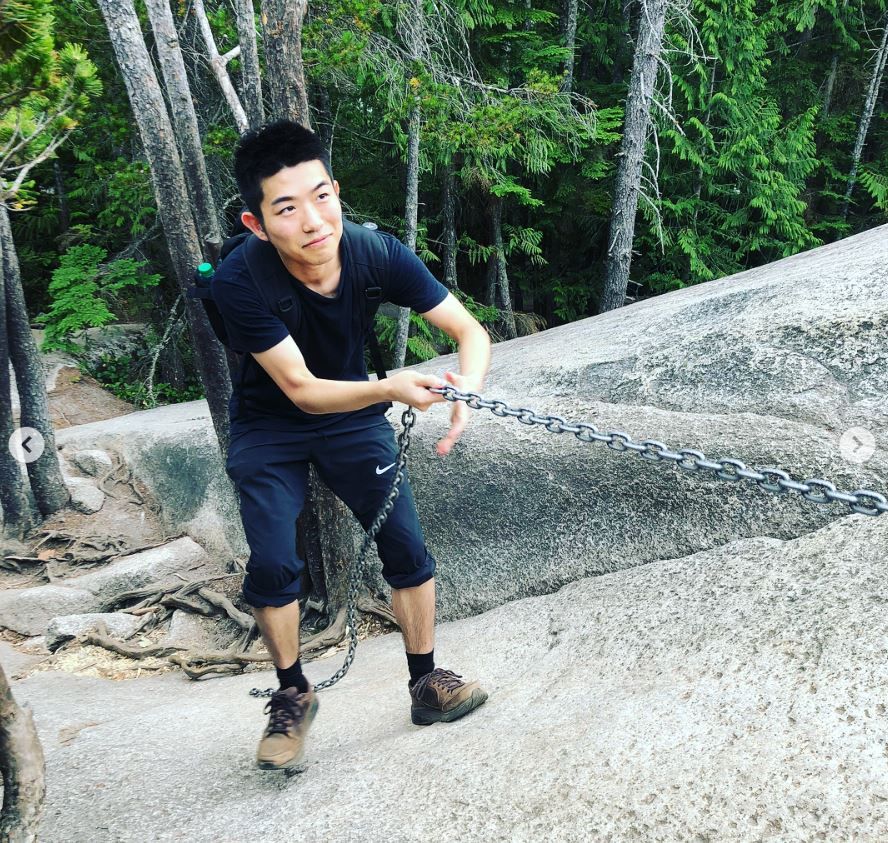 He is a data scientist who has gained much experience working at various top software companies, including Google and Microsoft. YK Sugi has worked on software products of various sizes. This means ranging from hundreds of users to hundreds of millions of users.
He enjoys giving tech speeches at universities, coding boot camps, and hackathons. Especially, he is found sharing tech talks across Canada.
YK Sugi popular as the founder of the famous YouTube channel CS Dojo. CS Dojo is a programming education. He tries to make learning computer science and coding easy for the viewers.
On his youtube channel, he shares his programming knowledge, helping programmers to code easily. If we have any requests for a new course or a video, we can let him know through the CS Dojo website.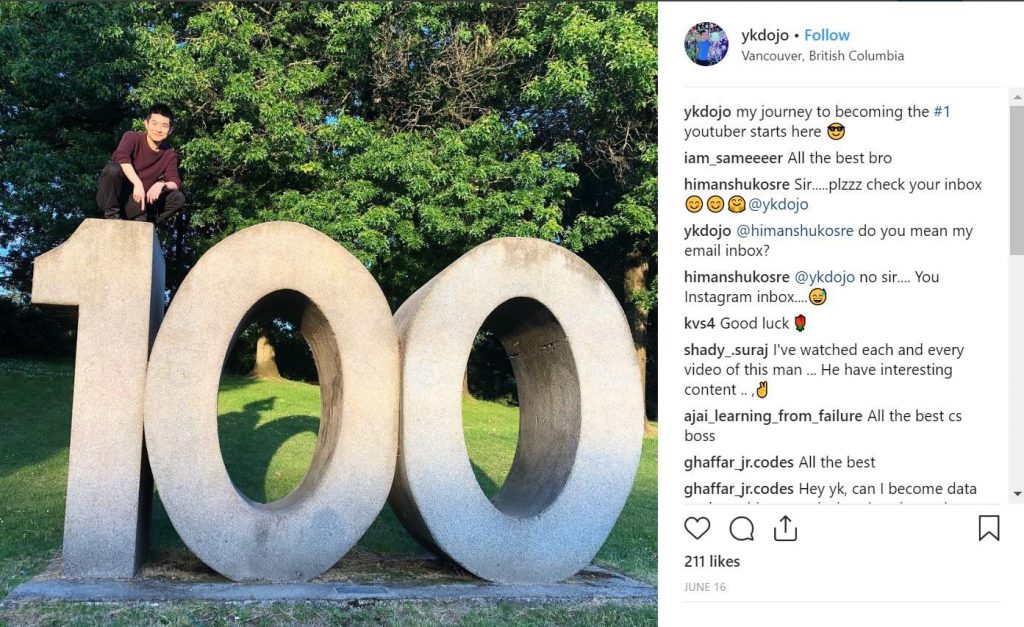 He is also active on other social media such as Twitter, Facebook, and Instagram. We can find him on Twitter and Instagram @ykdojo which has 3631 followers and 4909 followers respectively.
Find his Youtube channel at https://www.youtube.com/csdojo. This channel has 658k subscribers with more than 65 videos and millions of views on it.
Reference: (ca.linkedin.com, lynda.com)