Younes Bendjima supports Kourtney Kardashian! What happened between him and Scott Disick?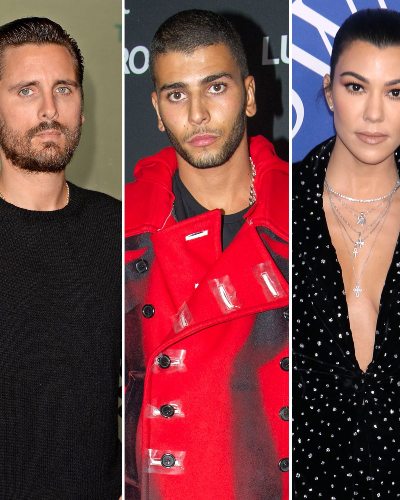 Younes Bendjima supported Kourtney Kardashian while Scott Disick shaded her
Scott is not happy with Kourtney dating Travis Barker
The ex-couples Younes and Kourtney dated each other for almost three years on-and-off
---
Younes Bendjima is one hell of a supporting boyfriend Kourtney Kardashian could ever have! Younes stood by her side after her ex-husband Scott Disick out of all people shade her relationship with Travis Barker. Bendjima exposed Scott for hating on Kourtney's relationship with Travis by leaking the DMs between them.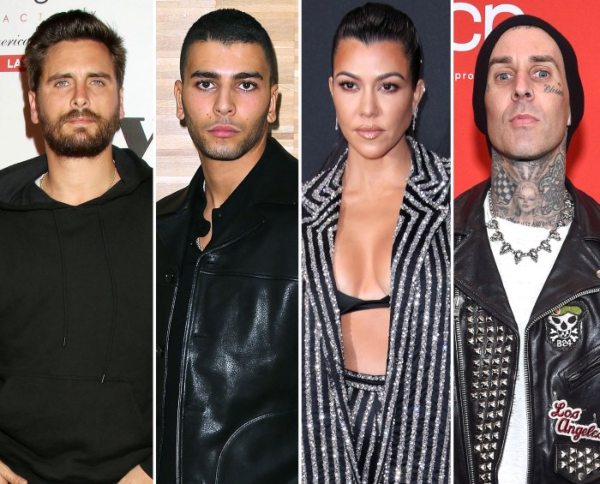 As seen in the leaked screenshot, Scott sent him the picture of Kourt and Travis enjoying an Italian vacay canoodling during a gondola ride. He wrote,
"Yo is this chick ok!???? Broooo like what is this. In the middle of Italy," 
Younes got back at him replying,
"Doesn't matter to me as long as shes happy. PS: i aint your bro. keep the same energy you had about me publicly, privately."
After the incident, Kourtney indirectly addressed it tweeting the Bible verse which reads,
"If you remain in me and my words remain in you, you may ask anything you wish, and it will be done for you."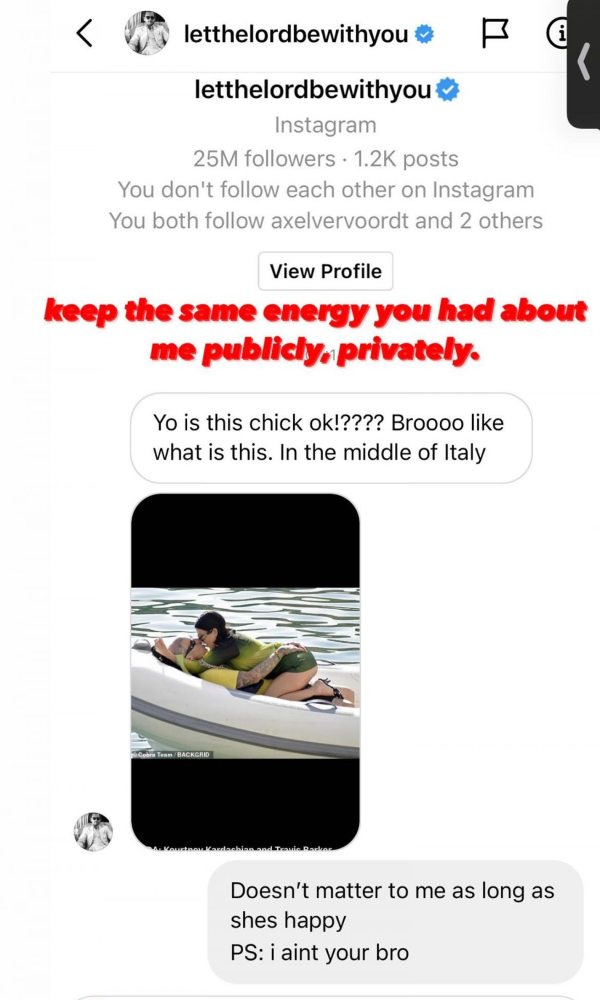 Kourt is not happy with her ex-husband out of all people shading her with ex-boyfriend Younes. Seems like Scott who is dating Amelia Hamlin at present has problems accepting her love with Travis. As per an insider she just wished he would have reached out to Younes whom she does not trust at all.
Also read Kourtney Kardashian Wishes To Be Pregnant; Reunited With Younes Bendjima?
Relationship of Younes and Kourtney
Younes Bendjima and Kourtney Kardashian had a summer fling to a serious relationship. Younes was younger than Kourtney which raised some eyebrows. In December 2016, they were reported to be dating and were seen together. Again in May 2017, they were spotted partying on various yachts in Cannes.
Likewise, in October 2017, they celebrated Halloween together dressing up. Also, he hit up Fashion Week with Kourtney. By the time of March 2018, Kourtney had already unfollowed him. But again in May 2018, she took Younes on a magical birthday vacation to Amangiri luxury resort on the Colorado River. The couple ended their relationship in August 2018 after Younes was seen cozying up with another woman in Mexico.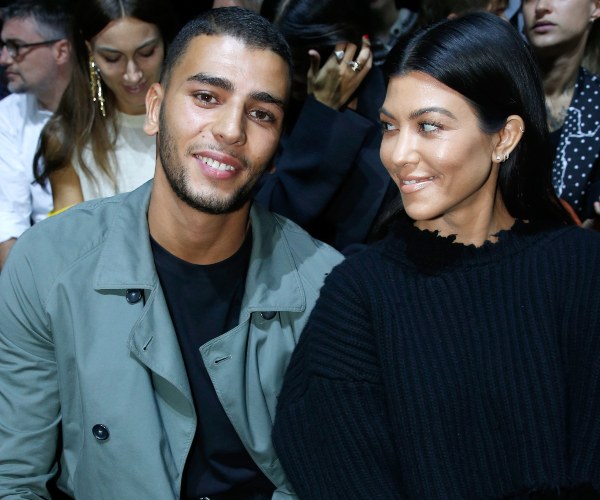 But a year after the split they again got back together. In late December 2019, they were seen cozying up at Disneyland.
Also read Is Younes Bendjima back in the life of Kourtney Kardashian? Are they re-dating?
Short bio on Younes Bendjima
Younes Benjima is an Algerian athlete-turned-model. He came to fame after his sizzling controversial romance with Kourtney Kardashian was made public.
The relationship was controversial because Kourtney is 14 years elder than him and a mother of three from her ex-husband. Read more bio…