Young Chinese Vlogger Liu, 23 commits suicide after a facial plastic surgery done went wrong!
Plastic surgery is used to improve one's appearance. It is a measure to rectify Nature's wrongs. But it is not foolproof and has its own limitations and side-effects. It may even lead to disastrous effects such as in the case of this young Chinese vlogger who had botched facial plastic surgery and took her own life following it.
Chinese vlogger commits suicide
Liu was a rising video logger from Anhui province of Eastern China. Liu had a very good God-given look. She also was earning well from her internetwork. But last year, in order to attract more fans and subscribers to her channel, she took a cosmetic surgery. But unfortunately for her, the surgery went wrong.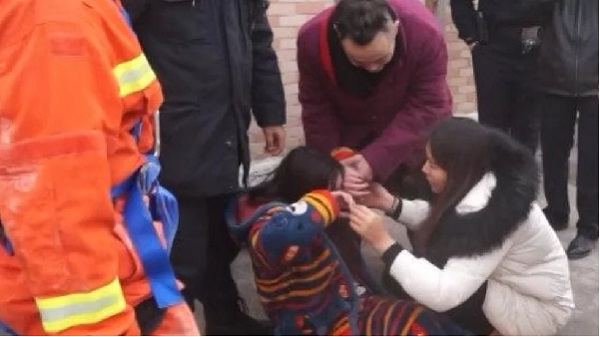 Liu was obviously upset with it and locked herself in her house. Her boyfriend left her. She refused to leave the house.
Several suicide attempts and one was successful
Liu was a rising internet star. She had attempted many times to commit suicide but was everytime saved. Just one day prior to her death, Liu had climbed the 18th floor of her building and was trying to jump down. Firefighters were called in and she was rescued at that time. A video was made of this whole operation and posted on the social media. The woman could be heard saying that she did not want anyone to see her face.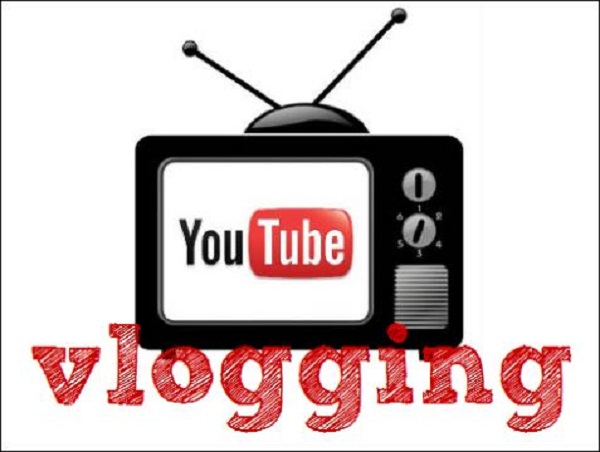 It has not been mentioned or explained as to how she took her life this time around when it was successful.
Comments from the social media users on her suicide
One of the social media users put up on Weibo:
"It's a pity, such a young life,"
Another internet user commented:
"Hope the rescuers do not blame themselves, they did their best,"
Another of the social media user said:
"I hope more people can cherish their lives. There are still many people who love you, I hope you can live on,"
China and its era of increasing internet stars and users
China is also seeing a rise in the number of internet users. These are mostly young people. They are using social media to share their good looks. If there is some flaw, they want to correct it via the plastic surgery which is a booming trade in China now. The rising income of people has made it easy for them to seek plastic surgery to enhance their look.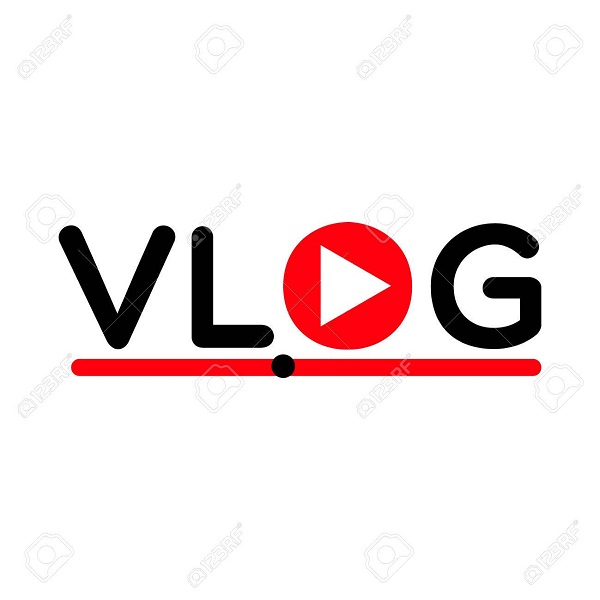 Video logging is fast growing. Short videos of less than 60 seconds duration are increasingly shared on the social media. They may be funny or for good looks or for some message. Whatever the reason, more and more young people are seeking the virtual world for their happiness.
Also read Glacier Grad and University of Montana student, footballer Andrew Harris dies at age 22 due to apparent suicide!
Video hosts are also on the rise and are called "wang hong" in the Chinese language, or simply internet celebrities. There are also female vloggers who are rising and making an impact on the internet. They garner a large fan following and support from the increasing number of single men in China.
Source: SCMP