Young and Rising actor Nat Wolff's successful career, his romantic relationships, break ups and hook ups..!!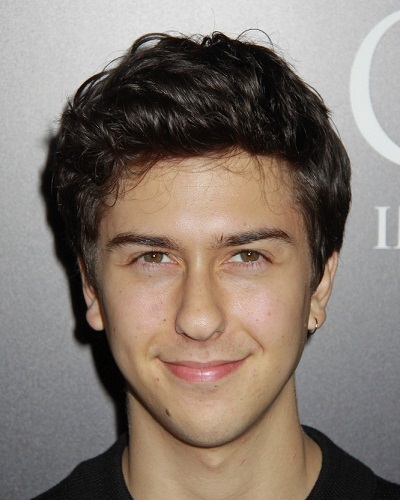 Nat Wolff was born in Los Angeles, California to parents Michael Wolff and Polly Draper on 17 December 1994.
Since his childhood, he has begun his acting career and rose to fame.
---
Wolff is not just known for his successful career but also for his relationship and breakups. He has been drifting from one person to another in search of the love of his life.
Let's see some of Wolff's relationships that became the talk of the town:
Nat Wolff's relationship with Bella Thorne
Firstly, Wolff was in a romantic relationship with an actress Bella Thorne. The couple was spotted multiple times on a date and the couple suffered a controversy when they were once spotted on a lunch date. The closest the two got was a hug.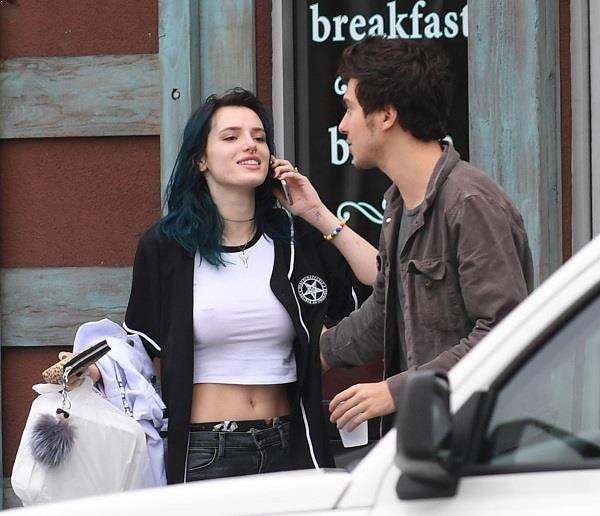 Nat Wolff's relationship with  Miranda Cosgrove
The couple, Nat and Miranda, started dating in the fall of 2009. They were spotted many times hanging out together.
Although they were spotted together so often neither one has ever confirmed or denied their relationship status. As time passed, their relationship built up troubles and they eventually broke up in 2011.
Nat Wolff's relationship with Margaret Qualley
Wolff started dating an American model and actress Margaret Qualley in 2012. They were also spotted together on the set of Palo Alto in 2013.
After seeing them together everyone thought they were in it for the long haul but after an almost two-year relationship, it all started to fade.
Margaret and Nat just signed on to the book-turned-movie Death Note. So, we're thinking that things are either going to get really awkward or start back up.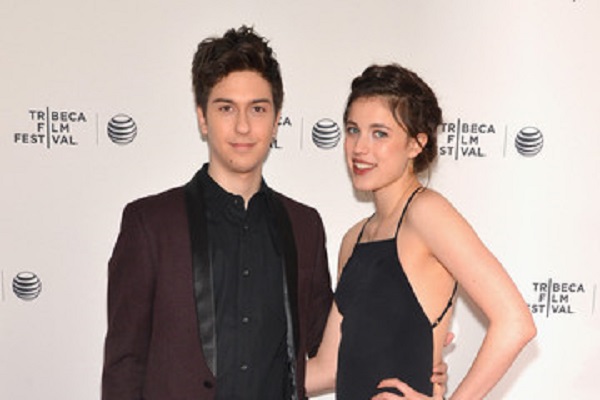 Nat Wolff was rumored to have hooked up with Ashley Benson in 2015. They were spotted together walking and holding hands after leaving The Wayfarer in New York City on Saturday night.
Benson told she'd never date a high-profile actor because a relationship would just be too hard with all the media scrutiny but their holding hand-created many controversies.
In 2015, he was also rumored to have hooked up with Suki Waterhouse. They were introduced through their mutual friend Cara Delevingne. He suffered a controversy he sneaks out of Suki Waterhouse's London home after the pairing party together for the second night in a row.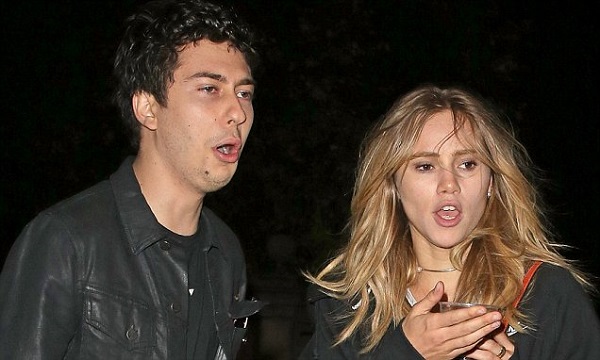 2022 Update on Nat Wolff's relationships
Nat Wolff, 27 is currently dating Grace Van Patten, 26, and were seen exchanging kisses in the water while on their romantic trip to  Sardinia.
Short bio on Nat Wolff
Young and rising artist Nat Wolff is an American renowned actor, singer-songwriter, and musician. He is best known for his acting as Isaac c in the 2014 film The Fault in our Stars and Quentin in the 2015 film Paper Towns. See more bio at…!!