The youngest contestant from Abby's Ultimate Dance Competition, coming up with amazing hit Singles- This is Jojo Siwa a Dancer, singer, and actress popular for her signature look-Bows!
One of the successful names in the social media sensation is Jojo Siwa. Let us explore about this dancer, singer, and actress.
Family and educational background
Born as Joelle Joanie Siwa on May 19, 2003, which makes her 15 years at present. Initially born in Omaha, Nebraska currently living in Los Angeles, California with her family.
Talking about her parents, she was born to parents Dr. Tom Siwa (father) and Jessalynn Siwa (mother). Her father is a chiropractor from Nebraska, whereas her mother a professional dance instructor from Iowa.
She also has an older brother named Jayden Siwa who is her only one sibling. Information regarding her educational background is unavailable with us. But initially, Jojo was homeschooled by her mother in Los Angeles. Most of the bows put by Jojo are handmade by her mother.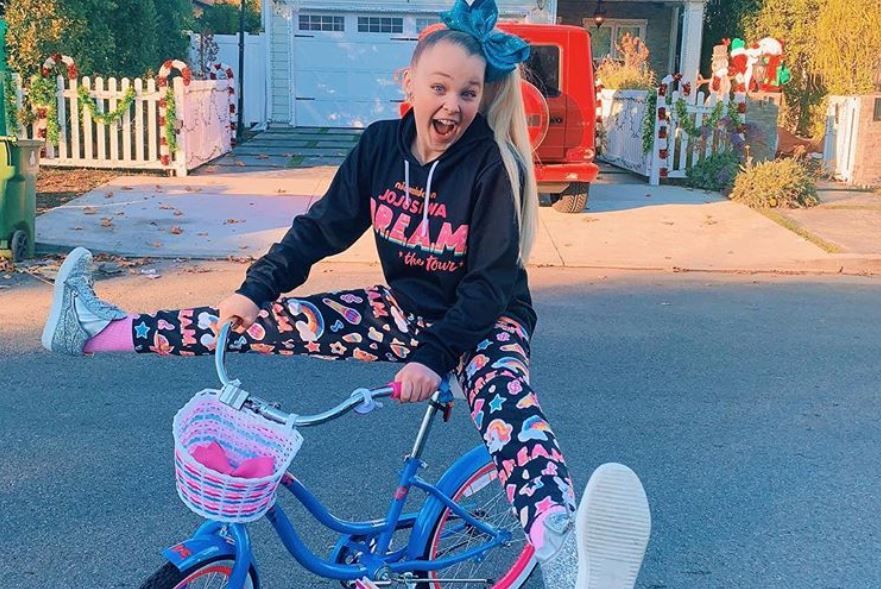 The youngest contestant and Her Singles
She gained fame after her participation in Abby's Ultimate Dance Competition which is an American reality show. Her participation in season 2 was as the youngest contestant where she was eliminated in the 9th week. Therefore, she was able to secure the position of top-5 finalist on the second season in Abby's Ultimate Dance Competition. 
Following her stardom with Abby's Ultimate Dance Competition, she also made her appearance on Dance Moms which was a Lifetime reality show. Hence left the show back in 2016.
In 2016, Jojo came up with her hit single called "Boomerang". This song is all about cyberbullying and online bullying. It has also talked about the courage to move beyond the negativity. Soon she came up with another music video called "Kid in a Candy Store". This song also had a lighter and much sweeter theme on it.
This little star released "Hold the Drama" a few months later where she is spotted on her big, bright bows which are known as her signature look. She is also signed to Nickelodeon.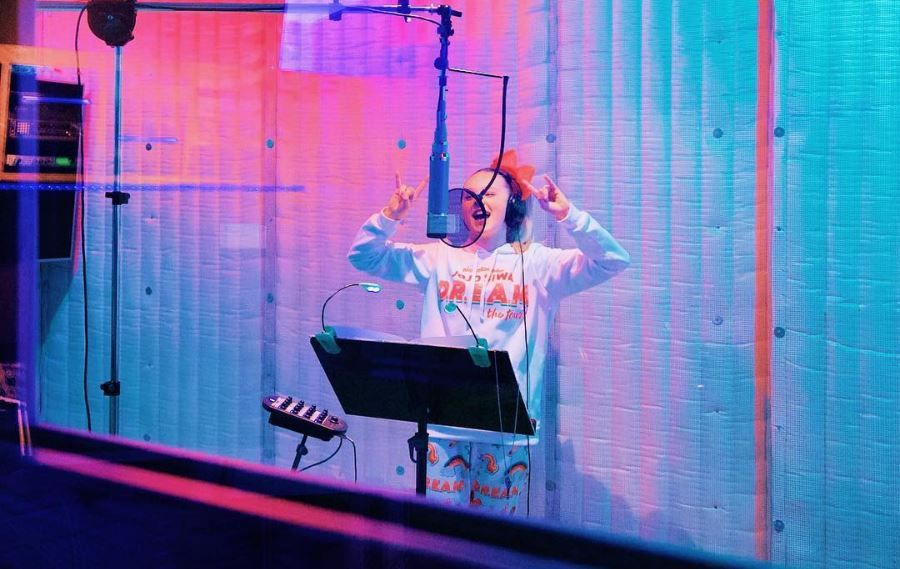 Also read: Laviny a Unluer-an Actress, Instagram Star, Model living her dreams! Her Wiki, Modelling career, Social Media
The signature look-Bows and YouTube channel
In an interview with this Bow star, Jojo she shared about being captivated with Bows ever since her pre-school. This love of her for Bows led her to be known for Bows as her signature look which she says is the symbol of "power, confidence, believing-ness".
Most of her Bows are handmade by her mother and at present, she has already launched her own line of Bows. Her edition is popular and famous among young school girls.
She is now running her own YouTube channel JoJo Siwa Unlocked which has 3.2 m subscribers (at the current time). She uploads Vlogs about her everyday life. You can follow her on her other social media accounts like Instagram, Twitter, Facebook, etc. She is available as @itsjojosiwa with over 7.6m followers on Instagram and over 398k followers on Twitter.