The YouTube channel of James Charles suffers a loss of more than a million subscribers after his feud with Tati Westbrook!
A YouTube row has led to a diminution of the number of subscribers on YouTube for James Charles. It fell from 16 million to 14.5 million. This is rather unfortunate and sad and happened after he had a feud with fellow YouTube star Tati Westbrook.
James Charles and his feud with Tati Westbrook
James, 19 and Tati, 37 had met three years back. Both are popular on YouTube where they upload videos of make-up tutorials and also reviews of beauty product. James had acknowledged that Tati was like a patent to him. But recently, Tati has posted a video called BYE SISTER in which she revealed that she has broken all ties with James.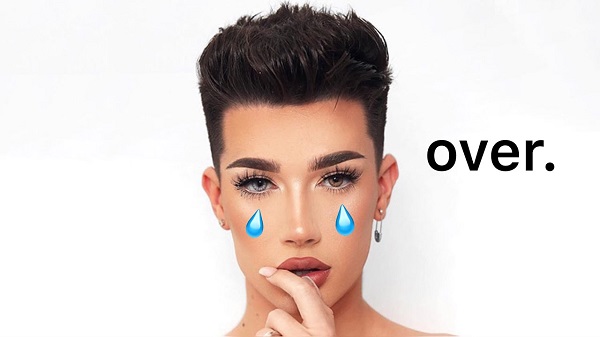 She stated:
"When you paired up with my number one competitor it was embarrassing for me and you know that."

"You kept saying you can't be bought, but you just were,"
More accusations from Tati Westbrook
This comes a week after James denied using his fame or his money to change and manipulate someone's sexuality. Tati continued to accuse him more by saying that he was a disloyal friend and tries to manipulate the sexuality of others. She said he boasts of making straight men gay. In her words:
"You are using your fame, power and money to play with people's emotions.

"I don't want to be friends with you. I don't want to be associated with you."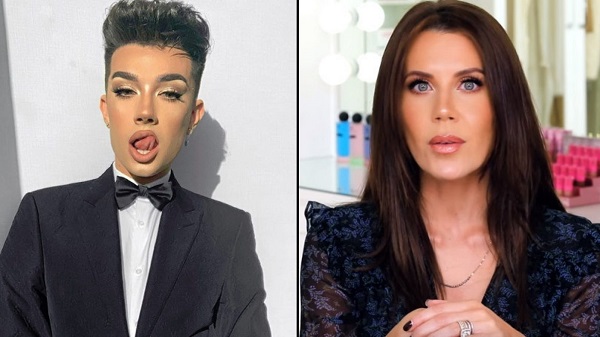 This video uploaded just two days back on 10 May 2019 has been watched 23 million times.
Click to read more about Does Rumored To Be Gay Manu Rios Has A Girlfriend? Here Are Further Details About His Relationship Status
James Charles and his apology
James also later put up a video on his channel in response to that of Tati's video. He said:
"What sucks the most is that I know there's nothing I can say or do to ever earn that friendship or trust back, but I don't blame them for it.

"A lot of the time when I've had to address things in the past, I've acted out of impulse and I've gone off and tried to pull receipts or facts or screenshots and play the victim.

"I'm not doing that today, I'm not. That is all I have to say, I'm sorry."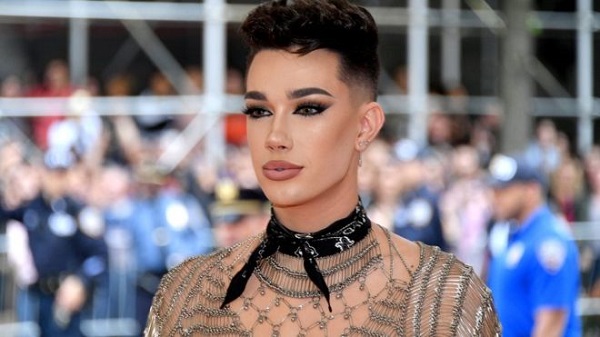 Click to read more about Post-divorce from Tanya Burr, YouTuber Jim Chapman hints of a new relationship and his fans are not happy!
James, 19 continued:
"I've been involved in a lot of very unique situations that have left people confused or upset.

"I have learned the hard way about boys that I am interested in, and also ones that I should or shouldn't be talking to.

"This is a conversation I know a lot of people are uncomfortable with and it's something that I should have been far more careful with bringing into the public, especially with the last situation."
James was the first male to appear on the cover of CoverGirl magazine in 2016 at his age of just 17.
Source: BBC UK