YouTube Couple Langie And Lil Drip Lost Their Baby Due To Ectopic Pregnancy; Their Relationship From Being Bestfriend To Dating Each Other!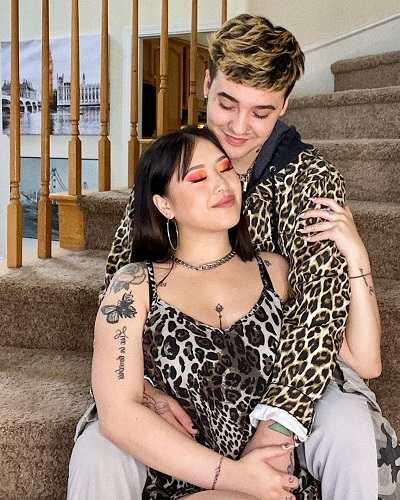 Lil Drip and Langie are the YouTube couple with their couple channel 'It's Adie'. The two stared their career with their individual channel and started their other channel after they started dating.
They regularly post videos like pranks, challenges, surprises, and update on their life. With their videos, they have millions of followers on social media.
Drip is an Ameican rapper who got fame with his music on his personal channel 'Lil Drip'.
Ectopic Pregnancy of Langie and Lil Drip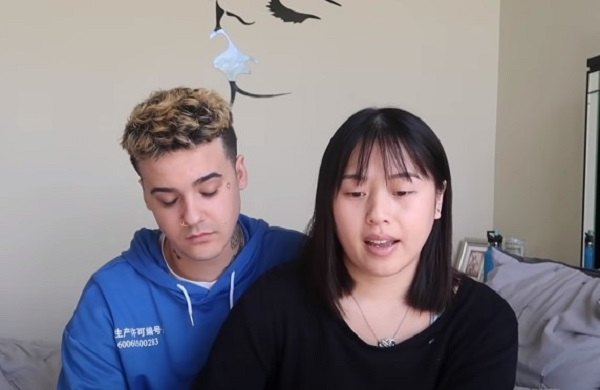 The couple lost their first baby due to ectopic pregnancy. They posted a video in April 2020 with the title 'We Lost Our Baby… Ectopic Pregnancy'.
In the video, they explained about finding pregnancy and how it resulted in Ectopic. In the video, they described their difficult times of losing their first baby together.
At the start of the video, they explained how she surprised him with the pregnancy news and why they did not post immediately. On April 1st, she started noticing spotting and had cramp but it was not that extreme.
During their first ultrasound, they could not see anything on her uterus. They told her to do another ultrasound but could not say anything before the doctor's report. After the examination, they found out Langie had an ectopic pregnancy.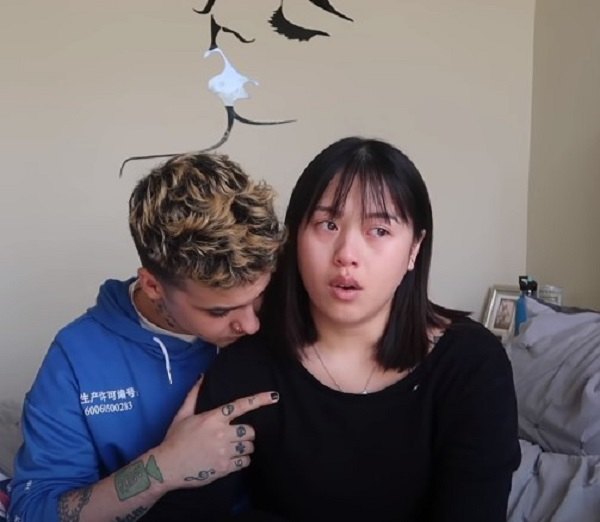 This is the stage where the fertilized egg implants and grows outside the main cavity of the uterus. The couple shared the devastating news through their videos on their shared channel.
Langie mentioned though they did not plan on making the video, she wanted to take it out as it will make her easier to deal with.
You may also read- Tanner Tolbert and Jade Roper Tolbert announce the third pregnancy of Jade!
Their relationship from best friend to dating
Langie and Lil Drip met in 2016 on the social media platform, YouNow. After she saw him on the platform, they started talking on Instagram. Though they started flirting at the beginning of their messages, the two remained friends.
At the time, when she decided to move to LA to pursue her career, Lil Drip offered the help she needed at the beginning. The two turned into best friends and became roommates afterward.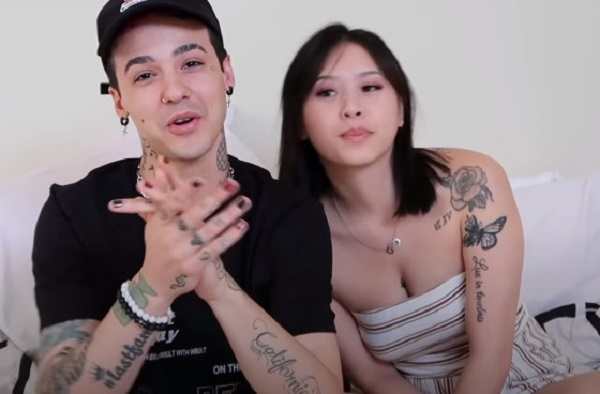 At the time when they were roommates, the two made appearances on each other channels. They made a videos like pranking each other, dating for 24 hours, and Q&A's. Their audience started shipping the two together as they liked their bonding together.
Back in 2019, the couple made a video "Spending the Night in my bestfriends closet" when they were just roommates. After the video, the two started dating which they explained in their video.
They started their couple channel with the name "It's Adie" after they started dating. Langie and Drip share the couple video on their shared channel with pranks, challenges, surprises, and other couple activities.
You may also read- Ashlee Holmes Malleo ending her marriage with her husband Pete Malleo!