Why Did YouTube Couple Lexi Rivera And Ben Azelart Break Up? Everything You Need To Know About The Couple!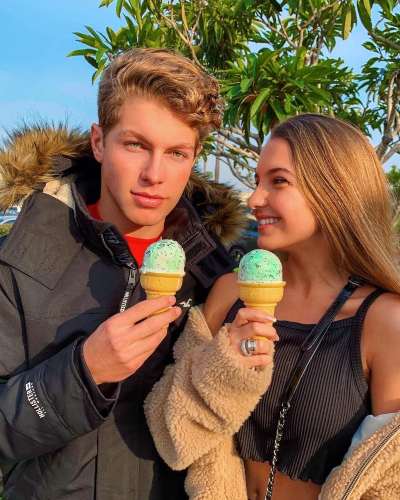 Lexi Rivera and Ben Azelart broke-up! The famous YouTube personalities with more than 5 million subscribers on their respective channel recently announced the split.
The former couple accumulated a fanbase with vlogs, challenges videos, couple tags, etc. Why did the YouTube couple decide to part their ways?
Lexi Rivera and Ben Azelart broke up
Lexi and Ben joined the list of YouTube couples break up this year. The couple first started posting with each other on YouTube in 2018. In these three years, people viewed their "perfect relationship" on the screen. However, besides the camera, they went through lots of ups and downs.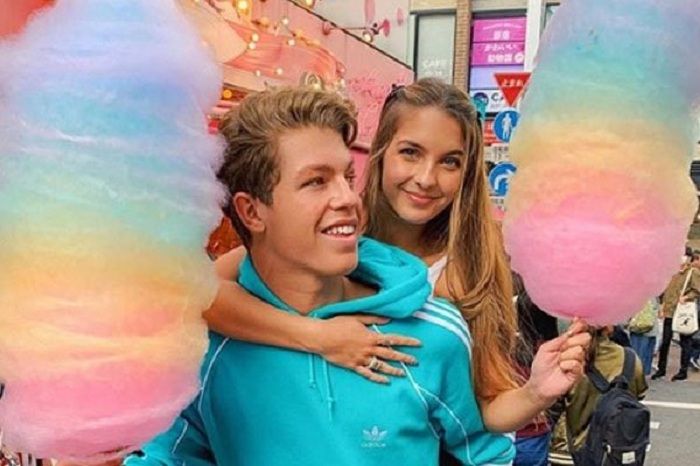 On the video explaining their break-up, they mentioned they often made things appear amazing just for the sake of the camera. The two uploaded a video of their break-up explaining their individual side of the story. Later on, they sat together confirming their split.
Both of them made it clear there was nothing dramatic that happened between the two of them. Furthermore, the two asked for the love and support from their fans. In the video, Lexi explained:
"So, as you guys know, our relationship has been very up in the air. I know that it's been super confusing for you guys and that is because it's been just as confusing for us."
She continued:
" We've been very on-and-off-again, and I don't think we were really sure what we wanted to do until now. That's why we're finally making a video for you guys."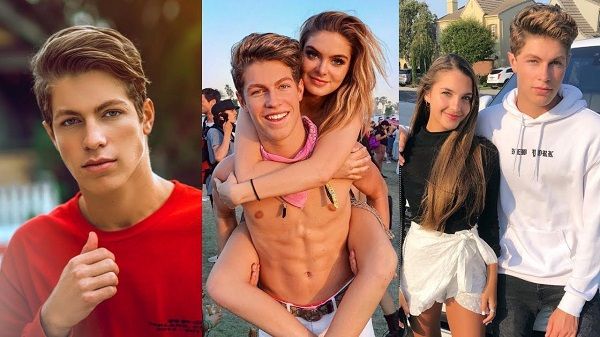 In addition, they also talked about the growth of their relationship which is captured on camera. Lexi further added, after three years together they realized they are better as friends. Ben added things worked out completely differently when they turned off the camera.
"Having a relationship is one thing, but having a relationship online is a completely different story. It was very confusing for us, and honestly, it wasn't easy."
As they started dating when they were still teenagers, they grew out to their relationship. Further, he explained that they have changed as people. After a while of dating, things started getting more complicated and confusing for the couple.
Though they have decided to part their ways, they haven't completely called it quits. Their fans will be glad to know there are some hopes of the two reconciling back together in the future.
Relationship of the couple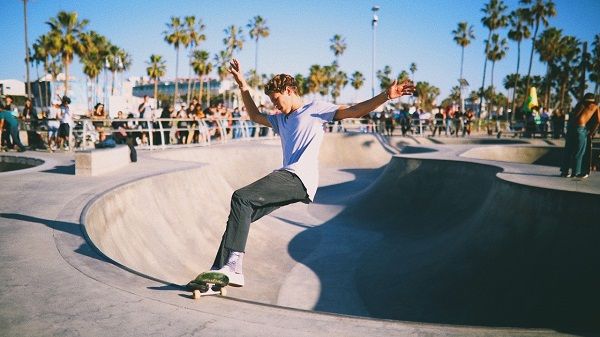 The YouTube couple started dating when the two were very young. Ben was only 15 and Lexi was 16 when the couple started their relationship. As both of them had a similar interest in growing their career on social media, the two clicked immediately.
The two featured on each other's channel continuously helping each other to grow. Both Ben and Lexi are famous for their pranks and challenges on their channel. At the beginning of their relationship, they kept their relationship private.
You may also read- Make-Up Mogul Jeffree Star Revealed His Break-Up With  Nathan Schwandt!
More About Lexi Rivera
Lexi Rivera is an American social media star who is recognized for famous her collaboration with her Internet celebrity brother, Brent Rivera. See more bio…
You may also read- Most Shocking Break-Up Of YouTuber Couples In 2020!