YouTube Finally Allowed Steven Crowder On His Channel After A Year-Long Suspension For Racist And Homophobic Harassment!
Steven Crowder is a famous YouTuber and a host with above 4 million subscribers on his channel. YouTube had paused the monetization on his channel after his racist and homophobic controversy. After a year, YouTube has finally allowed ad on Steven's channel. 
The YouTuber confirmed the news with a video on his channel where he addressed the news. What was the controversy that led to suspend monetization on his YouTube?
YouTube permitted Steven Crowder ad's on his channel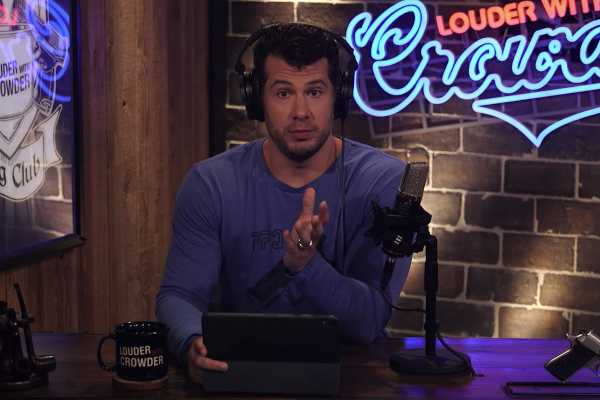 Crowder can make money from YouTube ad's on his channel after a year-long from suspension. YouTube suspended the ad's from his channel on June 5, 2019, after the allegation of harassment. Carlos Maza, the journalist called him out for homophobic harassment a year back. 
As per the YouTube spokeswoman, they have confirmed that YouTube has resumed the monetization on Crowder's channel. On the statement, they also added: 
"If there are further violations on this channel we will take appropriate action."
Crowder also confirmed the news on his channel with the video entitled "Victory! LwC's Remonitized'. The video has more than 450K views on the video till now and the number is increasing. 
You may also read- Why Did YouTube Star Jake Sherbrooke Leave The C'Boys? Has His Own Channel Now!
The harassment controversy of Crowder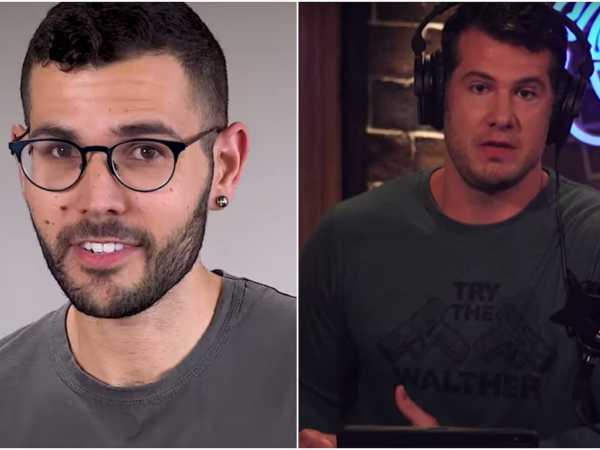 The Vox host Carlos Maza made now-deleted series of tweets accusing the YouTube commentator Steven of homophobic and racist comments. After the allegation, YouTube took an action stating they will make an investigation on the YouTuber. 
The videos of Crowder showed some of the content which are egregious violations of YouTube's policies against cyberbullying. He also referred the journalist as an "anchor baby, a lispy queer, [and] a Mexican," on his videos. 
The journalist mentioned YouTuber's commentary led to a wall of homophobic [and] racist abuse on Instagram and Twitter from his fans. At the time, the journalist tweeted: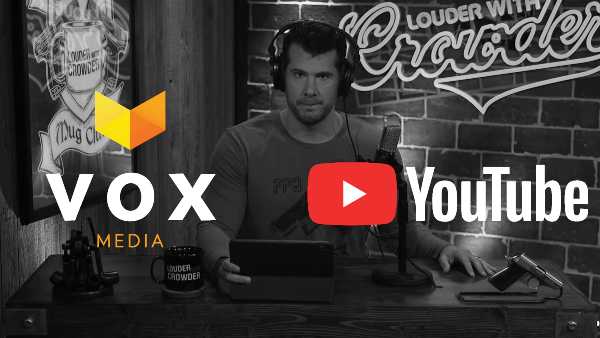 "Since I started working at Vox, Steven Crowder has been making video after video "debunking" Strikethrough. Every single video has included repeated, overt attacks on my sexual orientation and ethnicity."
According to the YouTube guidelines, this type of content is a strict violation of the guidelines state. Due to the violation of guidelines, YouTube suspended his YouTube account from monetization. 
However, the YouTuber tried to defend himself from the accusation mentioning his series as a political comedy. He also claimed Vox tried to have his channel terminated from the platform. Furthermore, it caused a huge controversy and lots of tweets in 2019 about the accusations. 
More About Steven Crowder
Steven Crowder is an American-Canadian political commenter, actor, as well as a comedian and also the host of the popular show, Louder with Crowder. He has a YouTube channel with his name which has above 4 million subscribers and millions of views altogether. See more bio…
You may also read- 6 uncovered facts on late YouTuber Nicole Thea!