YouTuber And Vlogger Malu Trevejo: Her Career, Parents, Her Current Beef With 'Cash Me Outside' Girl Danielle Bregoli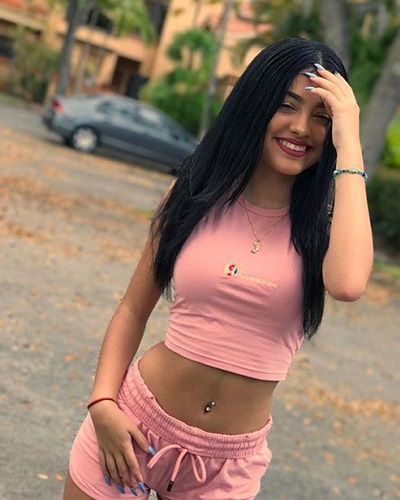 Malu Trevejo is a Model, YouTuber, Vlogger, Instagram star, and a Music star
She is a social media sensation and Internet personality
Malu rose to fame as an avid Instagram user before finding an audience for her malutrevejoo123 account
---
She was the best friend of 'Cash Me Outside' girl Danielle Bregoli. The fight came out on the Internet when Malu started talking about her in the Instagram story.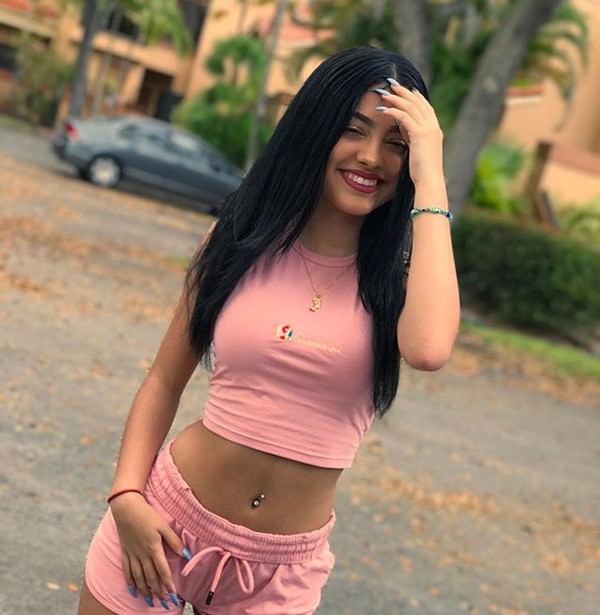 Current beef of Malu Trevejo with Danielle Bregoli
Malu and Danielle are currently in the talk on YouTube after their online fight. They both came to Instagram and talked about each other. Danielle Bregoli accused Malu Trevejo of Trying to DM her boyfriend.
She is dating NBA YoungBoy. On the other side, Malu also talked about Danielle trying to save herself from the accusation. The BFFs are fighting over a boy on the Internet. They both ended up exposing each other in their Instagram story.
You may like to read Who is Malu Trevejo? Is Malu Trevejo Dating NBA YoungBoy?
Parents and Career of Malu Trevejo
Malu Trevejo was born on October 15, 2002, in Cuba. She holds Cuban nationality with the European ethnicity. She currently stays in South Florida, the USA with her mother. Malu gained popularity as an ardent Instagram user and her images and videos gave her millions of followers. She rose to popularity with the arrival of an app named Musical.ly.
At the age of 13, she started her bright career and instantly won thousands of fans. In 2015 she gained success on the Internet and has more than 7.7 million followers on Instagram. Musically she came with her friends which were inspired by Sianney Garcia and Angelica Garcia.
Though being on the Internet she has kept her life secret from the media and the public. On February 21, 2017, she posted an image with a boy and kept no caption which led to confusion that is she dating that guy or if they were just friends.
Also read Malu Trevejo releases her first bilingual dance single called 'Como Tu Me Quieres'
Short bio on Malu Trevejo
Malu Trevejo is an American teen social media star. She is 16 years old famous Instagram star. Malu is also a famous musical.ly star with more than 1.3 million fans on the app. See more bio…
Short bio on Danielle Bregoli
American Danielle Bregoli, who sprung the global attention at the age of 14, is quite the little menace. Danielle Bregoli is a young internet and Instagram sensation, known as the "Cash me Outside" girl. The social media phenomenon went viral after her appearance on Dr. Phil. DR.PHIL is a householder name across the pond, but here in the UK people are a little less familiar with his outrageous guests.
On the show, she directed the words "Cash me outside" at internet outbursts of memes using her image. She has been known by several names on social media including Slim Bhabie and Slim Thugga. American Danielle Bregoli, says her signature accent, which has won her viral meme fame, is from "the streets." See more bio…