Youtuber Clancy Burke Faces Backlash After She Refuses To Have Bridesmaids at Her Wedding!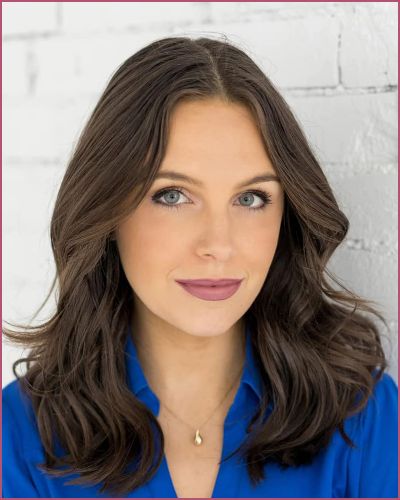 Youtube sensation Clancy Burke has caused controversy by deciding not to have bridesmaids at her wedding
The Youtuber and her fiance Zac will not have a wedding party too
Trolls are calling her selfish and weird
---
Clancy Burke will have an unusual wedding with fiance Zac
One of the most important things a bride is excited about at her wedding is her bridesmaid.
But it is not the case for youtube Clancy Burke.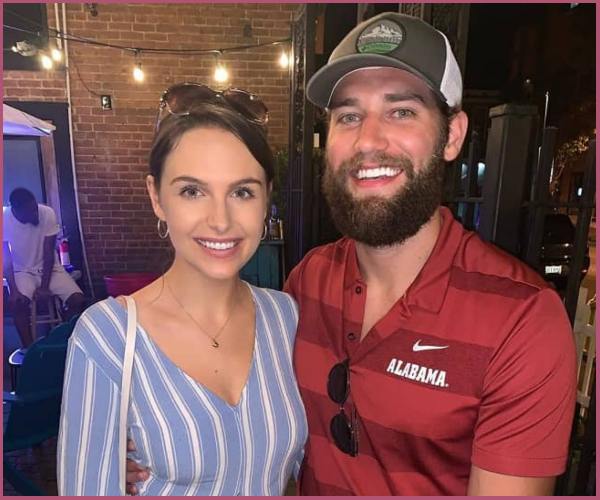 The Youtube sensation and newsreader bride-to-be has caused quite a stir by refusing to have any bridesmaid at her near wedding to Zac.
She opened up about the idea of why she doesn't want bridesmaids for her big day.
Addressing the reason behind her plans, Clancy said:
"It complicates everything, it makes everyone else have to spend so much money and it was stressing me out thinking about who I would pick."
Clancy also explained how some people have a big group of friends that would be easy for them to get along really well. As for Clancy, she has friends from all over the place and they are necessarily not friends with each other.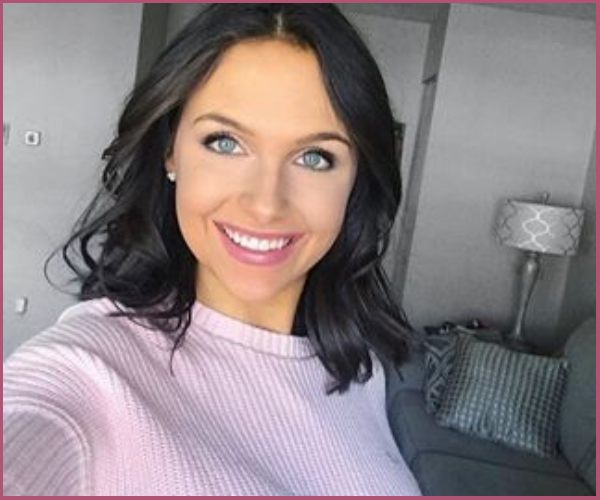 She further added:
"The more I was thinking about it, I was like, why do I have to do bridesmaids if it's just going to cause that much more stress of, how am I going to ask them? What dresses am I going to force them to wear?"
Also, Read Lynn Spears Reacted to her Daughter Britney Spears Wedding!
How is Burke dealing with all the hate and criticisms?
While there are people who are happy with her decision saying she can do whatever at her wedding, there are certain people who troll and criticize her for what she said.
But she is sure to stick by her rules and wants to ignore the haters.
Burke explained:
"There certainly were so many people who were supporting me, but there were people who were saying that this was weird, that it was selfish of me."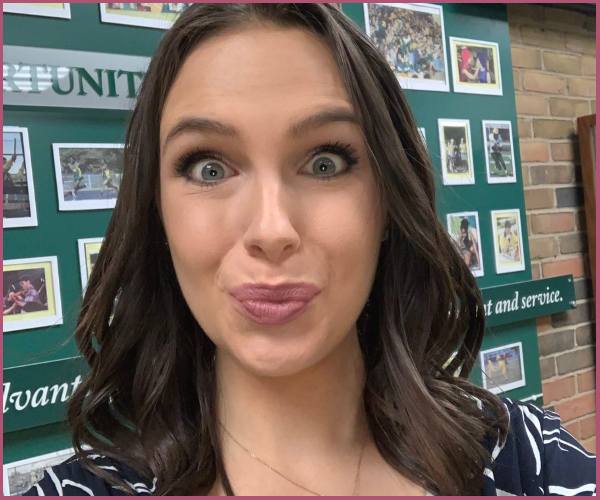 "There were some people saying that I just wanted to be in the spotlight alone and just have it be me and Zac."
Burke added that despite not having official bridesmaids, she will have her closest friends getting her ready for the big day.
The soon-to-be bride added that she might be ditching the traditional father-daughter dance as neither she nor her father is good at dancing and they are not so concerned about the tradition.
Also, Read Wedding Bells! Shaunie O'Neal and Keion Henderson are officially married