Meet YouTuber Crystal Pettit And Aaron Pettit And Their Incredible Multi-Cultural Family With 11 Children!
Crystal Pettit and her husband Aaron Pettit are better known as the parents in the famous YouTube channel, crazy Pieces. The couple shares their life as parents to their multi-cultural adopted children. They also have three biological children together. Crystal, mother to 11 children has also given birth to the surrogate child. Get to know more about this incredible parent who has a big golden heart.
Aaron and Crystal Pettit: Parents of 11!
The YouTube couple Aaron and Crystal have a beautiful family with their eleven children. The couple has three biological children and six adopted children within the states. They are also the foster children giving shelter to many children out there. Aaron and Crystal are raising a beautiful family with a multi-cultural family all along.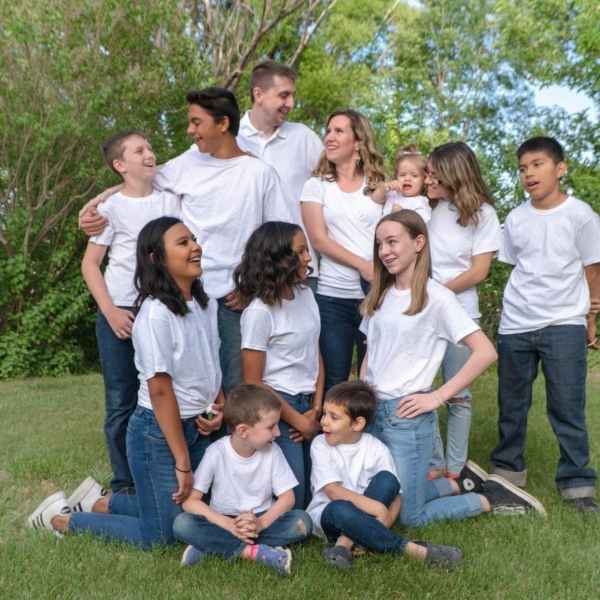 The family who has above 300 K subscribers channel is still expanding with new adoptions. Going through their channel, they share a lot of information about adoptions, foster parents, and parents to adopted kids. The couple started fostering kids back in 2011 before welcoming their third child.
At the time they were having issues conceive their third child. Moving on, they conceived their third child Logan but they still went to adopt children. Talking about her adoption process, Crystal stated:
"We ended up getting pregnant and having Logan but we still felt we were led to that path. We started doing foster care and then we ended up adopting them, all of our adopted kids came from foster care."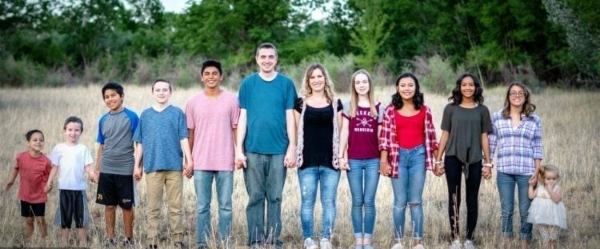 "I loved bringing in a child who had had a really bad past, and showing them what love and compassion looked like. It changed their lives and ours. It was just amazing."
You may also read- Insight on Married YouTube Couple Dallin Lambert and Bella Weems From Della Vlogs!
Start of adoption
The couple got married at a really young age while Crystal was just a day behind her 18th birthday. They welcomed their first biological child, Hallie. Two years later, she gave birth to her second child Max. After a lot of trying they got pregnant with their third child after a miscarriage. While they were having issues with their third child they decided to adopt a child.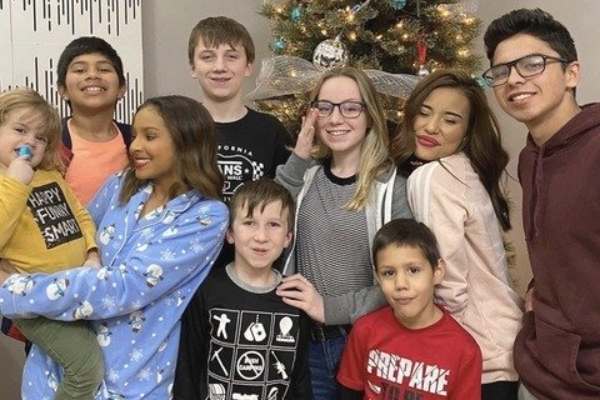 Though they welcomed their third biological child, they decided to still adopt children. Aaron and Crystal Pettit first started adoption with Ariana on December 4, 2014. After welcoming Ariana in their family, she still felt there were some pieces missing in their family.
The foster parents then welcomed their second adopted child, Jake. They were still continuing their foster care when they got a call about a child. They welcomed Brody, their other adopted child while he was just one year old.
The couple picked both Alex and Hannah from the group home. The youngest child of their family Aurora is the biological daughter of their foster kid, Jamie. They adopted Aurora as their youngest child.
You may also read- YouTuber Jamie Bateson! All you need to know about his career, girlfriend, relationship!