YouTuber Deshae Frost may face criminal charges for the stampede in Southcenter Mall after his meet and greet there!
Deshae Frost is a famous YouTuber who has huge follower strength. He had appeared on Saturday 9 March 2019 at the Westfield Southcenter Mall which led to a stampede. The Tukwila Police are now investigating the incident.
Deshae Frost stampede incident
A stampede took place at the Westfield Southcenter Mall on 9 March 2019 when the YouTuber Deshae Frost appeared there.
It was the weekend and at around 5.30 pm a large number of Deshae Frost fans gathered in the Mall. Suddenly, a group of them ran through the mall shouting about some potential active shooter. The fans and other bystanders began to flee simultaneously and this led to a stampede. Some of the people in the mall suffered injuries which required medical care.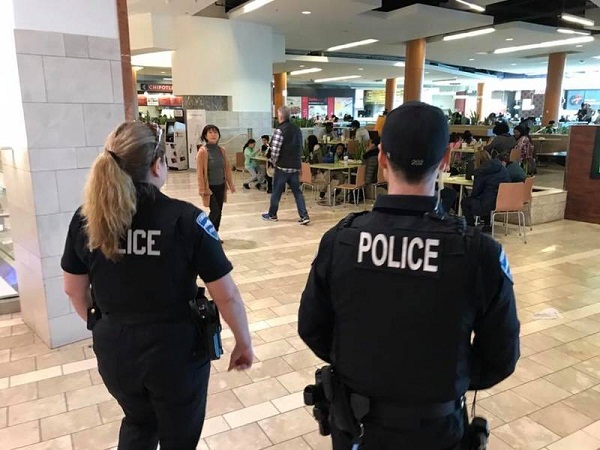 The Tukwila police are looking into the incident. The police wrote on their Facebook on 12 March 2019:
"During this incident, one woman present had a severe panic attack. We have received many reports from others that were present voicing their anger, frustration, and mental impacts that they are suffering from as a result of this incident."
They also uploaded a screenshot of Frost's Instagram page post which he had uploaded a day prior to the stampede. The message posted by Deshae Frost read:
"Seattle! Meet me tomorrow SOUTHCENTER Mall at 5 pm! Let's get kicked out!"
The police are suspicious of the use of the words in this post. Tukwila police said:
"We are not taking this incident lightly. Our Major Crimes Unit (MCU) is investigating the case and there is potential that criminal charges may be filed based on the findings of the investigation."
Deshae Frost's attorney releases an official statement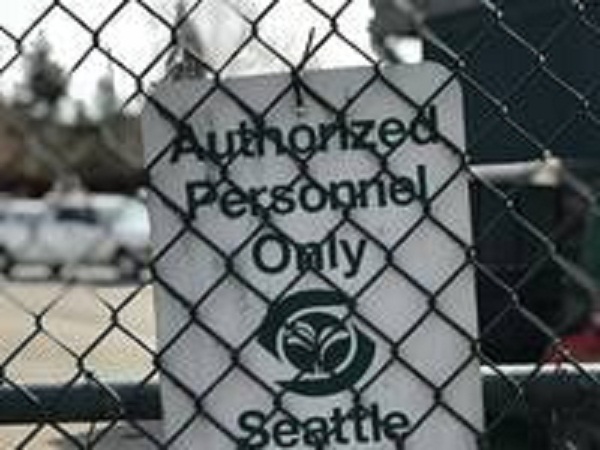 Deshae has hired an attorney immediately after the incident and his attorney Cleodis Floyd stated that Deshae had left the mall immediately when he saw the great number of people who had gathered there. He wrote:
"As the crowd continued to grow and intensify, Mr. Frost quickly left Southcenter Mall as he began to fear for his own safety. To be clear, it was never his intent to incite a riot. He is deeply disturbed by some of the rumors associated with his meet and greet."
The event was his own and not organized by the Mall. The stampede was so severe that police and fire resources were sapped and officers from other local agencies had to be called on to help.
Also, read Believe it or Not! British Sun's page 3 model Chloe Ayling drugged, kidnapped in Milan and then released-Find the complete story here!
Deshae Frost and his career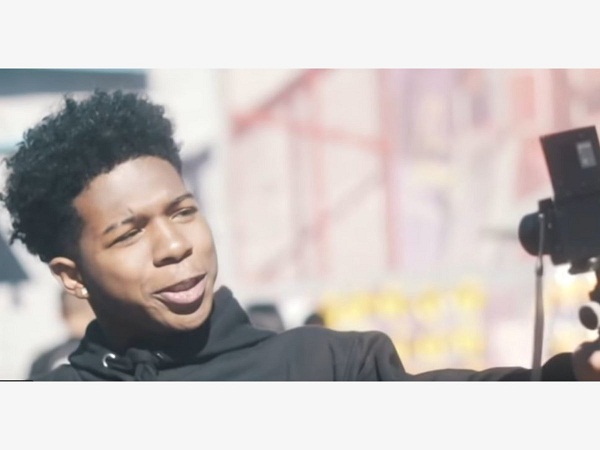 Deshae has over 1.1 million fans on his YouTube channel and on his Instagram, his follower count has reached a million. He also has done TV show appearances such as on S.W.A.T. and Angie Tribeca. Deshae hails from Seattle in Washington and is 18 years of age (birth date 9 January 2001). He is basically a stand-up comedian and posts comic videos on his YouTube. Some of these include situational moments about parents.
He was fond of music and used to rap before under the name D-Frost. He is also a scriptwriter and used to write some scripts after school.
Source: famous birthdays.com, patch.com, YouTube