Where is YouTuber Desmond "Etika" Amofah? Etika goes missing after a cryptic video on his YouTube channel!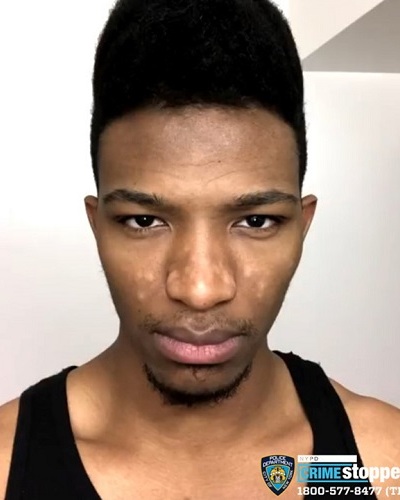 Is it suicide?
The famous YouTuber Desmond "Etika" Amofah uploaded a cryptic video for his fans on his social media.
After that, he disappeared. 
---
There is absolutely no trace of him or his whereabouts. The police found some of his belongings on Manhattan Bridge! It is not certain whether he is alive or not.
The disappearance of YouTuber Desmond "Etika" Amofah
The popular social media star Desmond "Etika" Amofah has not been seen since last Wednesday. Hence, the police got involved. The investigators are probing his disappearance.
They have not yet reached him. But they found some of his belongings on Manhattan Bridge. These include his cell phone, wallet, and Nintendo Switch. The police did not reveal whether the wallet had any money in it.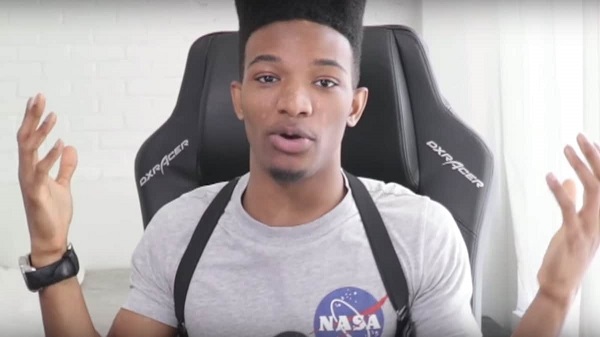 Etika and his cryptic video
On last Wednesday, Etika put up a confusing video on his social media platforms. He told his fans and followers that he is sorry and apologized for leaving behind a stained legacy. It is not clear what he meant by saying this. This video which had first appeared on his YouTube channel has been deleted.
Esports reporter Rod Breslau managed to get hold of the first part of this video. Rod uploaded it on his Twitter handle the next day.
In this video, Etika says:
"You know, I wasn't suicidal before. I really wasn't. But one thing I didn't realize was that the walls were closing around me so fast. I really had no intention of killing myself, but I always push it too far."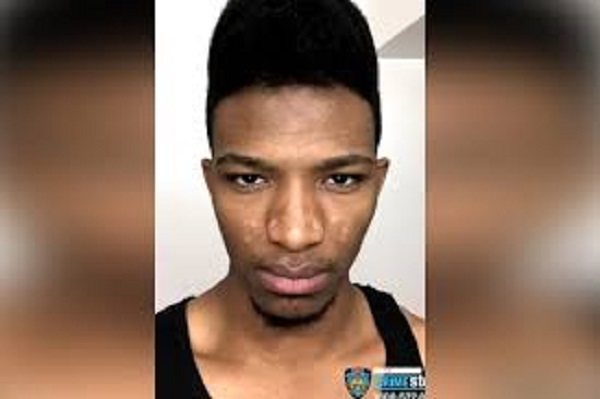 He talked about his life, apologized to his fans, and concluded:
"Time for me to go"
He told everyone to take care of themselves.
About Etika
Etika is a popular internet personality who is based outside Brooklyn. Etika has several fans and followers on the various social media platforms that he works on.
He streams Nintendo-related content to his subscribers on social media. Most of his videos deal with Nintendo Switch and the biggest announcements of the company.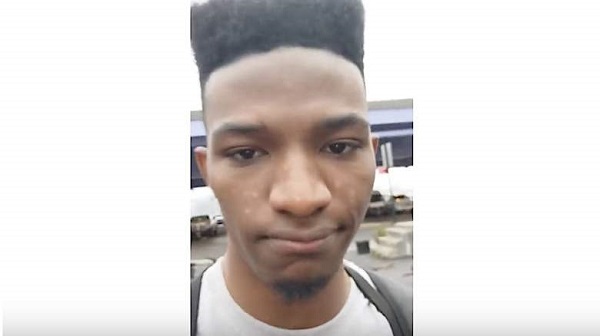 In the past, on several occasions, Etika had shared messages and posts with his fans that seemed to be suicidal in nature. These posts used to worry his fans. But he had never disappeared in the past. The finding of his belongings on Manhattan Bridge sans him is a matter of grave concern.
Also, read Back To YouTube!! YouTuber Logan Paul Is Back To YouTube With The Suicidal Prevention Video After His Deleted Video Controversy!!
The police have already set into motion and trying to know what happened to him. They are not sure whether they will find him or his body. Everything is mysterious at the moment. The police department has not issued any official statements as of now. They have not got any substantial clue or lead as yet to make a statement public.
Etika and his previous tryst with law
According to a new video, Etika got into a physical altercation with police in New York today pic.twitter.com/4Y7xlbWrKE

— Rod Breslau (@Slasher) May 1, 2019
On 29 April 2019, Etika posted racist tweets. The  New York police detained him for it. But he had an altercation and punched one of the NY police officers. He was not arrested but instead hospitalized amid mental health concerns.
Source: WMG, Dexerto