YouTuber Destin Wilson Sandlin's Guide to fight freebooters! Who is he?
After the diversification of digital media, there are more opportunities for content thieves to re-upload videos and claim resulting ad revenue for themselves. YouTuber Destin Sandlin has been most affected by freebooting. He is the host and producer of the YouTube channel Smarter Every Day.
He is well-equipped to fight back against the content thieves. Similarly, he hosted a VidCon alongside Henry Reich of Minute Physics. In the program, he laid out the process that he used to fight back against freebooting and regain deserved revenue without devoting all his time to legal battles.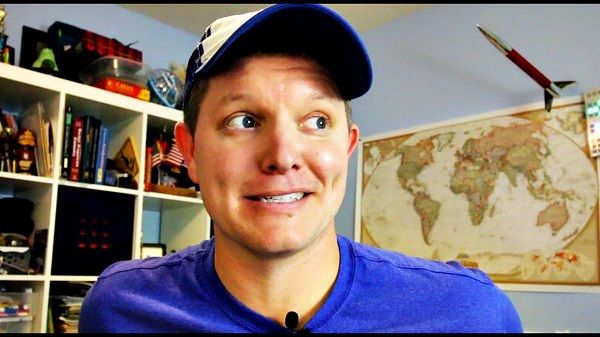 They made sure that there is a difference between unintentional freebooters and those with more malicious aspirations. Some people may accidentally re-upload videos and many not be aware of the offense they are committing. For that case, he prefers to walk the path of education rather than litigation.
After that, he encounters those who have stolen his work knowingly and he would turn it to legal action. Similarly, he said,
"The goal is not to be greedy but to recover damages lost when someone took your stuff for profit,"
Net Worth of Destin Wilson Sandlin
From YouTube channel, Destin Sandlin has accumulated the net worth of $1.5 million. His channel has more than 7 million followers. As of 2019, he has accumulated around 700 million views. His receives around 450,000 from different sources.
Similarly, he has a revenue of around $1,800 per day from the ads that run on his videos.
Also read Can sharks smell human blood from a mile and attack? YouTuber Mark Rober has the answer!
Is Destin Wilson married?
The American YouTuber Destin is a married man. He is married to Tara Sandlin. With her, he has four children. His children are two daughters and two sons. But the name of his children is unknown.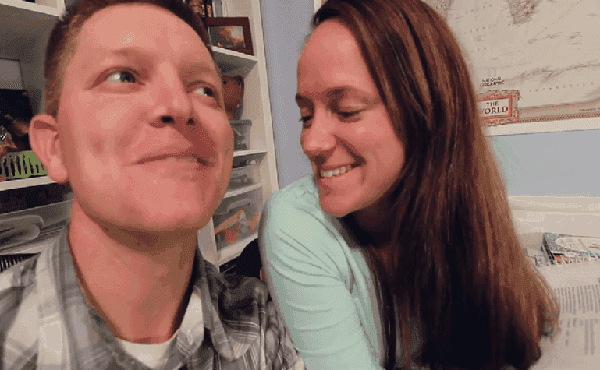 He is happily married to his wife. As there is no information known about his wife. She is not as popular as her husband. But there is no news of their divorce or any extra-marital affairs.
Destin Wilson Sandlin life and career
YouTuber Destin Wilson Sandlin was born on 17th September 1981 in Huntsville, Alabama, USA. There is no information about his parents and siblings. Similarly, he has a B.S. in mechanical engineering from the University of Alabama.
He is an M.S. in aerospace engineering from the University of Alabama in Huntsville. He was awarded the University of Alabama's Outstanding Senior Award when he was an undergraduate.
Likewise, Destin is an American engineer and science communicator widely known for his educational video series Smarter Every Day (SED). In the year 2007, he launched his YouTube channel in the name Smarter Every Day. At present his YouTube channel has 7.1 million subscribers.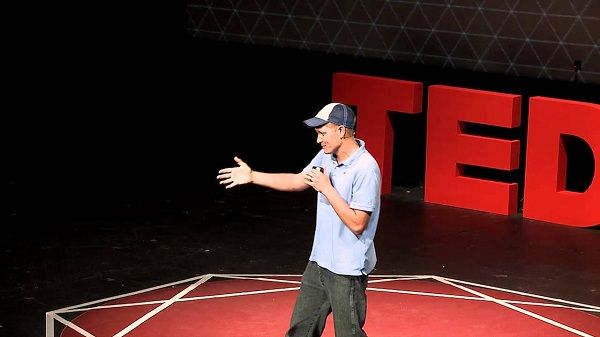 Likewise, in April 2016, he started his second channel named as The Sound Traveler. In his YouTube channel, he employs 3D audio and GoPro footage to capture and convey the experience of visiting the world's most interesting places.
Also read YouTuber Marina Joyce who was missing from her hometown of Haringey in London since last nine days has been found!
Source: Wikipedia, tubefilter, naibuzz