YouTuber Grant Thompson dies in a freak accident while paragliding! He was only 38!
Grant Thompson was a great YouTuber with a fan following of around 11 million. Called as King of Random, Grant died on 30 July 2019 at the young age of 38.
Grant Thompson and his unexpected death
Grant Thompson had gone on an adventurous trip one day prior. He loved paragliding and took to enjoying that sport. But he did not return and met with an accident while on this trip. The next day, the police found his dead body. His brother Mark told TMZ that Grant went missing after paragliding and his dead body was discovered by the police.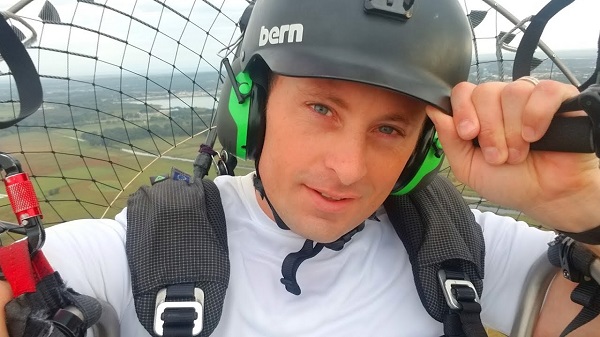 Washington County Sheriff's Office and their report
Washington County Sheriff's Office came out with a confirmation of Grant's death. They said that a paraglider was reported missing from near Sand Hollow State Park on the afternoon of 29 July. The police immediately began a search. They searched the whole area, at night in a helicopter. They found his dead body at a place.
Click to know more about The star of Storage Wars Barry Weiss is hospitalized in ICU after a major motor accident!
The police are checking on the condition of the paragliding equipment to determine what went wrong. They would also review the recording devices procured from the crash site and would be a valuable aid to know the cause of this mishap.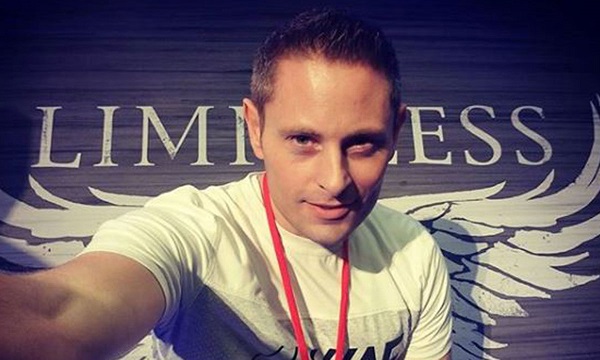 The law enforcement found that Grant had a camera mounted on his paramotor. This camera recorded Grant's death. It showed that there was a freak powerful wind gust that led to Grant's death.
The online post about Grant Thompson and his death
His close family put up about his death on his Instagram and YouTube. The message read:
"It is with great sadness to inform everyone that Grant Thompson passed away last night. Grant had great love and appreciation for his fans. We invite you to share your thoughts for Grant and the channel in the comments. Please do a random act of love or kindness today in honor of The King of Random. Grant's legacy will live on in the channel and the global community he created."
He had more than 350k followers on his Instagram.
Click to read more about Prince Philip caught driving without a seatbelt 48 hours after his car accident! Ken Wharfe slams him for careless attitude!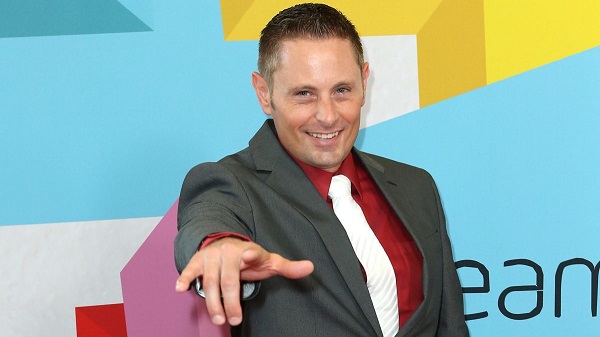 Grant Thompson and his career
Grant used to share details of life's strange hacks with his YouTube fans. He used to teach his followers through hilarious experiments and some interesting and astonishing projects for the past 10 years. His videos were educational and informative.
Grant was a committed and hard-working person. He used to upload creative videos and it was usual for him to create more than five videos per week. His most-watched video is "How to Make LEGO Gummy Candy!". It had over 26 million views. His entire channel had 2.5 billion views.
Grant had once told to Jimmy Fallon on the Tonight Show that he had a childhood dream to become like McGuyver. He has accomplished it!
Source: Dexerto