YouTuber Hamako Mori is the oldest video game YouTuber in the world!
Japanese woman Hamako Mori is 90 years old now and does not belong to Gen Z. But that did not stop her from joining YouTube and exhibiting her video game skills. And now she is the oldest video game YouTuber in the world.
Hamako Mori and her skills on video game
Japanese lady Hamako Mori, 90 has become popular online with her excellent video game skills. She does not belong to Gen Z and millennials. She is 90 and is the oldest woman in the world with such skills.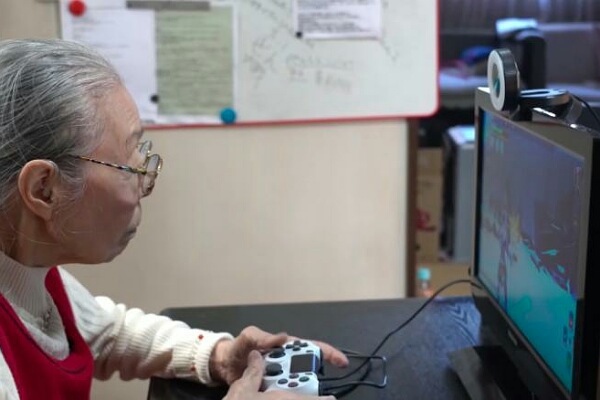 Hamako has become so famous that she has acquired the name of Gamer Grandma. She now has over 250k subscribers on her YouTube channel. Her great skills in gaming have astonished the world.
Hamako and her YouTube videos
The Gamer Grandma has been gaming for the last 39 years. So her basics on it are clear. And now she has gone digital.
Hamako started her YouTube channel in the year 2015. And now she posts four videos in a month on it. Her followers liked her videos so much that they subscribed to the channel and recommended it.
Gradually, she started getting more followers to reach the current figure which has crossed $ 250k.
The videos posted have everything: from unboxing new consoles to broadcasting her great gaming prowess. She has collected a lot of consoles over the years. The first one that she could call her own was Cassette Vision. This came out in Japan in 1981 on 30 July. She stated:
"It looked like so much fun, and I thought it's not fair if only children played it,"
Hamako initially did not like to play action games as she found them hard. But now she enjoys streaming them on her platform. Now, she plays 7-8 hours per day.
Hamako's favorite game is the "Grand Theft Auto" series. The Guinness World Records has listed her as the oldest gaming YouTuber.
Also, read Reality TV star Daniel Silva allegedly responsible for death of YouTuber Corey La Barrie!
Hamako's statement release
The Gamer Grandma released a media statement and said:
"After living for this long, I feel more than ever that playing games for this long was the right choice. I am truly enjoying my life — it's rosy,"
She had also said in an interview:
"When I started playing, I wasn't good at all. Although its fun playing, when you fail its tough. But to end the game smoothly, that feels good,"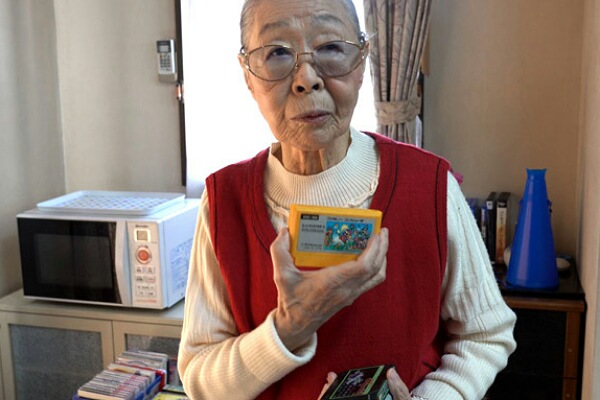 Despite her age, Hamako maintains a sense of humor in her videos. This is very evident in the video titled "elder plays Elder Scrolls V Skyrim,". She also gives her fans a close-up of her life. She plays Dauntless and blows out candles on her birthday prior to playing the game. She vlogs:
"I'm going to play 'Dauntless' today,"

"After I started playing this, it was such fun, and I couldn't stop. I can't look at any other games — it's all about this one … sometimes I end up playing until 2 a.m."
Also, read The Whereabouts! Where is the gaming YouTuber SeaNanners aka Adam Montoya?