YouTuber Jacksepticeye has split from his girlfriend of three years Wiishu!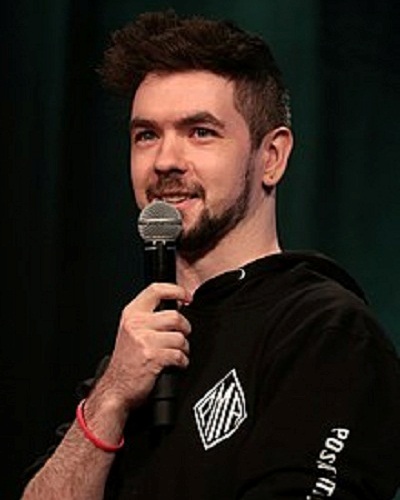 Splitsville! It has been reported that YouTuber Sean Loughlin or Jacksepticeye as he is popularly called has parted ways with his girlfriend Wiishu. The couple was together for nearly three years.
Jacksepticeye and Wiishu split
The Irish YouTube star Jacksepticeye whose actual name is Sean Loughlin had a wonderful romantic relationship with Signe Hansen or Wiishu as she is famously called. It is said that the two have decided to go their separate ways after three years of togetherness. The exact reason for this breakup remains unknown. Sean, 28 took to Twitter to inform his fans about the separation. He wrote:
"It's hard for me to say this but a couple of months ago Signe and I went our separate ways,"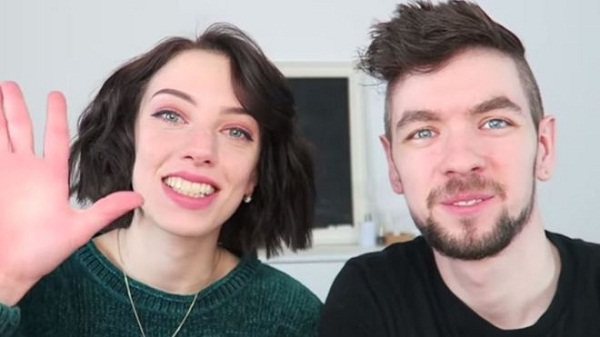 Sean also requested his fans to not make any speculations on the cause behind the split. Jacksepticeye said:
"This was not an easy decision to make. Sometimes people change and life moves on in different directions. We would really appreciate respect and privacy on this topic moving forward and not gossip or spread rumours. Thank you!"
His fans liked the adorable couple and his disclosure has shocked them!
Signe Hansen also reveals her side of the story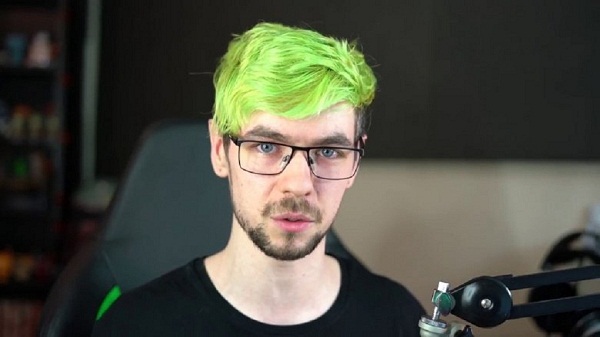 Signe Hansen is Danish and a vlogger. She also posted on her social media about her breakup and separation from Sean. She wrote on her Twitter:
"I'm afraid I'm going to have to be the bearer of bad news. It might not be as much of a shock at this point in time but as it is, Sean and I are no longer together,"
She was forced to put up this tweet after some of Sean's fans blamed her for the breakup and began verbally attacking her on this issue. She further added:
"It has taken me a long time to address this matter and let you guys know because as most of you know, it hurts a lot to leave someone you love and I was in a lot of emotional pain. I've seen a lot of rumours speculating about what happened as well and I apologise for that."
Also read: Actress Mandy Moore might have split from her boyfriend Wilmer Valderrama but they continue to be good friends!
She further defended herself and said:
"Some people have even prematurely put the blame on me and used me as a scapegoat, which is unfair. I've been very supportive of Sean as well as the decision to break it off.

"Whatever the aftermath of this might be, I will continue doing my own thing and trying my very best to create content for you guys even if it's going to have to be in different surroundings.

"I am moving on and away from this and I urge you guys to do the same. Lastly I ask that you all respect our privacy in this difficult time because even if we might not show it, we are hurting.

"I also just want to give a big shout out to all my wonderful friends and family who has done nothing but love and support me throughout my adventure in both Ireland and Brighton. I love you guys to death!

"The same goes for all of you who watch either mine's or Sean's content and have followed our journey together. Thank you for being so incredibly supportive, loving and embracing. Hopefully you'll continue to support us in the future,"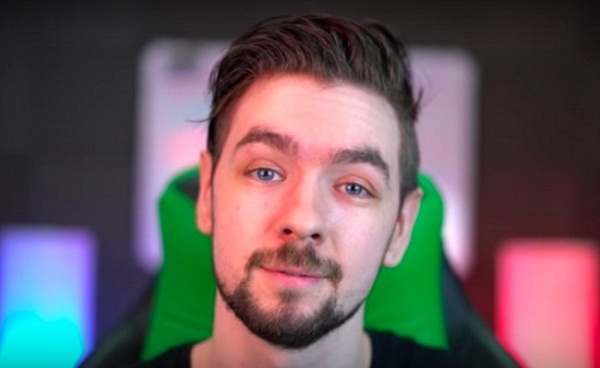 Jacksepticeye and Wiishu's relationship
They have been together for almost three years from 2015 and used to make videos together for Jacksepticeye's YouTube with its 20 million followers. They had moved in together in Brighton and shared a luxury home. Jacksepticeye had admitted a few months back that he is struggling with mental problems. He had also said that he had taken some time off in order to put his brain back in order. He wrote:
"I could have forced myself through it, to try and make videos from when it's done, but it's not worth it," 

"So the reason I've been taking more time off is because I have to."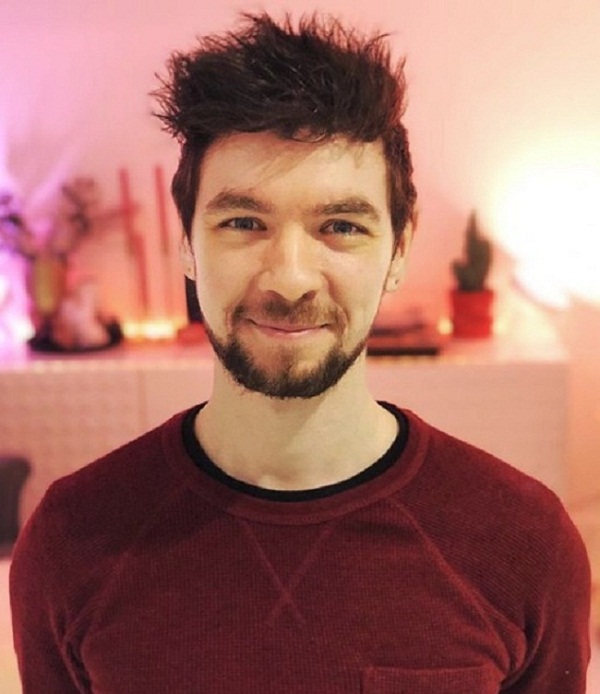 Also read: Sky Sports Presenter Natalie Sawyer- Her new Dating life with the Irish footballer Jonathan Douglas! Also about the Previous Marriage with co-host Sam Matterface and their Child together!!
Source: Mirror UK