YouTuber Jaclyn Glenn Married Her Boyfriend But Fans Are still In Confusion with their relationship.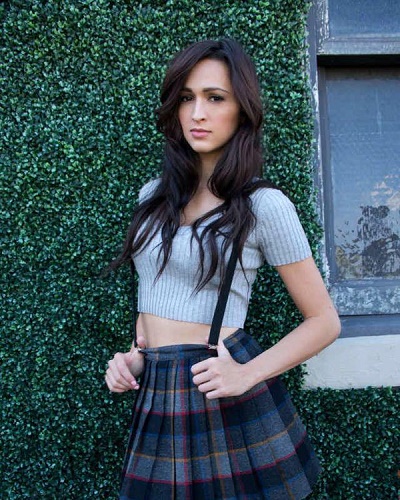 Love is really complicated and unpredictable.There are many famous YouTube personalities these days and the YouTuber Jaclyn Glenn, whose real name is Jacqueline Glenn, certainly falls in the list of popular Vloggers with more than a million subscribers.
Her marital life
The YouTube star Jaclyn has been posting YouTube videos with Vlogger and musical artist Social Repose (real name Richie Giese) since 2016. Seeing their bond in the videos, many viewers assumed Social Repose as her boyfriend. The pair then called each other as their boyfriend/girlfriend when they shared their posts on social media. While people were still confused about whether they were dating or not, both Jaclyn and Social Repose shared a video; creating an immense hype among the followers.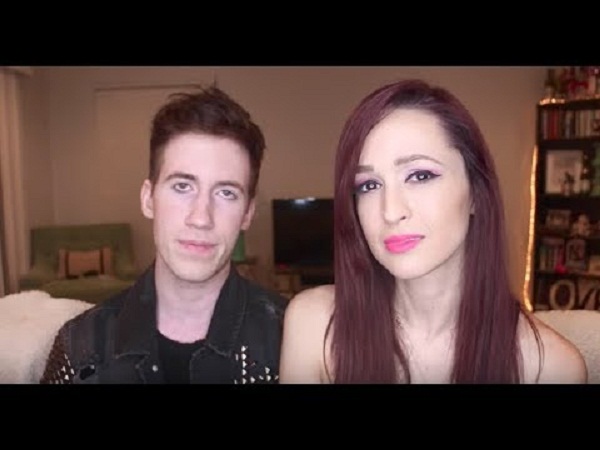 Jaclyn tied the knot with Social Repose with a ring pop at the Chapel at Luxor in Las Vegas. Social Repose first shared the video of their wedding on November 18, 2016, whereas Jaclyn shared it on November 21, 2016. Later, on December 18, Social Repose shared another video where he gifted Jaclyn a real ring.
Why are fans still in confusion?
Though the pair is married, they haven't stopped calling each other their boyfriend/girlfriend. If you are following either of them in social media, sometimes you see them calling each other boyfriend/girlfriend and sometimes husband/wife. Responding to the comments on the wedding video, Social Repose created a video titled "So, we have something to tell you" where he talks about his wedding and relationship with Jaclyn. This pair is not yet divorced. Jaclyn has been tweeting about her boyfriend and sharing their pictures on her Instagram.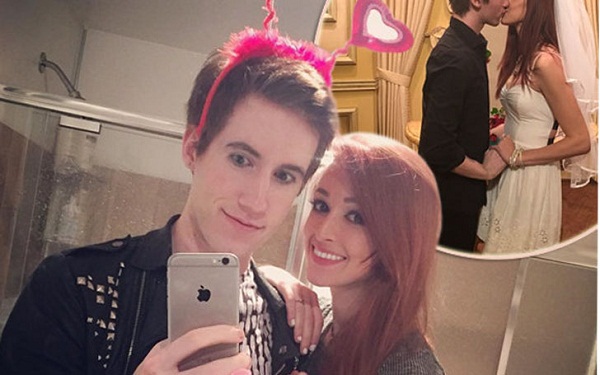 Update on their relationship
The couple ended their relationship in November 2017.
Short Bio on  Jaclyn Glenn
Jaclyn Glenn is an American YouTuber and actress. She was born on  March 25, 1988, in Palmetto, Florida, USA. She is Known for The Drunken Peasants in 2014, Internet Famous  Movie in 2013 and The Millionaire Matchmaker in 2008 and also she is known for being an atheist and skeptic. More Bio…