How Did YouTuber Justice Cook "J Cook" Find Out The Baby He Was Looking After Was Not His Biological Child?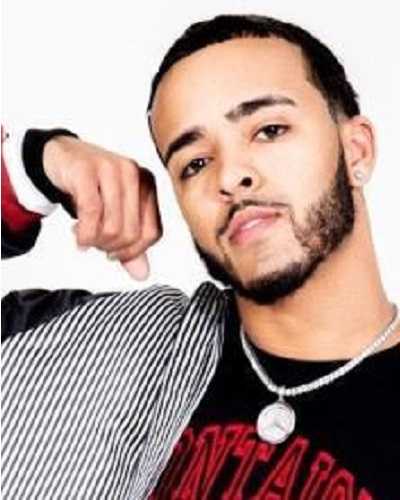 Justice Cook, who is famous for the name 'J Cook' is a famous social media personality and a YouTuber.
The online influencer also makes songs on his channel.
He was posting a series of videos from finding out he was having a baby to a baby's birth.
---
Recently, the YouTuber updated his fans and followers saying he found out he was not the father of the baby. How did he find out?
Justice Cook found out he was not the father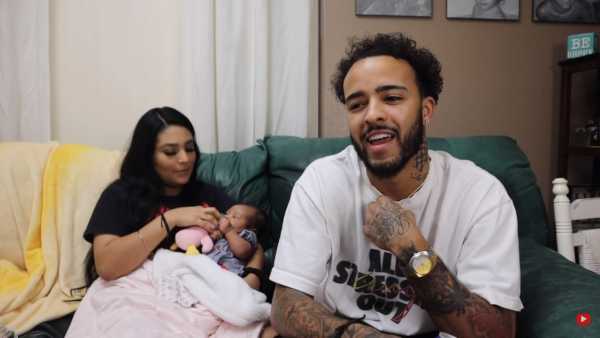 Like many other online influencers, Cook also shares updates about his life on the camera with his audience. He posted a picture on his channel sharing some of the personal and devastating incidents of his life. Cook revealed that the baby he found out the baby he introduced to the world as a father was not his.
A few months back, he uploaded a video where he revealed that he was having a baby. After knowing he was having a baby, Cook took all the responsibility. He left LA and moved back to Arizona to support the baby mama. Cook also left his girlfriend, his LA's apartment to be with his baby mama.
Cook shared his entire journey of experiencing fatherhood by welcoming a beautiful baby girl, Londyn. In one of his recent videos, he explained how he found out he was not a father after taking a DNA test. He documented a whole devastating journey where he donated all the Londyn's stuff he bought an NGO.
In his video, he explained he got a message from one of the friends of the baby's mama. After hearing some of the personal details in the message, he went for a DNA test.
Meanwhile, when the report came in, he recorded a video hoping he will prove the man wrong. But the video did not go as planned and he found out he was not the biological father of Londyn.
You may also read- Jake Paul: FBI agents Raided His Mansion! What were they searching for?
The career of J Cook
Cook has a channel with his stage name 'J Cook' with over 700 K subscribers and above million views on the videos. He uploads videos that have challenges, Q&A's, vlogs, and collaborations with other famous YouTube personalities. Cook made his Instagram account back in 2017, uploading his first picture on the app.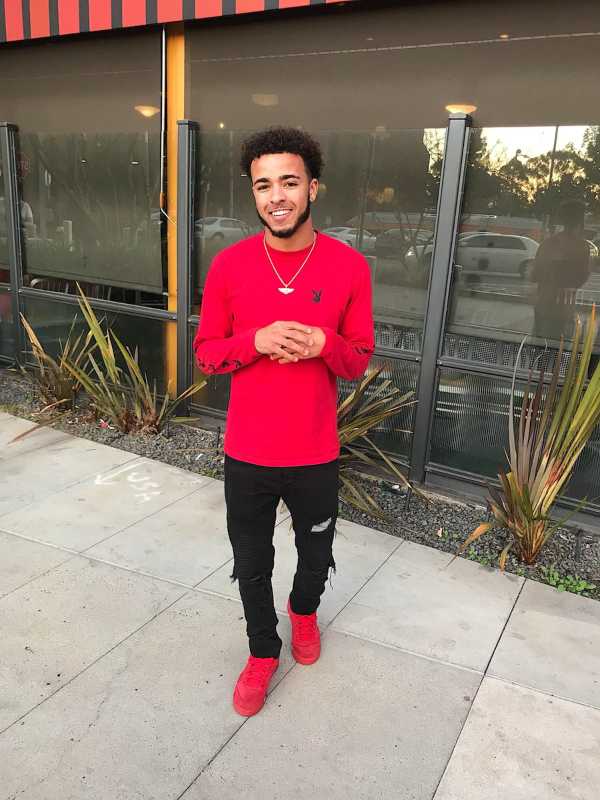 The social media personality is growing his career on the Internet building his fanbase and also brand deals. Cook is also pursuing his singing career with his music videos on his channel. One of the most popular videos on his channel is "I'm not the father" with 2.8 million views.
In the video, he explained how he found out he was not the father of the baby. The devastating video explains he did a DNA test which revealed he was not the father.
You may also read- YouTuber couples who nearly broke up due to pranks!