How did YouTuber Lily Pebbles get the middle name Pebbles? Learn about her career, family, and relationship!
YouTuber Lily Pebbles is a fashion blogger and uploads videos about beauty as well as the lifestyle of London. She is active on other social media platforms as well and has a good fan following.
Lily Pebbles-her family and birth
Lily Pebbles was born in London in England, the UK on 9 December 1987. She is aged 31 years now. She grew up with her two older sisters. It was her sisters who gave Lily the middle name of Pebbles since they were great fans of The Flintstones.
She lived at her parents' home in London with boyfriend Rich until she was 27. There is not much detail known about her parents. But she had founded a company in 2015 and her father was a director for some time on it.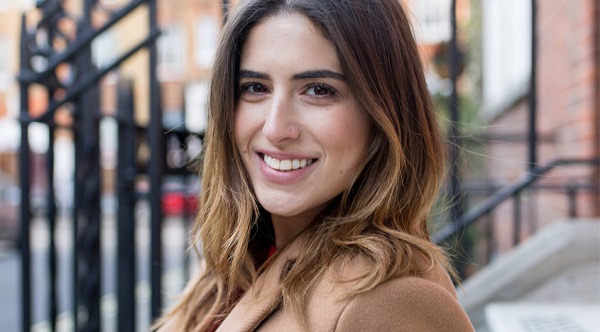 She has done a degree in Marketing, Advertising, and PR from the reputed Birmingham City University. She said:
"I struggled  at school. It took me a while to find a course that felt relevant, one that would give me clear career goals once I'd finished, and in fact this was the only course and University that I applied for. I'd always been interested in advertising as my uncle worked for an agency and the idea of broadening my knowledge in marketing, specifically focusing on PR and Advertising, was really exciting. There was really no other course like it available!"
She is a British national but her ethnicity is not revealed.
Lily Pebbles-her YouTube videos and other social media
Lily was doing full-time work in the marketing line. She then left it in 2013 and became a full-time blogger. She blogs on fashion, beauty, various outfits, and on the lifestyle of people in London.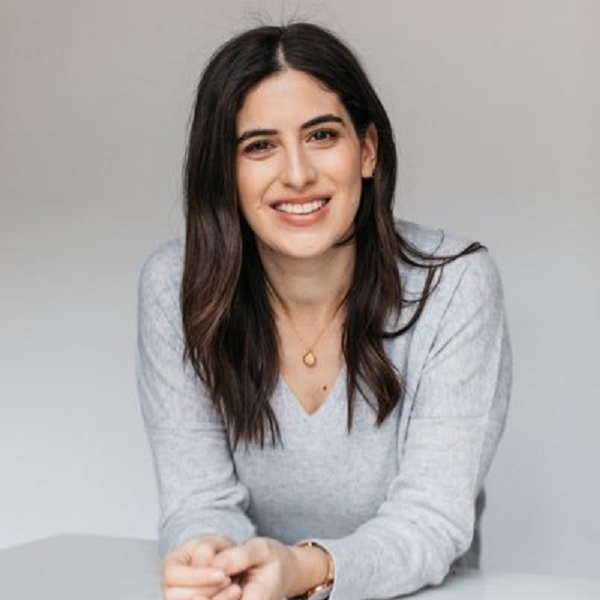 Lily had started a blog when she was in University studying. She had named it What I Heart Today. Later, Lily created her own YouTube channel and has uploaded a number of videos related to fashion on it. Lily also has her own website and Twitter, Facebook, and Instagram accounts.
Also, read Irish blogger Rosie Connolly recalls the plane scare while landing during the Storm Ali!
Lily had 119k likes on her Facebook. On her Instagram, she has 413.6k fans following. She attends press events on a regular basis and also has collaborations with brands such as Revlon, Bobbi Brown, and Evian. She is a winner of Style's Project 13 Awards for Best Beauty Blogger. Lily also gives guest lectures at her university to encourage other young students to work towards their goals.
Her net worth is said to be $ 400k.
Lily Pebbles-is she in a relationship or married?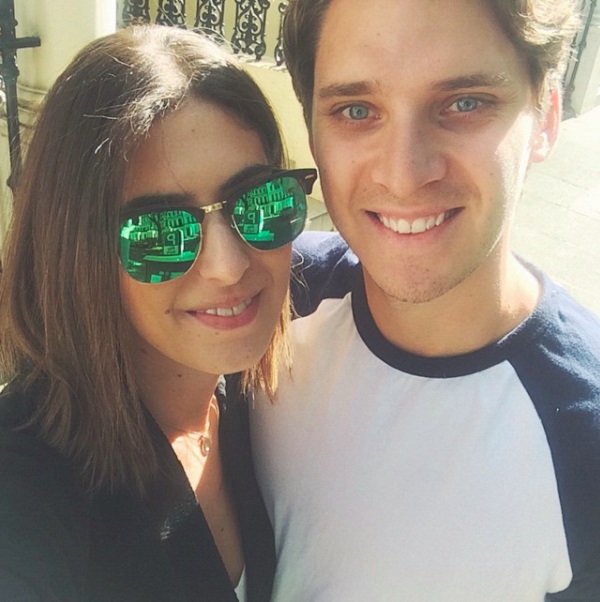 Lily Pebbles is not single. She is married and her husband's name is Rich Garnham. The couple began dating in November 2007 and married in September 2016.
In November 2018, Lily revealed that she is pregnant with her and Rich's first child. They had found the sex of the child. She said that though she had a feeling that her first unborn baby might be a boy, it is a girl and the couple is all excited about it!
She spoke also on her IG about how she underwent various emotions and also felt that she had lost her personality during the early stages with her unborn baby. The child is due in spring 2019.
Source: famous birthdays, Instagram