YouTuber Logan Paul gets support of his rumored girlfriend Corinna Kopf for his 'go gay: comments!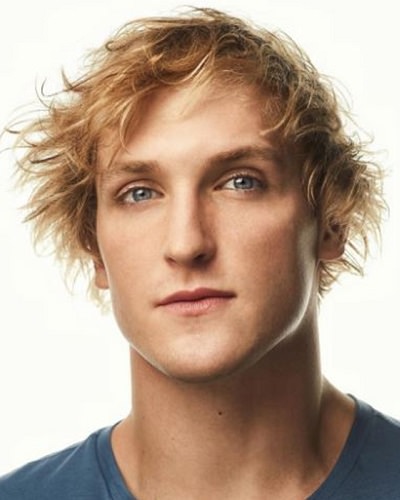 American YouTuber Logan Paul is hit by another controversy. This time he said that he would go gay for a month as an experiment. When people hit back at him, his rumored girlfriend Corinna Kopf supported him. Here is the highlight of this controversy.
Logan Paul and his 'go gay' comments
YouTuber Logan Paul has his own podcast named 'impaulsive' in which on the, 9 January 2019 episode, he said that he would do a trial and go gay for a month in order to know how it feels. This was part of his New Year Resolutions.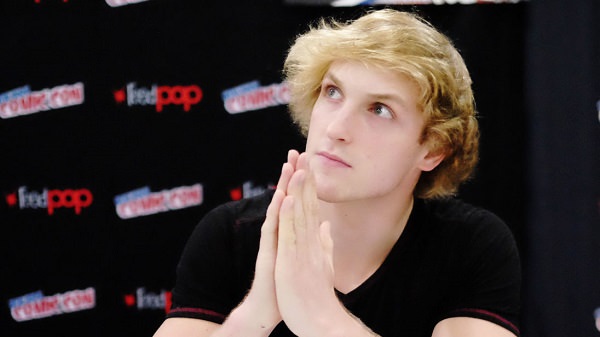 Later, on the 21 January 2019 episode of his podcast, he invited the LGBTQ activist Josh Seefried and had a discussion on the matter. Logan continued to stress his point and said that being gay is cool.
This did not go so well with Josh who pushed back Logan's comments aggressively. He ended by saying that Logan should do better and use his platform to help the LGBTQ rights organizations.
Girlfriend Corinna Kopf and her support for Logan
Though Josh Seefried was against Logan's comments and wanted him to act responsibly, Logan 's rumored girlfriend Corinna Kopf was all support for him. Mike 'HeyBigMike' Malak who is  Logan's podcast co-host called out Logan 's detractors. And Logan' s girlfriend had liked Mike's tweet. It is a mild form of support and not a glowing endorsement given the fact that she is his supposed girlfriend. But nonetheless, it does show that she is with Logan on this matter.
Logan Paul and Corinna Kopf 's relationship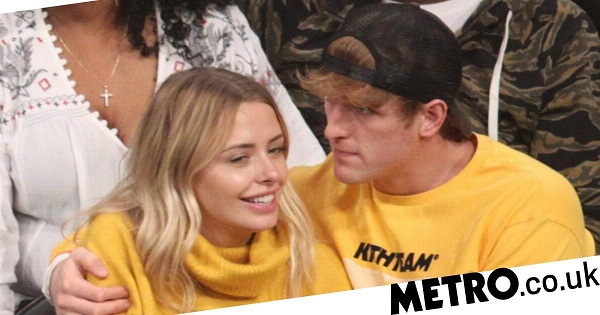 Logan and Corinna have not officially confirmed their relationship in public. On 14 January 2019, they were spotted at the Lakers Game in Los Angeles together. They have denied that they are in a relationship. But their togetherness often and her support for him speaks a lot about their relationship.
Logan Paul and his controversies
Logan, 23 draws flak for almost anything he says on his podcast. In November 2017, he released his single called No Handlebars but it caused a stir and was criticized by many for the serial objectification of women. Its lyrics are indecent and demeaning and there is also a scene in the music video where he is shown riding many women like a bicycle. The frontman of Flobots Jamie Laurie and derided Logan with a track called Handle Your Bars. Logan deleted the song from his YouTube channel.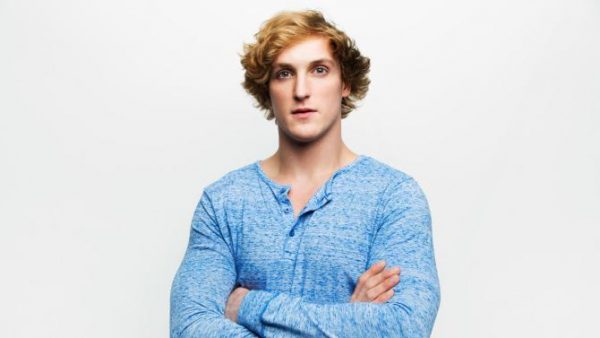 In December 2017, when he and his friends visited the suicide forest in Japan, they saw a corpse of a man who had hung himself to death there. Logan put up the picture on his YouTube and showed the reaction of his group. This was criticized by many for its insensitivity. He removed the video and apologized. YouTube also reacted:
"It's taken us a long time to respond, but we've been listening to everything you've been saying. We know that the actions of one creator can affect the entire community, so we'll have more to share soon on steps we're taking to ensure a video like this is never circulated again."
He was also sued by Maverick Apparel for using its name for his clothing line.
Due to his behavior, ad revenues were discontinued from his channel.
Short Bio on Loga Paul
Logan Paul is an American actor and a Youtuber who is immensely popular for his videos and 9.4 million followers in a now-defunct video application, 6-second video app, Vine. He is mainly eminent for his Facebook account over 13 million likes which helped him produce enormous popularity on his videos. More Bio…
Credit: dexerto