YouTuber Noel Miller is engaged to girlfriend Aleena!
YouTuber Noel Miller is a happy soul! The reason is that he has now proposed to his girlfriend Aleena. He shared the joyful news with his fans on social media. In the photo he posted of the engagement, Aleena can be seen showing off her new and dazzling engagement ring!
YouTuber Noel Miller is engaged
The internet personality who has his own YouTube channel, Noel Miller, 31 proposed to his girlfriend Aleena. And she said yes. Noel wanted to share the happy news with his 2 million fans on Instagram. Hence, he uploaded a photo of the couple and in the caption gushed about his girlfriend and now fiancee, Aleena. The announcement thrilled his fans.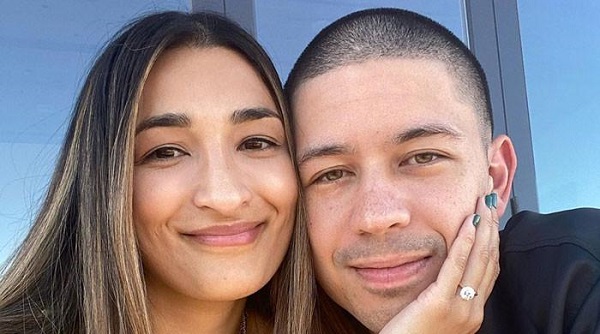 Moreover, he captioned the post:
'My love and support since day one, I've been waiting a long time for this. I love you.'
As an accompaniment, he added a beautiful couple snap and in it, Aleena was showing off her engagement ring. Furthermore, Aleena also uploaded some similar photos of the engagement and wrote:
'Worth the wait, i love you.'
The fans and friends and their reactions to the engagement announcement
Fans and friends of the couple are delighted with this announcement of their engagement. They were waiting for it for so long. And after Noel announced it online, comments and wishes started pouring in for them. Finneas O'Connell  commented:
'Congratulations! Wishing you decades of love!'
Kurtis Conner who is also a YouTuber wrote:
'congrats dude!!!'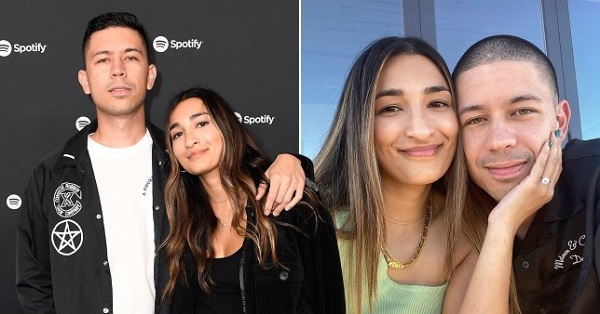 Additionally, Doug The Pug remarked:
'Sooo happy for u!! Congrats!!!!'
Several fans also put in their wishes and heart and love emojis. Soon after Noel made the announcement on Instagram, Aleena's name started trending on Twitter. The fans were totally overwhelmed and thrilled for them. Some wanted to get more details about their dating, relationship, courtship, and information about Aleena.
It is one of those announcements that bring happiness and smiles on the faces of the couple's followers. We wish them the best!
The relationship timeline of the couple
Aleena and Noel have been in a relationship for many years now. In 2014, Aleena had first posted Noel's photo on her Instagram. People at that time came to know that the two are an item. Earlier, Noel had spoken about their first date. He had said:
'The first date was just thoughtful."

'At that time she was really into changing her diet and she was trying new s**t, so I took her to this little vegan spot that was near her place because I thought she might be into this. 'The food wasn't great but she was into the fact that I just paid attention to what was going on in her life and I tried to participate in that."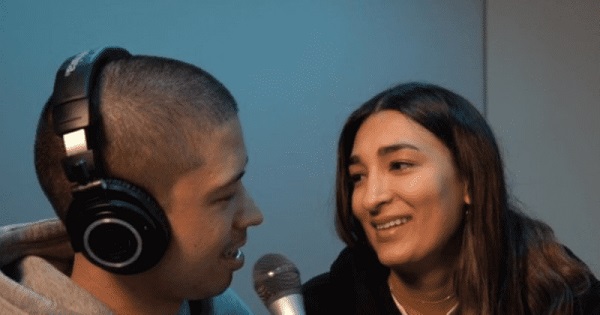 And he added:
'And then from there, things were good.'
Noel began his YouTube channel and video uploading in 2015. Most of his videos are of comedy. As he continued to add more videos, he got more fan following. He soon crossed 1-million mark and now has more than 2 million followers on it.