YouTuber Shane Dawson puts up his Studio City estate for sale for $ 1.7 million!
YouTuber and author, Shane Dawson has listed his San Fernando Valley home. This Spanish- style home is up in the market for sale for $ 1.699 million.
Shane Dawson and his Studio City hideout
Shane Dawson owns a beautiful mansion in Studio City. He now wants to sell this property and has put it up on the market for sale. The asking price is $ 1.699 million. Shane had purchased this property three years back for $ 1.71 million, as per the property records. There have been 29 sales in the last 30 days of houses in the Studio City and the median sale price there has been $ 1.25 million. It is definitely less than his purchasing price but it is up by 5.5% compared to the last time., Redfin reports.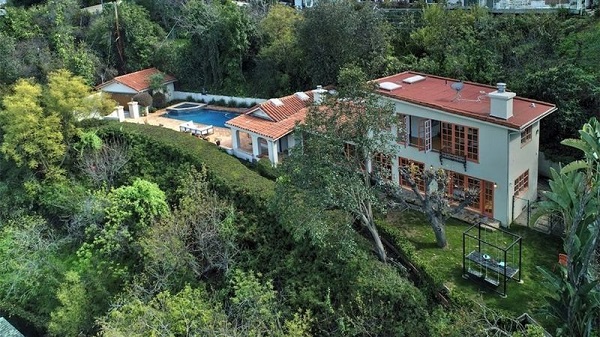 Shane has given the listing to Berkshire Hathaway HomeServices California Properties and Allison Dubois is handling Shane 's case.
Shane Dawson' s estate details
The house is situated at the end of a long drive which is gated. In front of the house is a central open space complete with a swimming pool and spa. Additionally, there is a Saltillo decking.
The house is two-storyed and was constructed in 1953. It is in Spanish – style and is, at the far end of the property. The flooring is of hardwood and the ceilings are beamed. The kitchen is an updated one and well-equipped. There are lovely sweeping Valley views seen from the Windows of the house. Besides the living room and kitchen area, there is a skylight-lid dining room.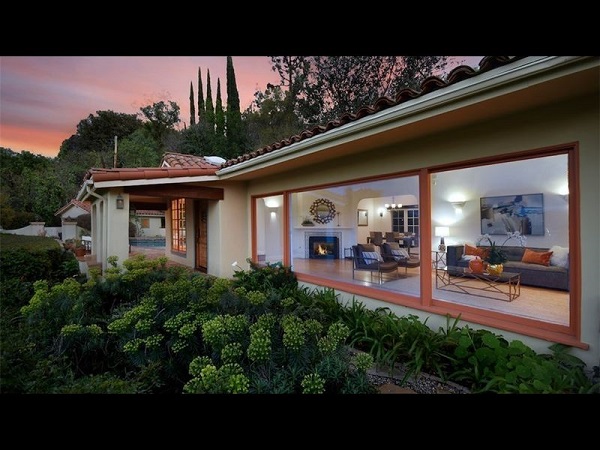 Additionally, there are three bedrooms including a master suite with a fireplace which is upstairs. There are also 3.25 bathrooms. The total living area is 2200 square feet.
Shane Dawson and his career and personal life
Shane has been in the online career for the last 10 years. He is one of the first few people to gain fame on this social media platform. Most of his videos are of sketch comedy type. He is highly popular with more than 22 million fans and his videos have gathered billions of views. Shane also in the past used to make music videos, some of which were parodies of other music videos.
Besides creating several videos, Shane is also an author and penned two books both of which are New York Times bestsellers. The two books are called "I Hate Myselfie" and "It Gets Worse: A Collection of Essays".
In 2013 he also started his podcast called Shane and Friends and hosted it for four years. In 2014, he made his film called Not Cool. He also appeared in the docu-series called The Chair.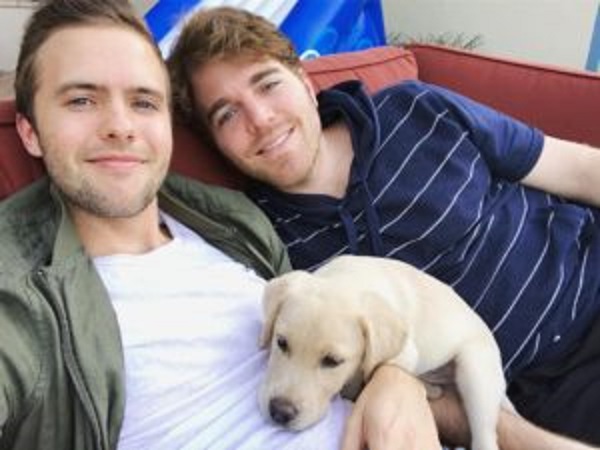 Since 2015, he makes videos which discuss various conspiracy theories. At the end of 2017, he made a docu-series in which he reconciled with his abusive estranged father. His net worth is $ 4 million.
Shane is bisexual and came out in July 2015 via a video uploaded on his YouTube channel. He and Ryland Adams got engaged on 19 March 2019.
Short Bio on Shane Dawson
Shane Dawson is an American YouTube Star who is immensely popular for being a writer and the subject of the internet series 'Shane Dawson TV'. According to the Forbes, he is on #25 in the list of the most famous web celebrity. More Bio…
Source: latimes.com, Wikipedia