YouTube's beauty community has been ripping apart by the clash between James Charles and Tati Westbrook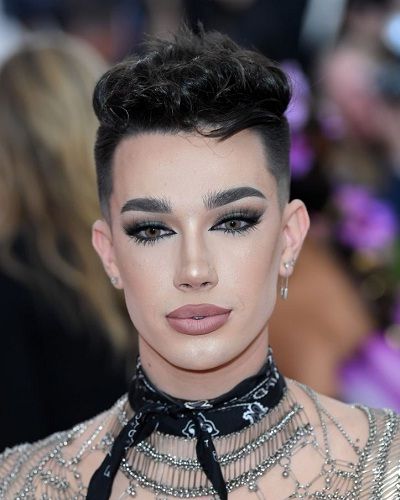 YouTuber James Charles and Tati Westbrook had a dispute over a feeling of betrayal by James as he promoted Sleep Vitamins by SugarBear Hair on his Instagram page.
What happened between James and Tati?
Over the past week, beauty YouTuber James Charles has been accused of betrayal, as he moved a step toward promoting SugarBear Hair over one of his close friend's competing beauty brands called Halo Beauty.
This brand arrangement upset YouTuber Tati Westbrook, a veteran beauty guru, and a close friend and mentor to Charles. She said,
"I feel like I have been someone who's been super supportive to my friends… friends just support each other, that's how it should be. I'm just having one of those days where it's just smacked in my face."
She went on to add,
"When you do so much for people in your life and they not only don't return the favor but they just don't even see you. I'm just so upset. I feel really used and that's the bad part of Hollywood… I have had about enough. It's not right."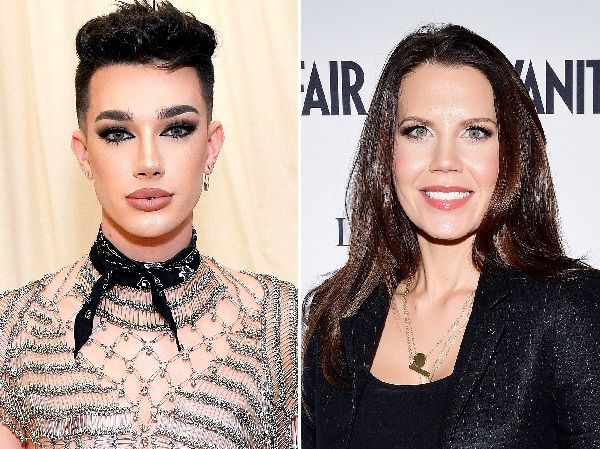 Consequences of the feud
After this massive clash, Charles' YouTube channel hemorrhaged over three million subscribers, many of whom seem to have subscribed to Westbrook's channel instead.
He had a massive loss upon himself as he is known to be the starter. It has damaged Charles's business and control over a large audience too. 19-year-old Charles has been alleged of this misconduct which has resulted in internet capitalism.
Likewise, due to the quarrel, even influencers from Jeffree Star to the Kardashians have unfollowed Charles on social media which is a great shame and also increased the number of haters.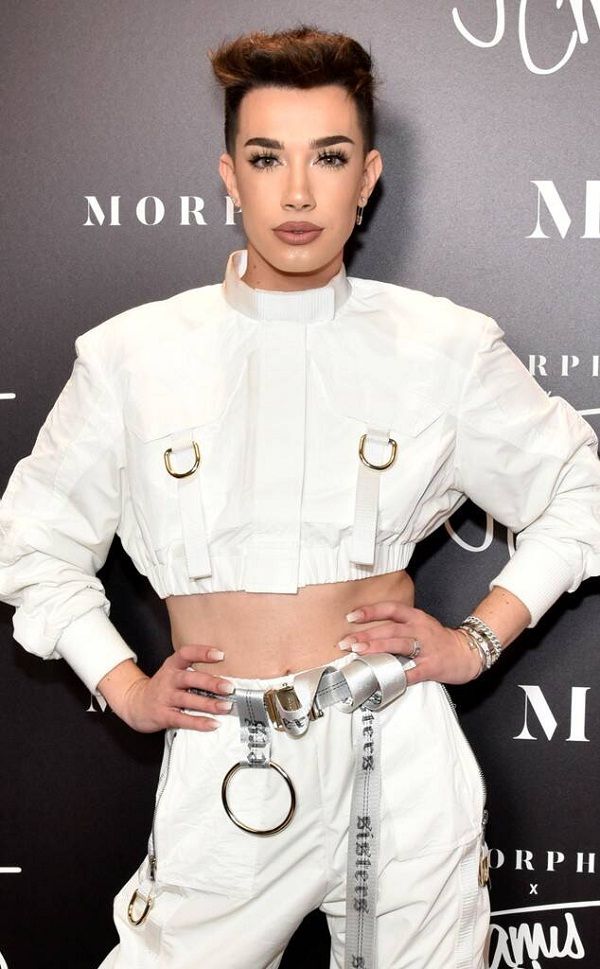 You may also read The YouTube channel of James Charles suffers a loss of more than a million subscribers after he feuds with Tati Westbrook!
Tati being benefited from the dispute
After the conflict, the 37-year-old has been getting a lot of attention and popularity. Many fans are supporting her and posting some motivational speeches. Westbrook stoked even bigger flames by digging into what she claimed was Charles's predatory behavior towards other men.
The feud has also displayed the authenticity and encouragement of gurus like Charles in opening up to social media but yet the audience can be able to switch their favorite personality just because of some disputes or any causes.
The videos posted by Westbrook had over a million views and also her income is drawn from her own company. After the conflict, James apologized but Westbrook didn't respond immediately. He wrote,
"I want to publicly apologize to my close friend Tati."
To which she replied,
"If I didn't make this video, and I didn't say things publicly, I think I would be feeling worse. You don't get to the success that James Charles has without knowing how to work someone, and I don't want to be worked," she added.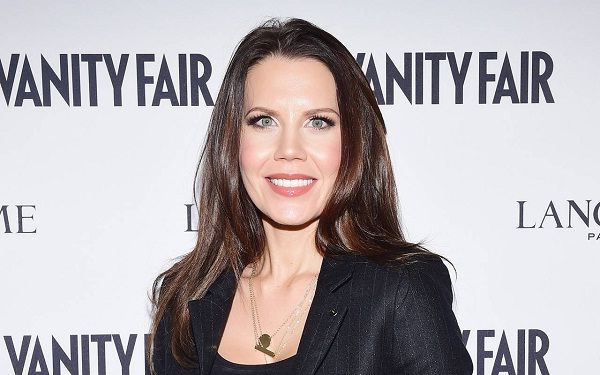 Short bio on James Charles and Tati Westbrook
James Charles Dickinson is an American Internet personality and make-up artist. He became the first male ambassador for CoverGirl. In 2019, he set a record for most subscribers lost in a single day and became the first YouTuber to lose over one million subscribers in under 24 hours. More bio…
Tati Westbrook was born in the USA as Tatiana A. She was known as a child actress in movies like Greek (2007) and Unsolved Mysteries (1987). She also launched a YouTube channel called GlamLifeGuru where she hosts a five-day-per-week beauty review show.
Source: IMDb Mini Biography