Yu Yu Hakusho- Yusuke Urameshi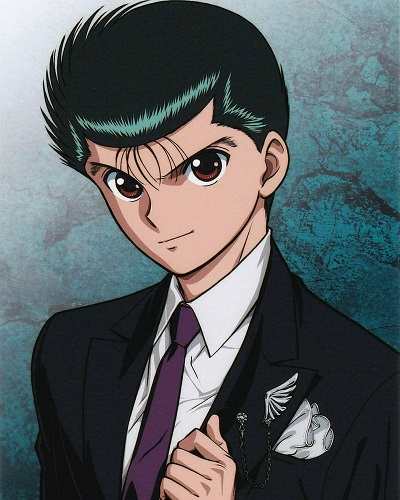 Who is Yusuke Urameshi?
Yusuke Urameshi is the fictional character of the Japanese anime series, Yu Yu Hakusho. He happens to the main protagonist of the series introduced as the spirit detective later disclosed as the demon hybrid of the S-class demon from the netherworld.
Know the Voice Artist of Yusuke Urameshi
– The Japanese voice artist of the Yusuke Urameshi happens to be Nozomu Sasaki. Providing a voice to the character, Yusuke happens to be one of the milestones of his career. Currently, the artist and singer are associated with the voice actor management firm named 81 Produce.
– Also, the English voice actor of the character is Justin Cook. The voice artist is noted for his work with the Dragon Ball Franchise as Raditz, Dende, and various characters.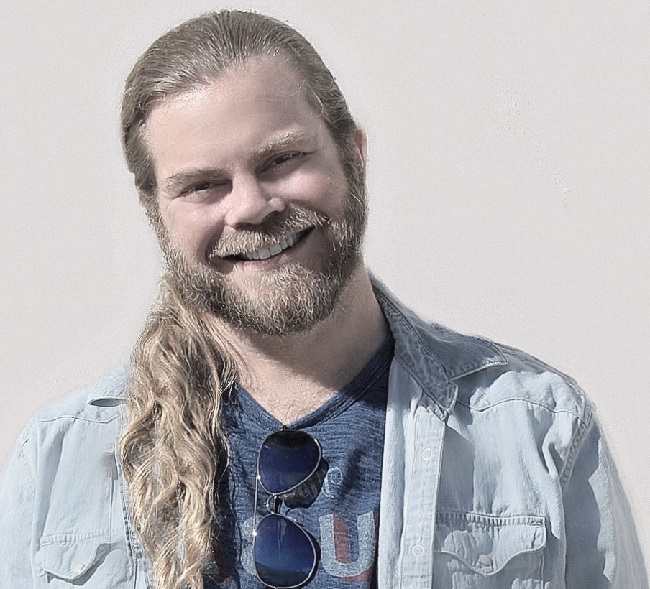 – As the manga series has been dubbed in various languages. The Latin American, Filipino, and Brazilian voices for the character are Mauricio Valverde, Bonner Dytoc, and Marco Ribeiro respectively.
Yusuke Urameshi- Birth Age, Family Background, Childhood
Born into a broken family with a single mother only to raise, he had quite a rough childhood. Despite being too young he was the one who had to take care of his mom who was mostly drunk on the night.
When the series was started he was introduced as the 14 years old who attends Sarayashiki Junior High School. Exposed in an environment created by his mom, he developed himself as the toughest child in his junior high school. Soon, he started giving into trouble with other children, smoking, gambling, and drinking.
 Who killed Yusuke?
Yusuke Urameshi first died while walking through the street. At the time, he was trying to save a kid who was getting hit by a car. In the course, he lost his life for the first time. Subsequently, he was resurrected after he agreed to be the spirit detective for the spirit world.
Yusuke was killed for the second after he fought with the former spirit detective, Shinobu Sensui. After his death, his ancestral demonic blood resurrected him once more and transformed him into a lower S-class demon.
Also, Read: Spoiler Alert! Know All About Dark Triad of Black Clover That Only True Fan of Black Clover Would Know
Yusuke Urameshi's Love Interest
The manga series, Yu Yu Hakusho showcased an intense love between Yusuke and his childhood friend, Keiko Yukimura. Despite Yusuke being a troubled child, Keiko has been immensely in love with him.
They started their relationship as friends, which blossom into love. Out of love, she kissed Yusuke's body when he was first dead that help him to resurrect himself as she shared her mana through the kiss. As time passed in the manga, she was portrayed as his lover and girlfriend.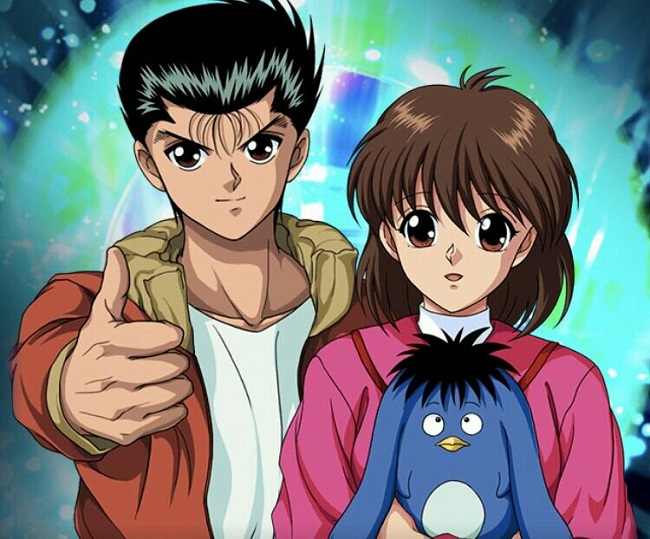 Before Yusuke entered the netherworld, they were committed to each other and promised her to return to the human world once more. At the time, they are portrayed as fiances in the series.
| | |
| --- | --- |
| Birthdate | 26th March |
| Age | 14 (At First)/ 18 (At End of Series) |
| Birth Place | Human World |
| Horoscope | Aries |
| Height/ How Tall | 5 feet and 6 inches |
| Hair Color | Black |
| Eye Color | Brown |
| Demon Rank | S-Class |
Body Measurements: Height, Weight, Outfits
The character, Yusuke happens to be an average Japanese boy with brown eyes and a brunette. He stands at a height of 5 feet and 8 inches and has a decent weight with an athletic body type that is muscular.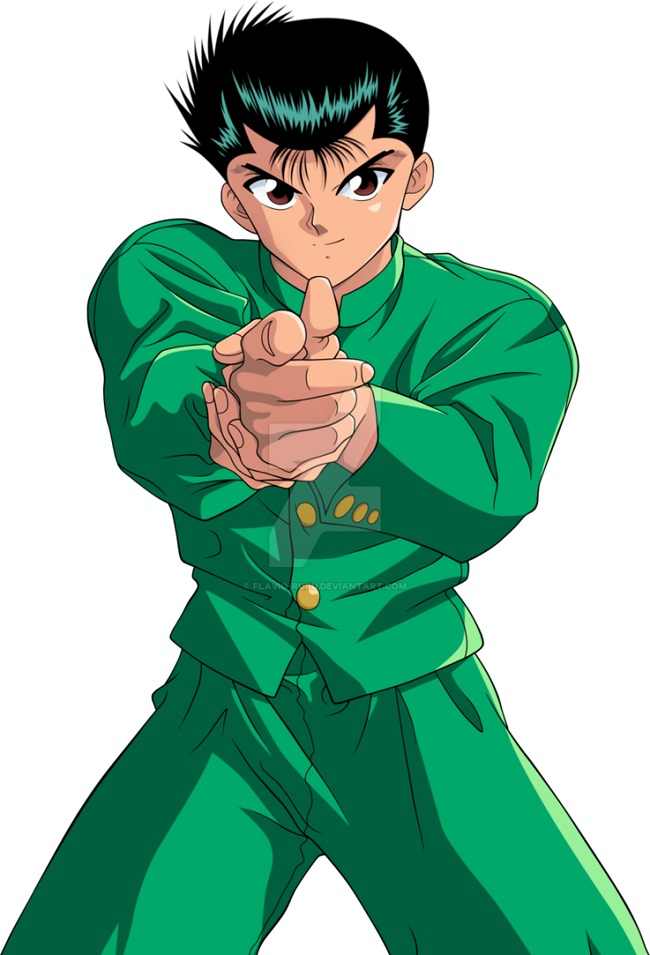 Talking about the outfit, when he was first introduced, he used to wear a green suit with golden buttons with same colored trousers. Also, he puts black shoes. However, he changes his outfits accordingly to occasions. Also, he has been seen putting outfits likes cream-colored vest, blue pants, and white shoes.
Notable Quotes
If you idiots got something to say, then say it to my face, or else say it to my fist.

I Don't Know what you're trying to pull but I'm not into this kinky stuff and you're way too old!
Also, read the black clover's characters; Yami Sukehiro, Charlotte Roselei, and Charmy Pappitson.