Yulia Lipnitskaya, Russian Olympic figure skater delivers a baby girl!
Russian Olympic figure skater, Yulia Lipnitskaya announced that she has delivered a beautiful daughter and has become a mother. The baby is now one month old. Yulia revealed the news on her social media. She also shared a photo of the newborn. The proud mother was the youngest Olympic champion in the history of figure skating.
Yulia Lipnitskaya and her newborn daughter
Russian Olympic figure skater is a proud mother now. She made the announcement on her Instagram. Yulia posted a photo of the couple with their little newborn who is now one month old. And she captioned the photo thus:
"This is Katalina. She is one month old,"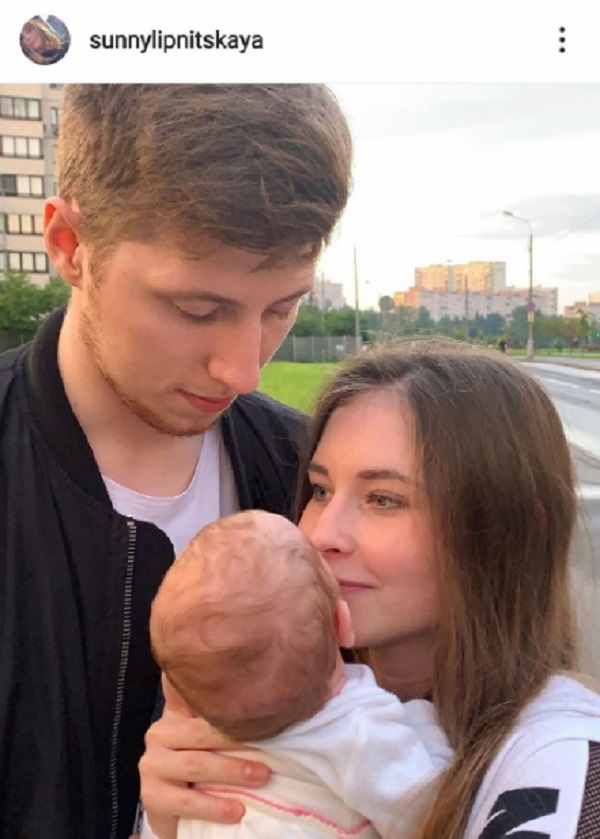 Yulia is holding the baby and standing along with her partner Vladislav Tarasenko. She kept the birth of her child a secret for a month. Rumors of her pregnancy was doing its rounds when in June 2020, she addressed these rumors and announced that she is pregnant. She had earlier planned to break the news of her pregnancy on one of Russia's federal channels. But the news leaked to the Russian media before that. She had said at that time:
"I have been together with Vlad for many years. Of course we wanted to announce the pregnancy in due time and in a calm atmosphere. But unfortunately this didn't happen."

"Thank you everyone you're your congratulations and warm wishes,"
Yulia and her personal history
The figure skater Yulia is in a relationship with Vladislav Tarasenko. He is also a Russian skater. When the two began dating is not known. Details of their first meeting is also unavailable. Later, the couple announced in June 2020 that Yulia is pregnant with their first child together. Her daughter was born on 27 June 2020.
Yulia was a successful figure skater but she struggled with anorexia nervosa.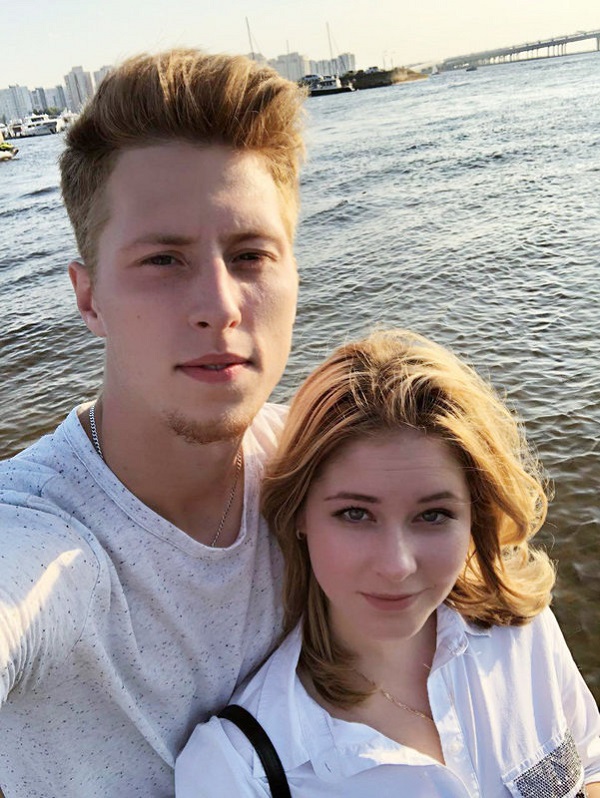 Also, she had trouble handling fame. She said that she was under constant stress and pressurized to meet the expectations of everyone and particularly her fans. Therefore, she took a premature retirement at her age of 19. She herself wanted always to be at the top. And when she came second at a Grand Prix competition, she decided to leave the arena before the medal ceremony.
Yulia made history in figure skating history
The young Yulia hails from Yekaterinburg in Russia. Daniela Leonidovna Lipnitskaya is her mother and she was a single mother. Her father,  Vyacheslav was in Russian army and did not return after impregnating her mother. Yulia's grandmother,  Evgenia Koklova was into acrobatics, skating, and sailing in her young days.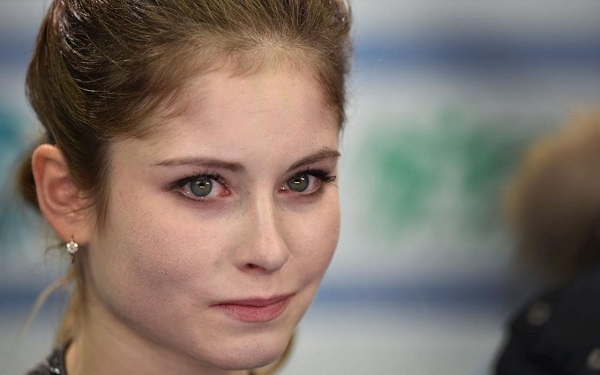 Yulia began training at the tender age of four. She had great flexibility and used to do incredible spins on ice. It was in 2014 when she shot to fame after she won the pre-Olympic European championship. She won gold at her age of 15 at Olympic Sochi games. And is the youngest female Olympic skating champion to do so. She won silver at the 2014 world championships.
After that, came her mental struggles and anorexia problem. She also had some injuries which affected her performance. She ultimately retired in 2017.
Also, read Miesha Tate has an unexpected delivery on the bathroom floor!